SAMUEL NII SAI OBODAI: Happy birthday to my very on KingsChat Web
Happy birthday to my very own Pastor Biodun Sir! I thank my Heavenly Father for giving me a good SHEPHERD who is after His own heart. Thank you Pastor for all you do for me. You are too much Sir. God bless and keep increasing greatly Sir.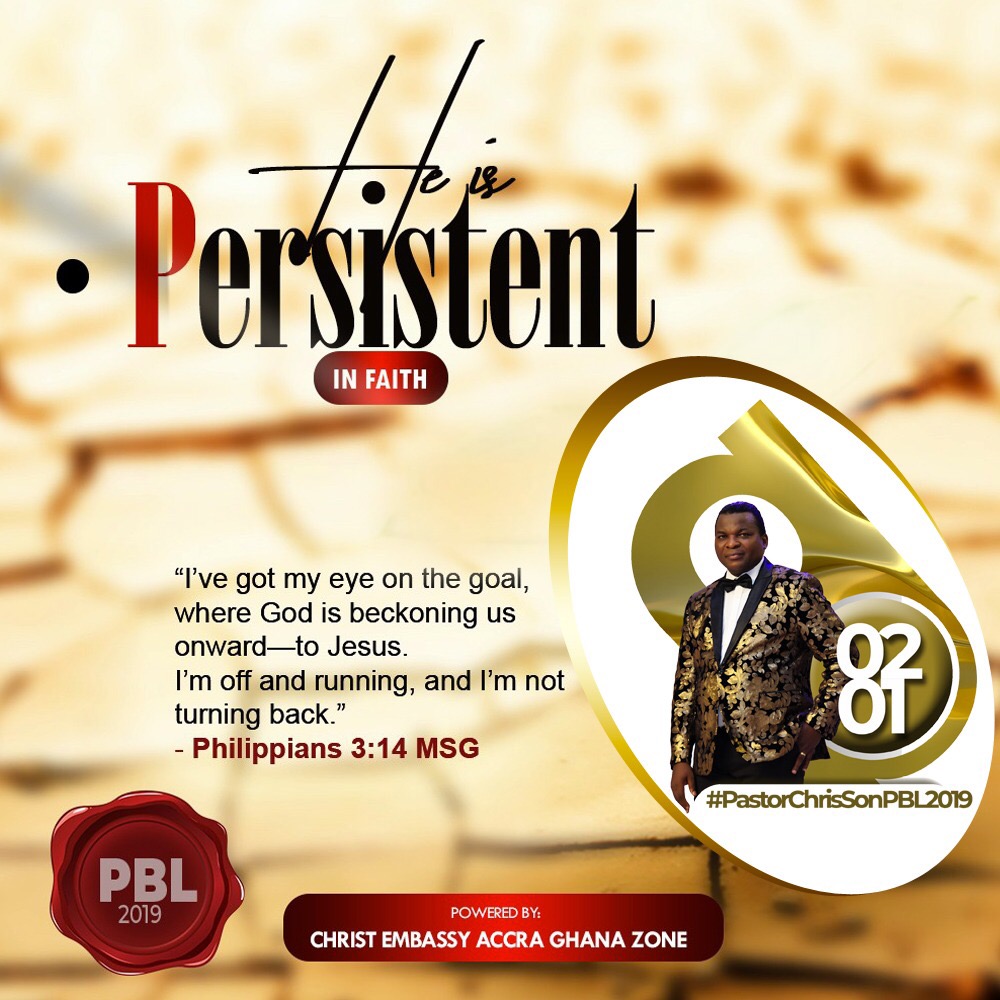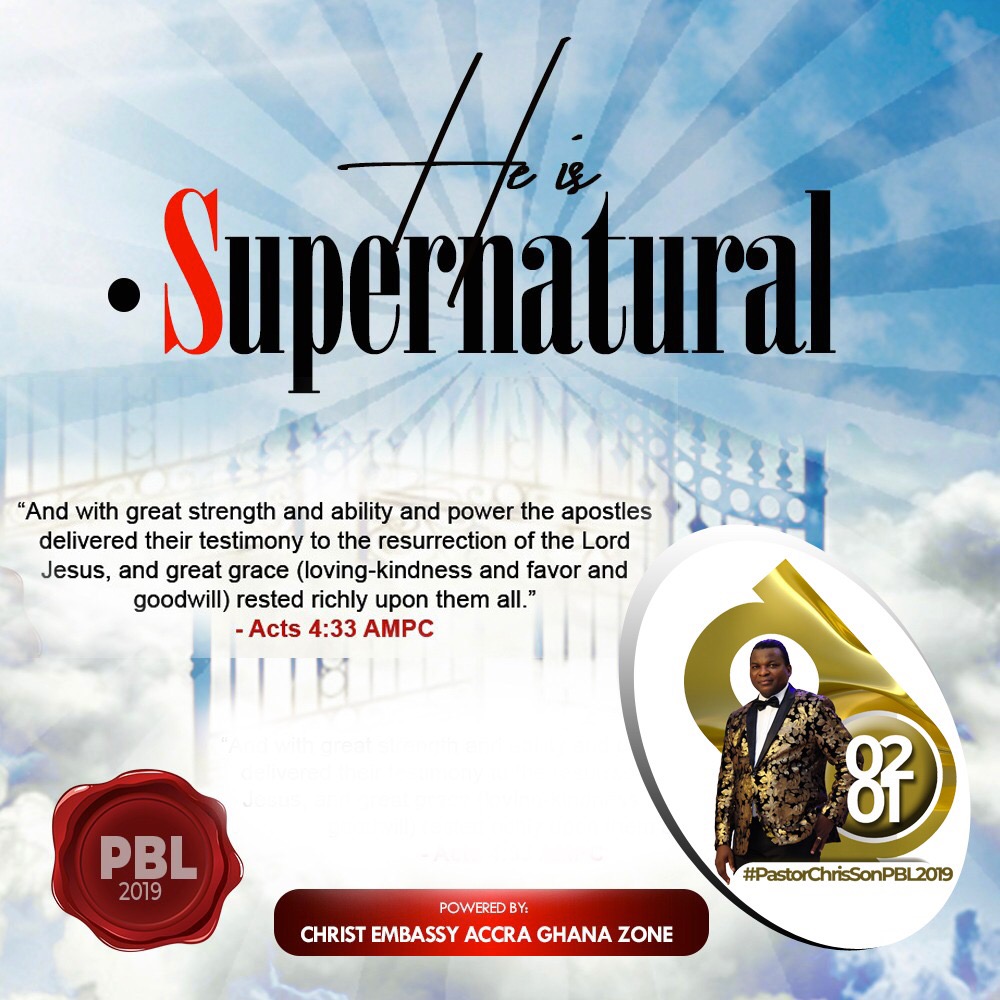 Happy Birthday pastor sir l thank you for the bless you have inpacted in to our life to day l thank you sir God blessed you.
Happy new year of Lights! Thank you once again for praying with us for the 31st night service .
Celebrating Our Limit Breaker!!! Special Thanks to the Esteemed Sister Gracia Kanu for sponsoring the December 31st New Year's Eve Service with Pastor Chris on TV. We are grateful for your Sponsorship. For Sponsorship opportunities, Please Call: +2348123445790 #LTMNetworks
2019 the year of lights: light for illumination, Leadership, empowerment and for signs and seasons://youtu.be/ZqpWTl1NHbE
Wooop! Happy birthday sis Rachel. 🎂🎂🎊🎊♥️♥️ You're such a classy wonder. Wow! Full of power and grace you are. I love dearly #ceukzone3
We love you dearly Sir. #PastorChrisSonPBL2019
Ambassadors of the Future Africa Leaders Fou ndation will be paying a courtesy xdto the We prestigious Olusegun Obasanjo Library on the 3rd January, 2019. #fala@ #falf