Victor Tetteh: Happy Birthday Pastor sir. My on KingsChat Web
Happy Birthday Pastor sir. My mentor and life coach. I love you sir. Everything a son and student could ever ask for.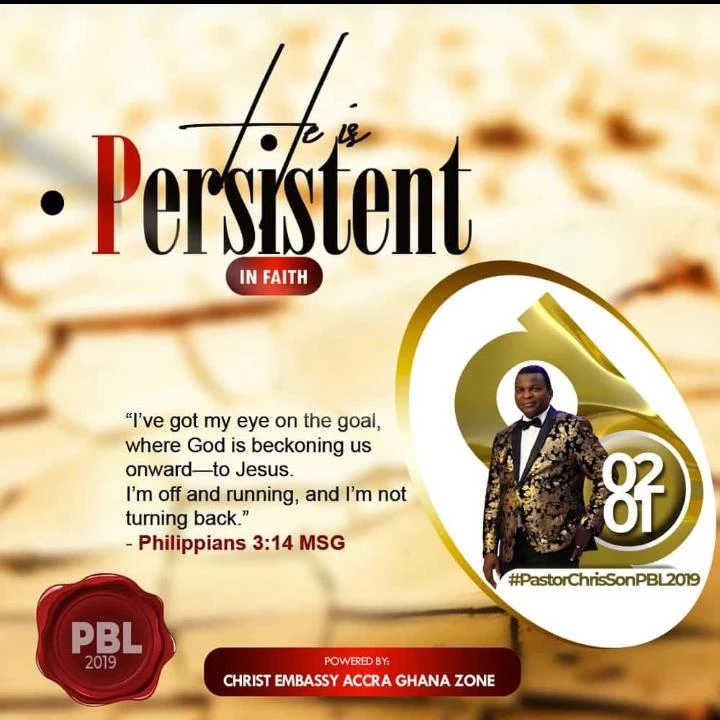 My year of lights wow gloryyyyyyy
Turn a one time $20 into $5000 in just one month http://splitfunding.co/home.php Your Secret Code: cistus
Celebrating A burning and shining light! Thank you for your audacious and unapologetic feats for our Lord Jesus Christ. Happy Birthday Dear Sir! I love you Sir.
Happy birthday to my Esteemed Zonal Director. I love you Pastor Sir. #PastorChrisSonPBL2019 #cekumasi3
Happy Birthday Pastor Sir. I Love you Sir #PastorChrisSonPBL2019 #CeAccraGhanaZone
Happy birthday pastor sir,I love you!!!
Happy Birthday Sir. Your words are ever so inspiring. I love you sir. #PastorChrisSonPBL2019 #lwteensministry #celagoszone2
Rhapsody Bible Welcomes All Our Partners To The Year Of Lights!
CELEBRATING ESTEEMED PASTOR BIODUN LAWAL #PASTORCHRISSONPBL2019 Happy Birthday Pastor Sir, Thank you for your inspiring leadership and selfless dedication towards the work of the ministry. we love you dearly sir. #CEUYO #SSVZ2