Gentle Theodora: Honey, each time I look on KingsChat Web
Honey, each time I look at your life style it makes me to love Jesus the more. Thank you for making marriage beautiful peaceful and ever refreshing for me . I love you so dearly. Happy birthday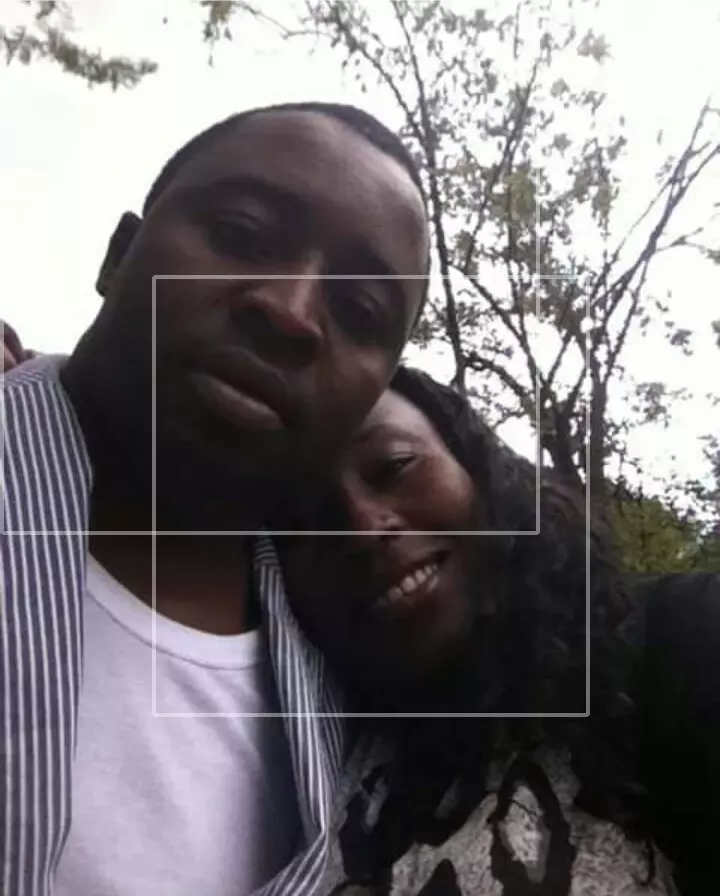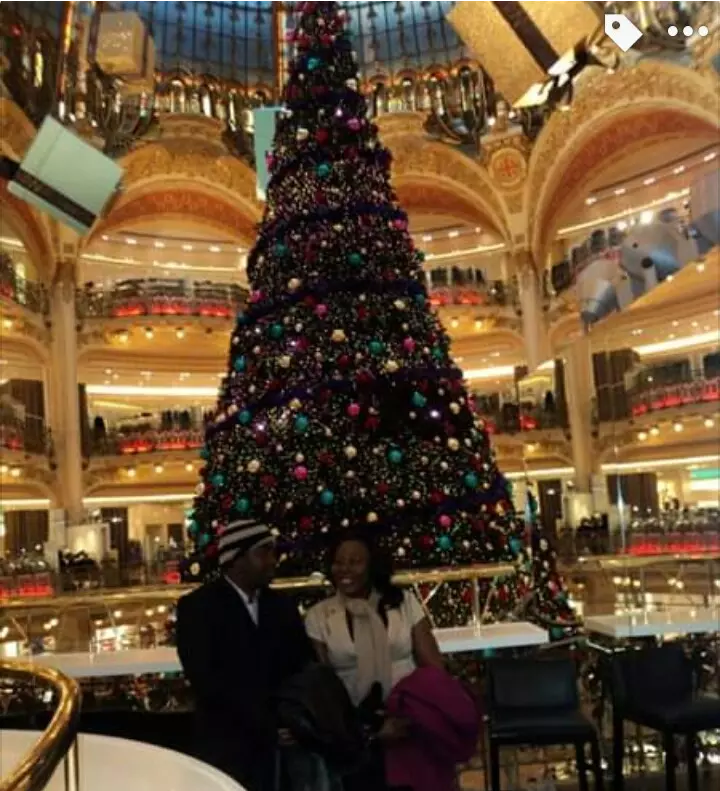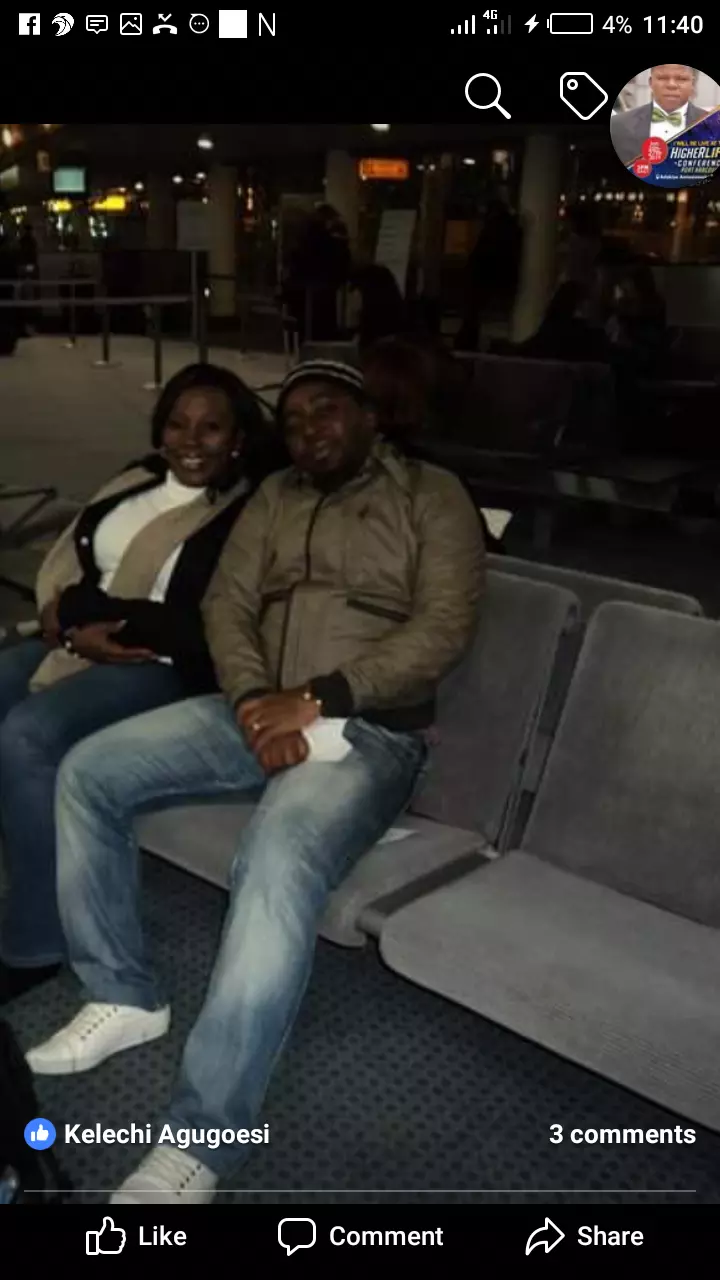 Joel Ighagbon
commented:
Happy birthday to you dear pastor. More grace.
Happy Birthday Dear Esteemed Dcn Richard Enyabine!!!
I AM THE LIGHT OF THE WORLD. I AM A LEADER. I AM FOR SIGNS AND WONDERS. I SPEAK PEACE TO MY EONS. I AM PHRONESIS PERSONIFIED. I AM THE GREAT AND THE BLESSED.
#LessThan24HoursToCommunionServiceWithPastorChris #OnAllLoveworldRadioNetworks To Participate Download CeTunes Mobile App from Google Play Store Via http://play.google.com/store/apps/details?id=org.lw.cetunes Reference Code 👉645973 #Pastorchrisonradionetworkseverywhere
Happy Birthday Ma. Thank You so much for your love and care from 2012 till now. I love You so much Ma. Of your shinning and rising this year, there shall be no end. God bless and increase your more Ma. Hip hip hurray. 😘🍾🤸🏽‍♀💃🏼🎂 #thankyousomuchayforthisbeautifulpiece😘
Happy birthday to my exceptional boss!! Thank you so much ma for all you do for us and for loving me the way you do!!! I love you so dearly ma 😍😘