CE Kano: *Divine Health Realities* 07 January on KingsChat Web
*Divine Health Realities* 07 January 2019 I declare in the Name of Jesus that divine health is mine; it is working from the crown of my head to the soles of my feet. I refuse to accommodate any sickness in my body; for greater is He that is in me, than He that is in the world. Hallelujah! #cekano #nnwvz2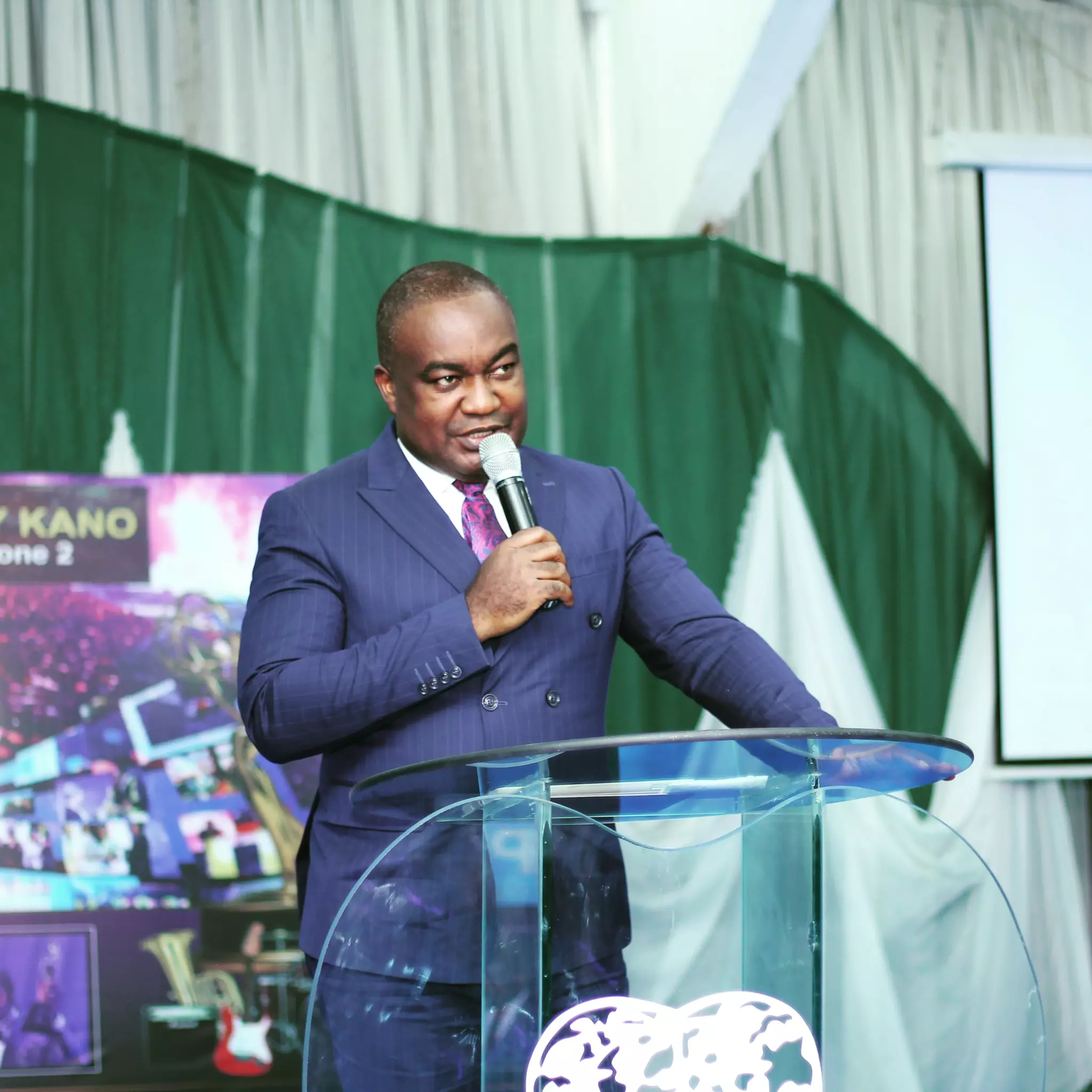 Kenneth Osagie
commented:
I refuse to accommodate any sickness in my body for greater is he that is in me than he that is in the world. Hallelujah
I am under heavy attack... and the assailant is success and his colleague Prosperity.. they just won't leave me alone.. There is no where to hide.. This is the first time I experience victimization... #LoveWorldExceptionalist #SelflessCapitalist #FounderofLosika
Happy Birthday Dear Sister! It's a joy to celebrate you. Your life is a testimony of God's faithfulness; your light shines ever so brightly this year. I love you.
Reliving the moment.... This is how it happened on the 4th of January #padtoreunice #ceabakaliki1 #lights #celebrations #happybirthday
Happy Birthday Dear Pastor (Dr) Ola. Ever consistent, ready to help and a great blessing to us in ministry. Thank you for all you do. I love you.
Prayer at 12noon and 10pm (Local/GMT) - Mon Jan 7 It was a marvelous time of fellowship at the Global Communion Service yesterday, where we shared more on the message of the year - The Year of Lights. See highlights on Loveworld News at http://loveworldnews.com. Also remember to get the message from the Pastor Chris Digital Library, and on Audio CD/DVD. As Christians, we're born of God's Word; therefore our lives are rich with meaning. Learn more in today's Rhapsody. You can get the January edition from the store on your Rhapsody app. 2 Corinthians 4:6 says, "For God, who commanded the light to shine out of darkness, hath shined in our hearts, to give the light of the knowledge of the glory of God in the face of Jesus Christ". At 12noon and 10pm (Local/GMT), we'll pray in tongues of the Spirit for most of 15min; also declaring who we are, what we have in Christ, and exercising our authority over all evil and distracting influences of this world. Hallelujah! God bless you.