Nigeria South South Zone 1: 🌟STAFF REFRESHER TRAINING PROGRAMME(SRTP) WITH on KingsChat Web
🌟STAFF REFRESHER TRAINING PROGRAMME(SRTP) WITH #TLB Our Highly Esteemed Virtual Zonal Pastor ministering the Word passionately to staff members, his words so succinct and so full of love. Reading from 2 Timothy 4:1-10, 14, Pastor shared with us about life lessons from Three (3) examples namely: 1. DEMAS (Verse 10) 2. ALEXANDER (Verse 14) 3. MARK (Verse 11) Pastor extensively taught about our profitability to the Ministry. ● Refuse to be distracted by the things of this world to the extent of forsaking your work. ● Prosperity is not a function of where you are. ● The thoughts of our hearts speaks louder in heaven. ● Have you made yourself profitable to the man of God and to Ministry? How available are you to the Work? ● Profitability is key in Ministry. Be that person that can be counted upon. #SRTP #StaffRefresherTrainingProgram #TLB #cebayelsa #ceughelli #cesapele #NSSVZONE1 #NSSR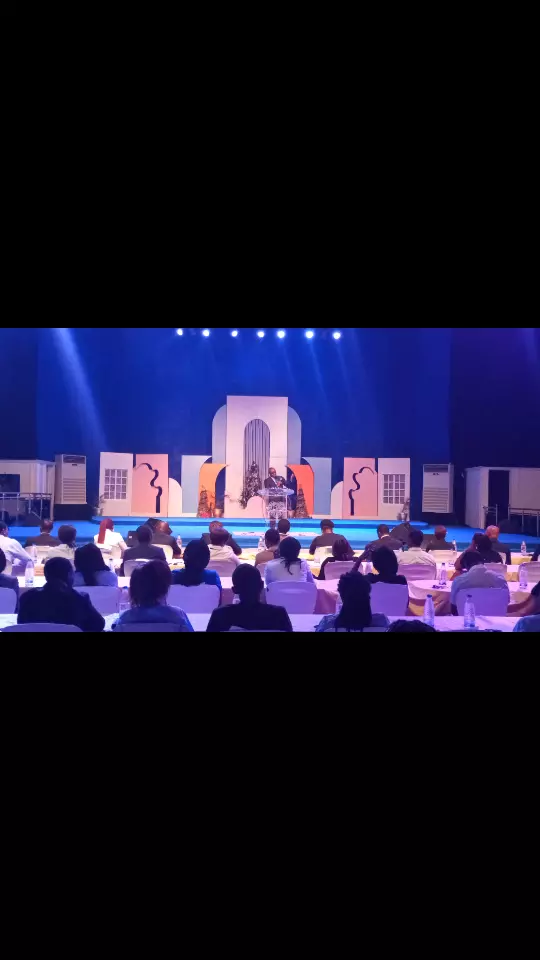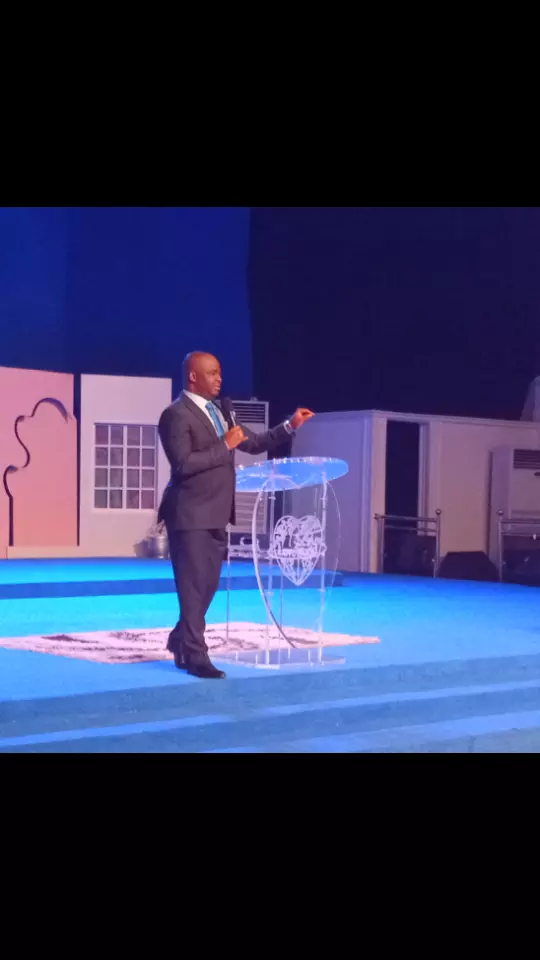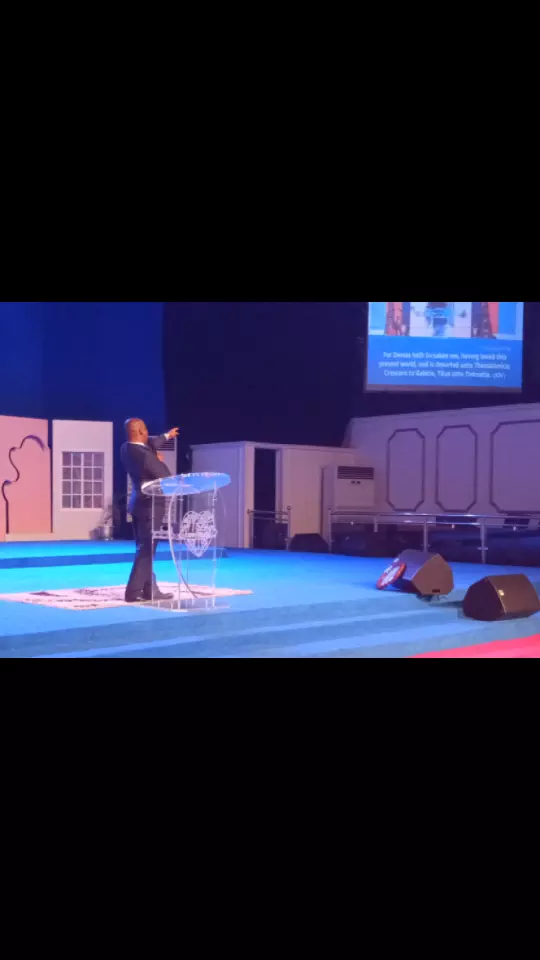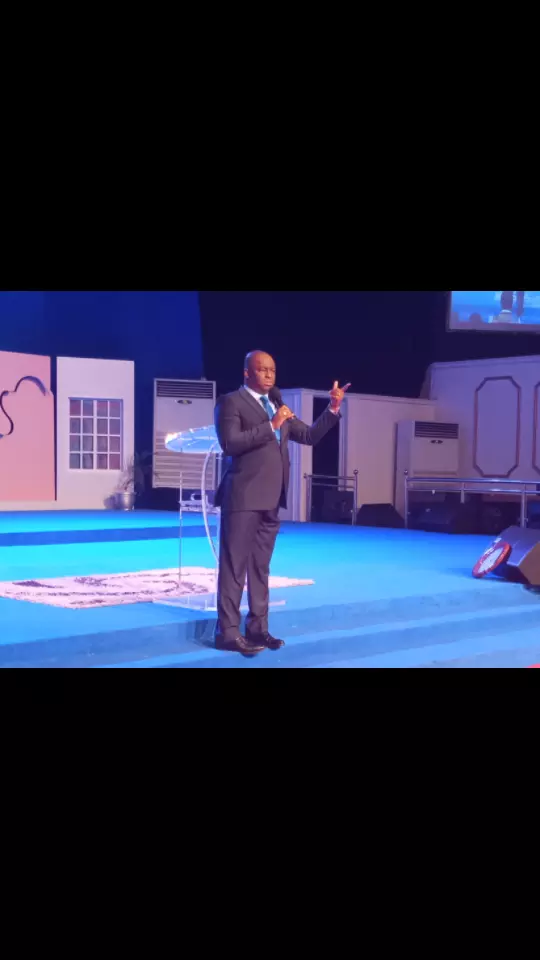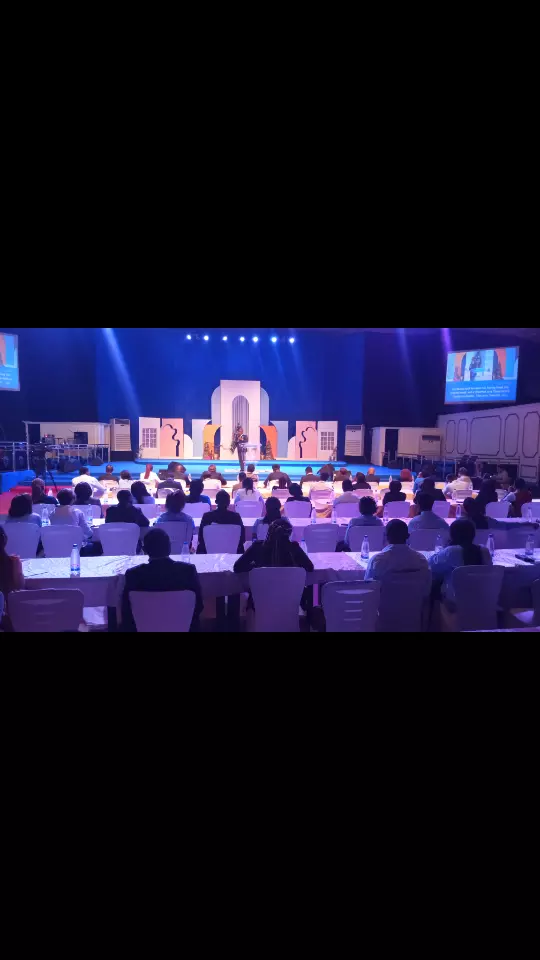 Dcns Sarah Sam
commented:
I do not go to places that wi make my Christianity look funny Three friends Mark, Demas, and Alexander... I refuse every Demas .. you will not see my back...
Unique Okpakpor
commented:
Thank you esteemed pastor Obi Umeasiegbu for this program. Thank you sir for upgrading us
Still celebrating my very dear Sis Edinam. You're a very Special Kind of a King's Kid. Thank you for being a uniquely unique and peculiarly peculiar personality. Your consistency in your godly disposition is enviable. May God continue to bless you with increased grace.
#Prayingnow #ukzn2 #BLWGRAYS #London
🌟STAFF REFRESHER TRAINING PROGRAMME(SRTP) WITH #TLB Our Highly Esteemed Virtual Zonal Pastor ministering the Word passionately to staff members, his words so succinct and so full of love. Reading from 2 Timothy 4:1-10, 14, Pastor shared with us about life lessons from Three (3) examples namely: 1. DEMAS (Verse 10) 2. ALEXANDER (Verse 14) 3. MARK (Verse 11) Pastor extensively taught about our profitability to the Ministry. ● Refuse to be distracted by the things of this world to the extent of forsaking your work. ● Prosperity is not a function of where you are. ● The thoughts of our hearts speaks loudest in heaven. ● Have you made yourself profitable to the man of God and to Ministry? How available are you to the Work? ● Profitability is key in Ministry. Be that person that can be counted upon. #SRTP #StaffRefresherTrainingProgram #TLB #cebayelsa #ceughelli #cesapele #NSSVZONE1 #NSSR
Blessed are they which do hunger and thirst after righteousness: for they shall be filled. Matthew 5:6 KJV https://bible.com/bible/1/mat.5.6.KJV
Blessed are they which do hunger and thirst after righteousness: for they shall be filled. Matthew 5:6 KJV https://bible.com/bible/1/mat.5.6.KJV
Blessed are they which do hunger and thirst after righteousness: for they shall be filled. Matthew 5:6 KJV https://bible.com/bible/1/mat.5.6.KJV
Blessed are they which do hunger and thirst after righteousness: for they shall be filled. Matthew 5:6 KJV https://bible.com/bible/1/mat.5.6.KJV