CE Port Harcourt Zone 2: *January Communion Service Snippets - on KingsChat Web
*January Communion Service Snippets - Genesis 1:14-16 KJV. There's something about the night. The greater light to rule the day and the lesser light to rule the night. Psalms 136:1-9 KJV The terminology is to rule. To rule is to exercise dominion and power. This is authority. We're children of light. We rule day and night. We're not the children of night. We repel darkness. Let your light so shine... There are different kinds of lights. Light to give illumination. Some will give all or some. Leadership, empowerment. Energy. Capacity to perform. You're empowered to perform. I'm a performer. I get results. I'm empowered... Wherefore he saith, Awake thou that sleepest, and arise from the dead, and Christ shall give thee light - Ephesians 5:14 KJV. He's talking to Christians. It's light, not life. The non Christian is not sleeping. He's dead spiritually. Be not ye therefore partakers with them. For ye were sometimes darkness, but now are ye light in the Lord: walk as children of light: (For the fruit of the Spirit is in all goodness and righteousness and truth;) Proving what is acceptable unto the Lord. And have no fellowship with the unfruitful works of darkness, but rather reprove them. #cephzone2 #HLCPH #HLCPH2019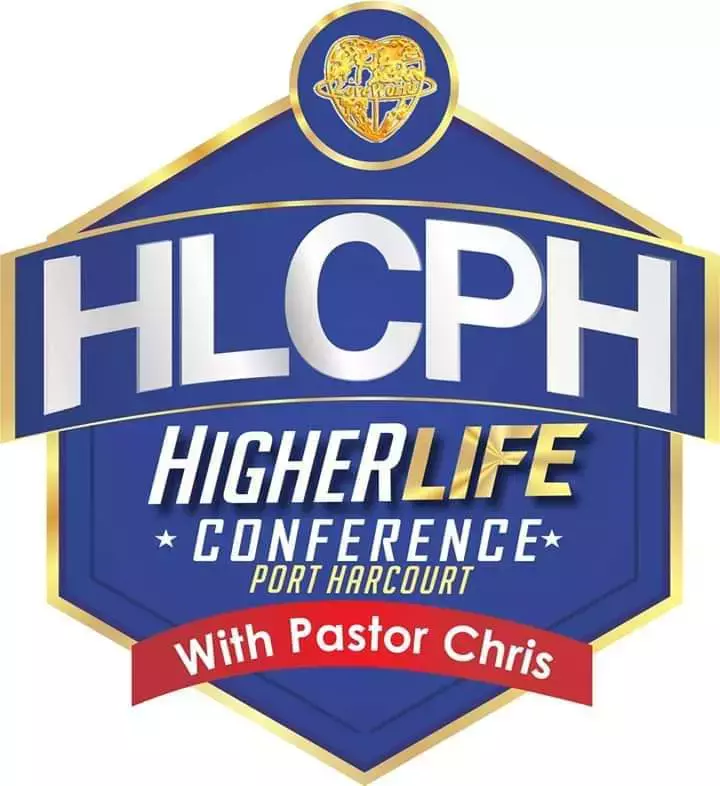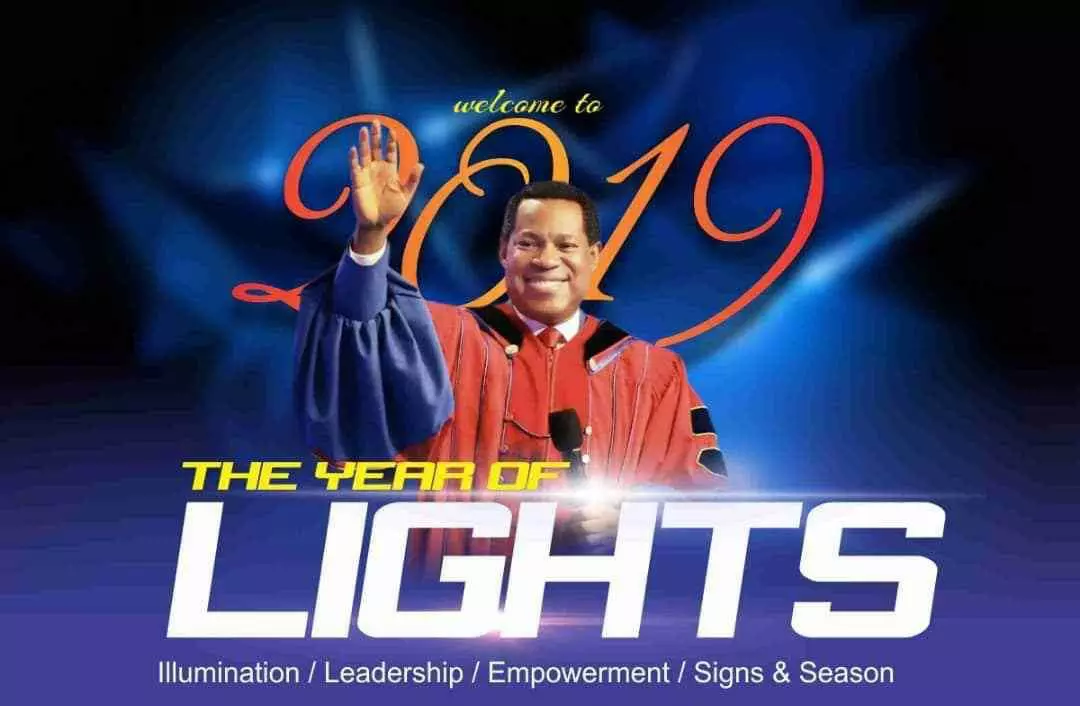 Happy birthday Pastor OLA. You are a blessing to us and many other. Thank you for all you do.
Rhapsody of Realities Welcomes Our Esteemed Zonal Pastor And Pastors To The Year of Lights. Thank You so much for your Partnership.
The celebration continues... Happy birthday Pastor Sir! Celebrating a spirit in motion! #PD #cewaterfalls #cesazone5 #YearOfLights
#praying now #CESA zone2 #CEWitfield We are more than conquerors in Christ Jesus.They will come in one way and scatter in seven ways.
Still Applauding Our Trailblazers The Esteemed Pastor Lanre Adewoye and the amazing Partners of Christ Embassy Illorin 1 are Proud sponsors of the Dec 31st Service Transmission on Radio #Dec31stService #Dec31stGlobalServiceonRadio #PastorChrisonRadionetworkseverywhere