Dcn Neye Sowunmi: HAPPY BIRTHDAY BROTHER CHARLES ASANTÈ on KingsChat Web
HAPPY BIRTHDAY BROTHER CHARLES ASANTÈ Let the love of God shine through you, for God, who commanded the light to shine out of darkness, hath shined in your heart to give the light of the knowledge of the glory of God in the face of Jesus Christ. We love you dearly Dcn Neye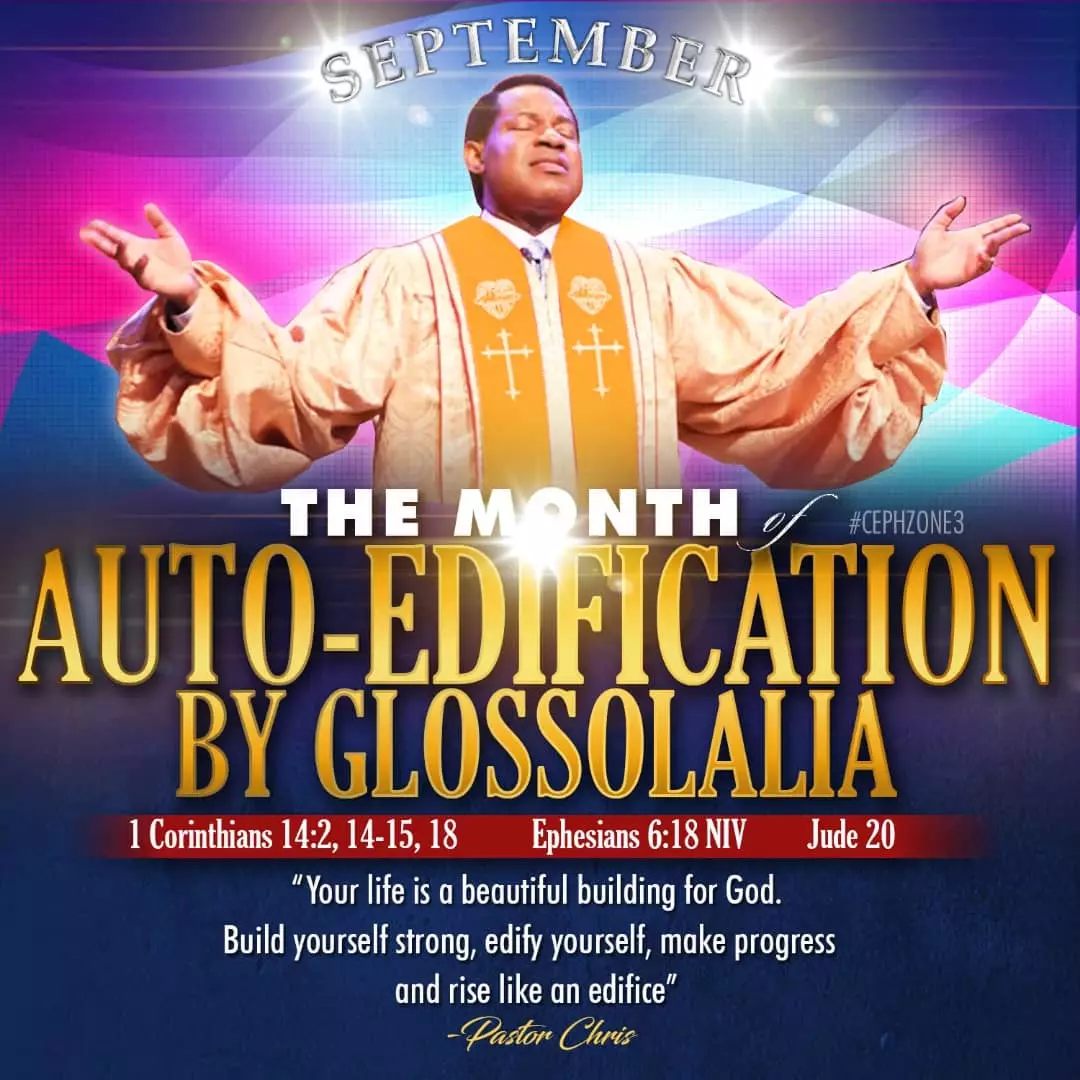 What a convention to start the year with.. Thank you so much Pastor Ma It was really a powerful convention #cemidwestzone #lightconventionwithpstMary #cenewbenin
Highly esteem Pastor Mary ministering at the on going light convention #cemidwestzone #lightconventionwithpstMary #cenewbenin
Feliz aniversário grande serva de Deus é um dia muito especial para todos nós, que a sua luz continue a resplandecer no nosso ano de LUZES, que o Espírito de Deus continue a guia-la e que o plano e propósito de Deus para sua vida e de todo membro da sua família se cumpre. F.S.M.
Good is more powerful than evil- Pastor Chris
#affirm Daily, I reign in life, exercising dominion over all the forces of nature and authority over circumstances to bring them into union with the Father's will. My words are backed with power to alter negative situations. Every word that I speak comes to pass.
Feliz aniversário querida, é um grande dia para a humanidade, principalmente para a nação portuguesa, obrigada por ocupar um lugar especial nos nossos corações, isso significa que impactou as nossas vidas duma forma especial, q seja um dia de grandes acontecimentos,Deus a abençoe