#HLCPH PASTOR CHRIS IS COMING FOR YOU! HE'S COMING FOR YOUR UPGRADE! HE'S BEGINNING THE YEAR WITH YOU AND PRIMARILY FOR YOU IN THIS YEAR OF LIGHTS! DON'T MISS OUT! 25th-27th January Higher life conference port Harcourt with pastor Chris. www.hlcph.org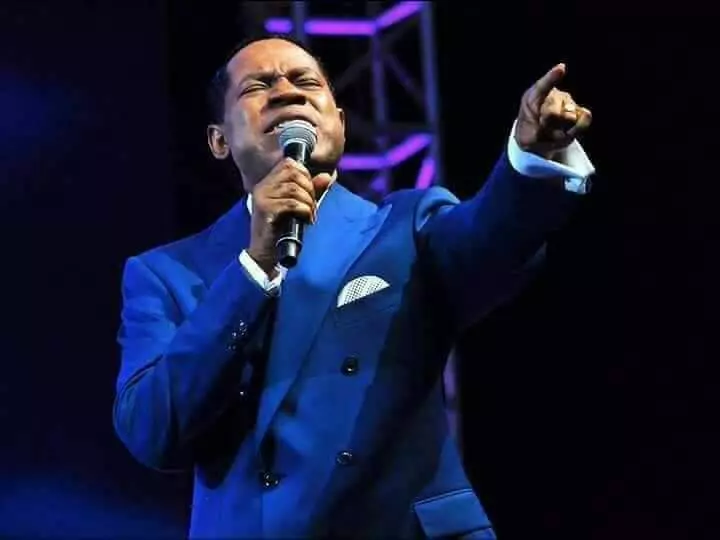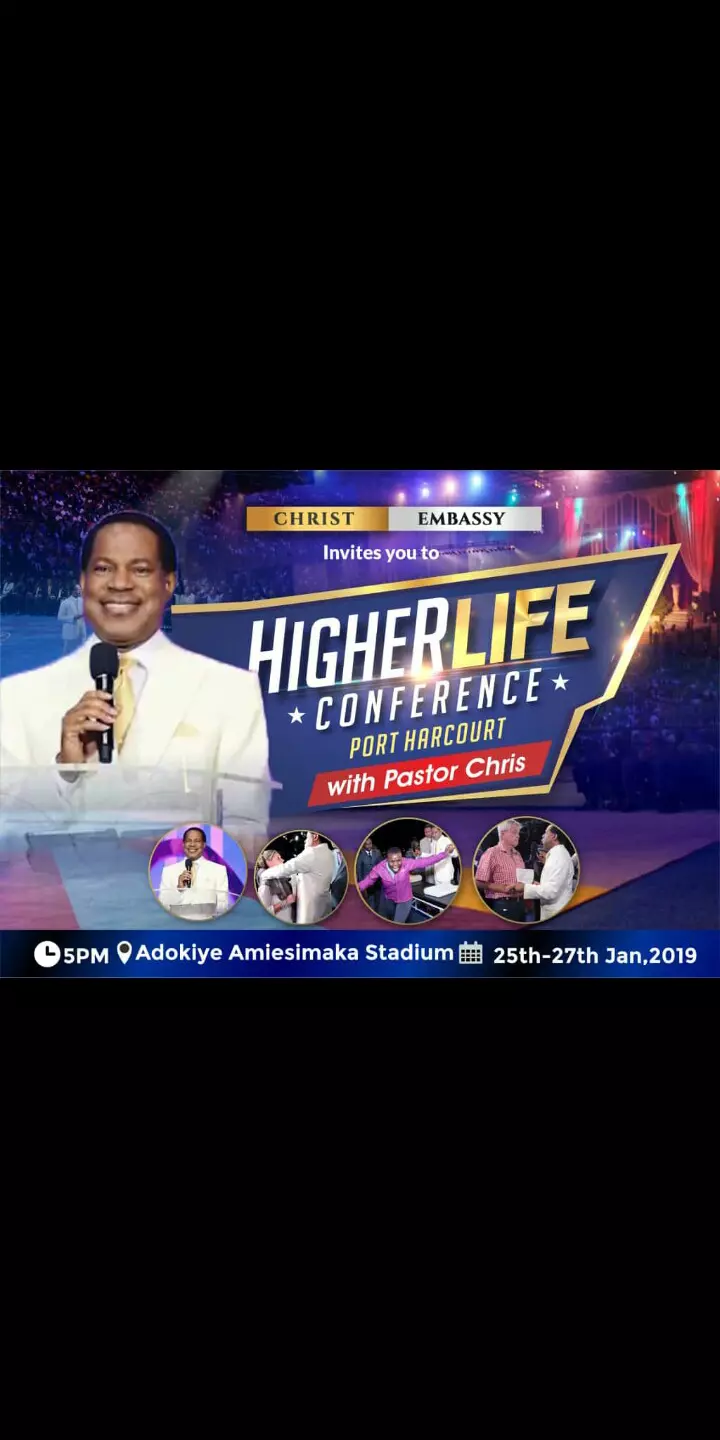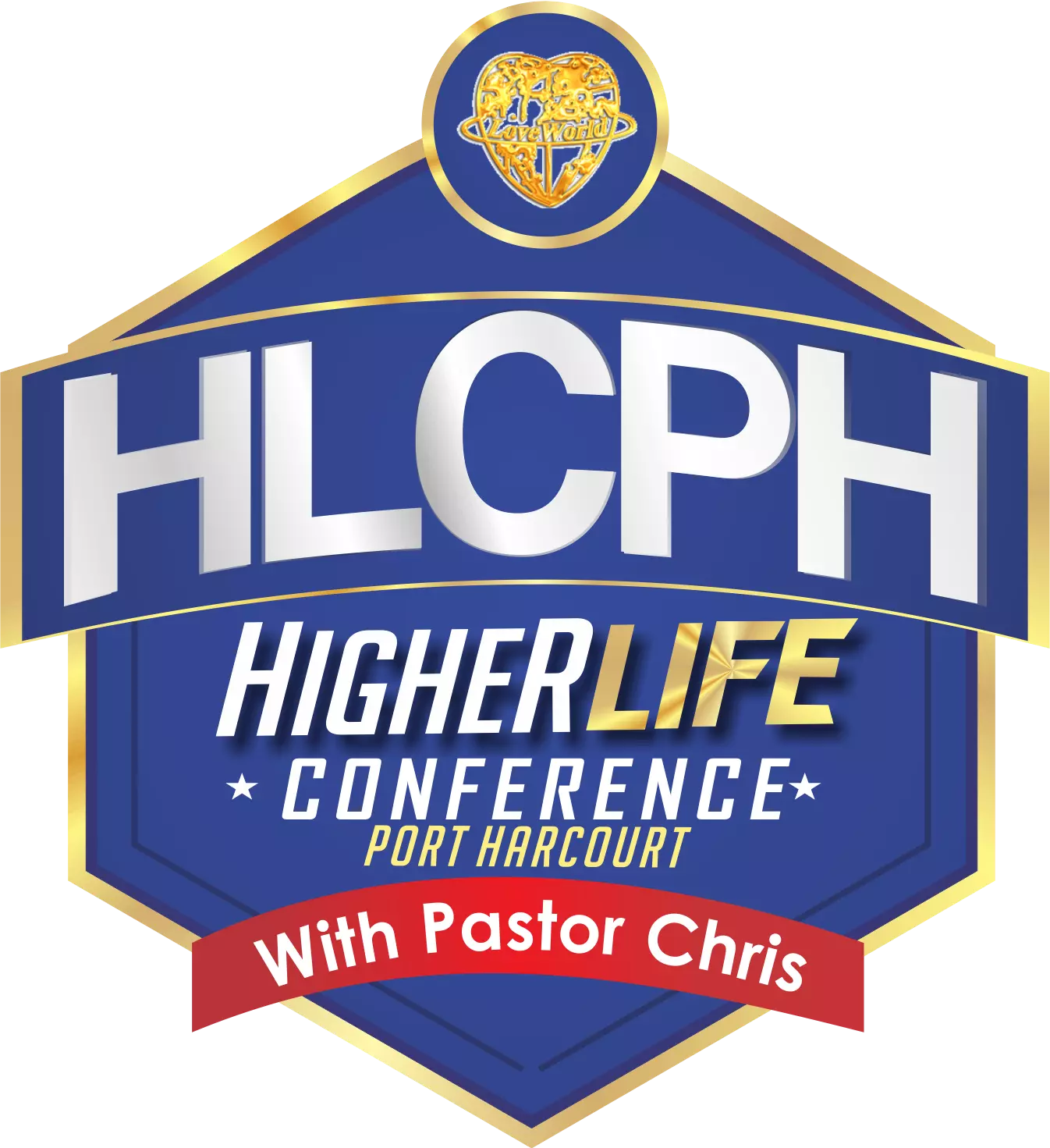 Happy Anniversary deacon Kayode and Sister Bunmi. You are an inspiration to us all. We look forward with you to another Year, as you shine so brightly. Your light will Iluminate, Lead, Empower and and be for Signs and Seasons. Glory!
Unto the Lord shall the gathering of the people be!!!! Hallelujah!!!
Glory!!!! Tomorrow is my pastor's birthday!! #POJ9 2019