Pastor Chris Live: Prayer at 12noon and 10pm on KingsChat Web
Prayer at 12noon and 10pm (Local/GMT) - Wed Jan 9 Lifting your hands to the Lord in prayer, honour and worship is a strategy of the Spirit for your continual victory and ever increasing glory. Learn more in today's Rhapsody. Get the January edition from the store on your Rhapsody app. Jesus said in John 4:35, "Say not ye, There are yet four months, and then cometh harvest? behold, I say unto you, Lift up your eyes, and look on the fields; for they are white already to harvest". At 12noon and 10pm (Local/GMT), we'll pray fervently in tongues of the Spirit, and also intercede for lost souls around the world, that their hearts be open to receive the gospel with joy, as the saints spread the Word everywhere on diverse platforms, to bring them out of darkness into the kingdom of light and the glorious liberty of the sons of God. Hallelujah! Remember to attend the midweek service today in church onsite or online. God bless you.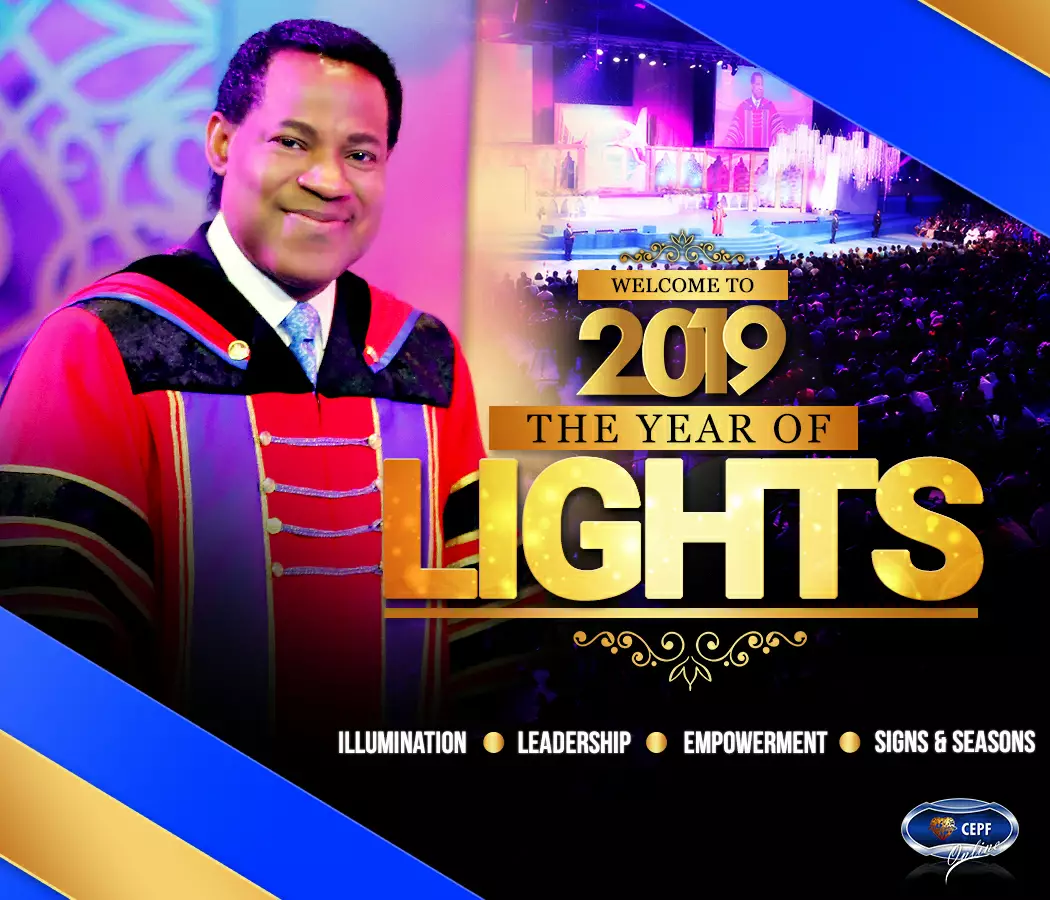 I'm the hope of the earth and the joy of heaven , my light shall soooo shine #nigth_with_the_Word_service #cedelmas #ceSAzone2
Happy Birthday my dear Dcness Uwa and Iyinerin....such beautiful people. We love you dearly. Congratulations!!
Night Of Agreement with Esteemed Pastor Moses Olayemi #cebeninzone1
Celebrating a great helper of d war.HBD Sis Ese Brisibe. A burning & a shinning light you are. Thank u 4 all you do for the growth of Total Church & ur partnership with ROR. It's ur YEAR OF LIGHTS & u're shinning ever so brightly like never b4. Shine on Ma!
Get ready as the bishop of comedy comes into the studio with the amazing Testimony and Snypa. Let's get laughing #LWradio #LWradiolaughhour
Having a #socialmedia profile & not using it in preaching the Gospel often, is akin to the life of one (with his/her body), dwelling in a mission-field (ie: city), but lives mostly in "mute-mode"; folks in that city don't hear the Gospel from his/her lips often. #celz3lmam
https://www.kingsch.at/p/dEVHNWx
is going to be a glorious time in God's present #CELZ1TOP30CELLLEADERS #EXPRESSAGLOW #CELZ1WONDERFUL