Patience: #CENAPLESITALYHBD Birthday of Lights to on KingsChat Web
#CENAPLESITALYHBD Birthday of Lights to you sis victory you grow in the admonishing of the Lord and shine so brightly you are for signs and seasons. Many will come to the brightness of your light. keep walking Gods wisdom, strength, abilities, health, knowledge, insight. GRACED.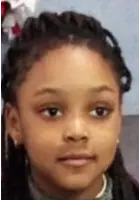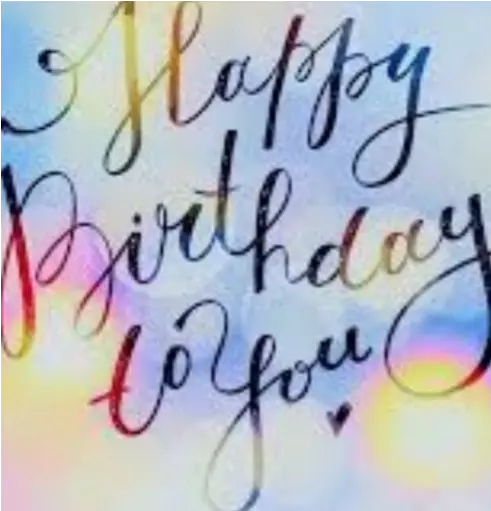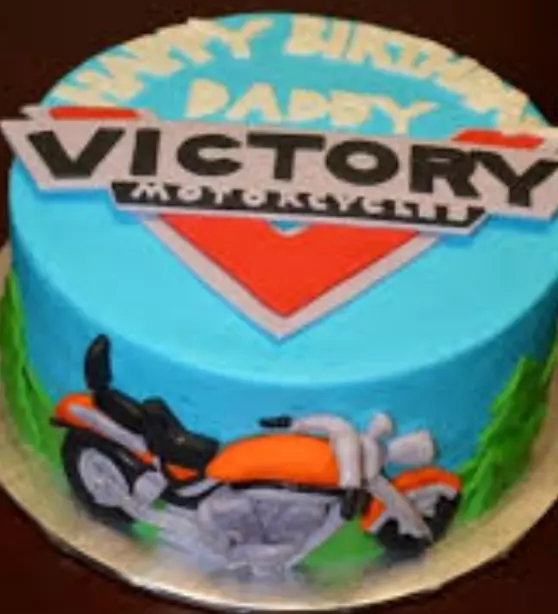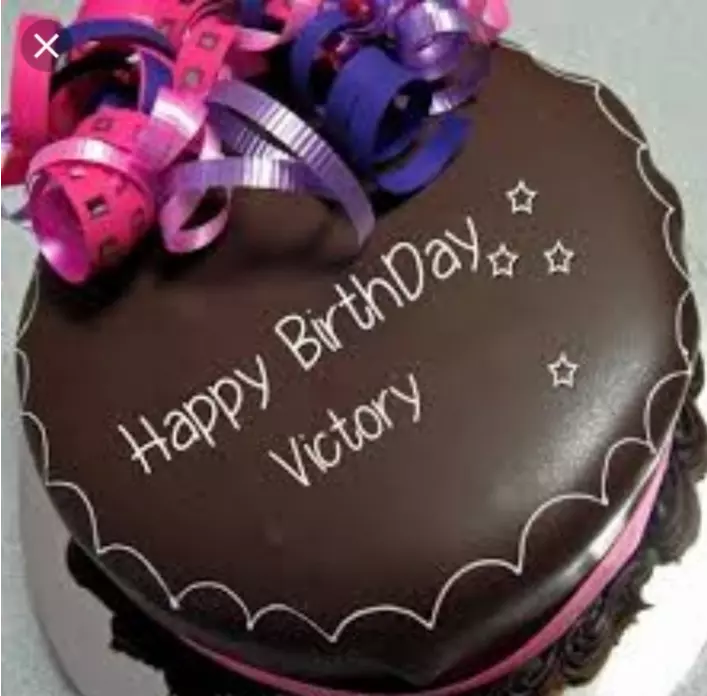 Elizabeth
commented:
Happy birthday beautiful girl, congratulations and continue to walk in that part God has predestine for you.
HBDay Tosh.keep shinning #calmc #teamcalabarrocks
#John 4:24 God is a Spirit: and they that worship him must worship him in spirit and in truth. # CEEL Group # This week was just for me and the Holy Ghost am ready for the impossible # What a service today
It just keeps getting better... Today's service was awesome. And I am convinced in my spirit that this week has no option but to yield favourably to me.
Happening now! Pastor Uche Onubogu kicks off with an intense time of worship to the Lord for this new level of grace and glory! Stay tuned for updates! #CEManchester #CEUKVZ2 #LOVEZONE #2019ofLIGHTS
When you hear it's 21 Days of Harvest... #CalMC #TeamCalabarRocks
#Highlights Romans 16:3-4 Greet Priscilla and Aquila my helpers in Christ Jesus.Who have for my life laid down their own necks: unto whom not only I give thanks, but also all the churches of the Gentiles. Special Sunday Service with our Highly Esteemed Zonal Director... #CeKenyaZone
This is the place to be...Ladies it's your time, it's your season. Get registered using the link http://bit.ly/CELZ1LMConReg #celz1rocks #ceflourishingcentre #YearofLights
Emergency❕Emergency ❕ If you haven't registered 4 the men & ladies convention with Pastor Lekan& Tutu Balogun REGISTER NOW ⬇⬇ http://bit.ly/CELZ1LMConReg Don't miss out on what God has in store for you through this spirit-filled programme. #celz1rocks #Agege4Christ #CeMangoro