Sis Thoko CE Colchester 2: Happy birthday dear Sister Ntando!🎂 on KingsChat Web
Happy birthday dear Sister Ntando!🎂 As He is light; you are light... shine ever so brightly. You are the light of the world. You are for Signs and Seasons and this is your season of prosperity!!🎁🎉💵💰🙏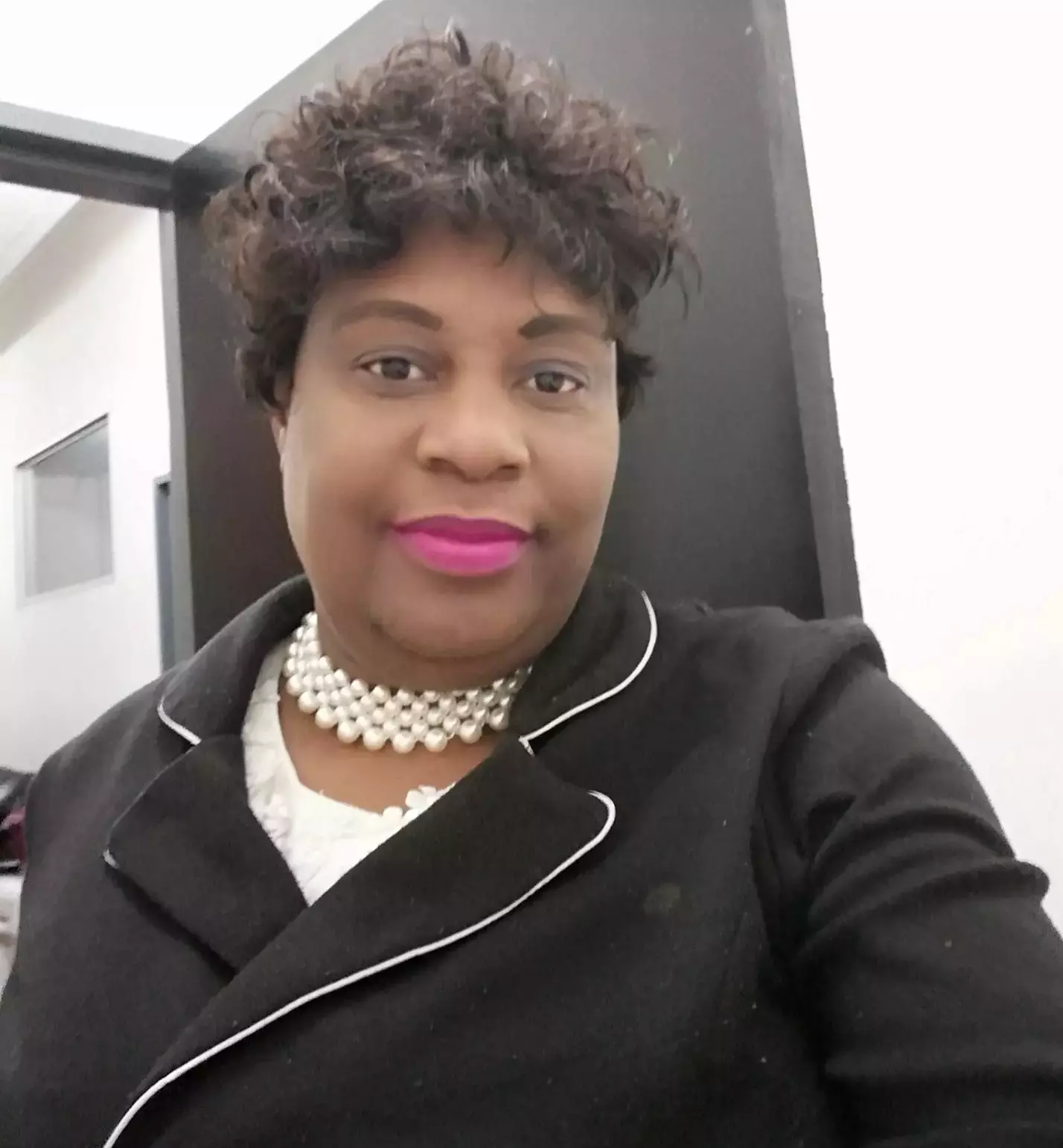 #sundaysinpointenoire. #NYMlaunch! #cepointenoire2 #ewcavz4
https://www.kingsch.at/p/bVY2QVh
The Coordinator of CE Celebrity Teens Church Benin Zone 1, Bro Jolomi Esimaje ministers to over 1000 boarders of Edo College Secondary School in Benin City. #celebrityteenschurch #cebeninzone1
First Fruit Talk Show With Our Pastor, Pastor John Orhion @ Christ Embassy Irving Texas Zone2 The benefits of First fruits #ceirving #Cetexaszone2.
The Spirit of God has ushered me into a place of rest, where everything is working for my good. I am an epitome of beauty; everything about my life is infused with divinity and speaks of God's glory.Eternal life, love, health, peace, joy, righteousness, prosperity; are all mine!
This is for you pastor. Celebrating you isn't enough. Just wanna say thank you. I love you sir. #PAA1301 #Lwleedsukzone1
Thank you Dear Esteemed Zonal and Virtual Zonal Pastors for a most successful Regional Prayer & Fasting Rally with our Highly Esteemed Regional Pastor.