HBD PASTOR ANDREW! Always great blessing. God bless you for your unwavering commitment and zeal for the gospel. I love you dearly.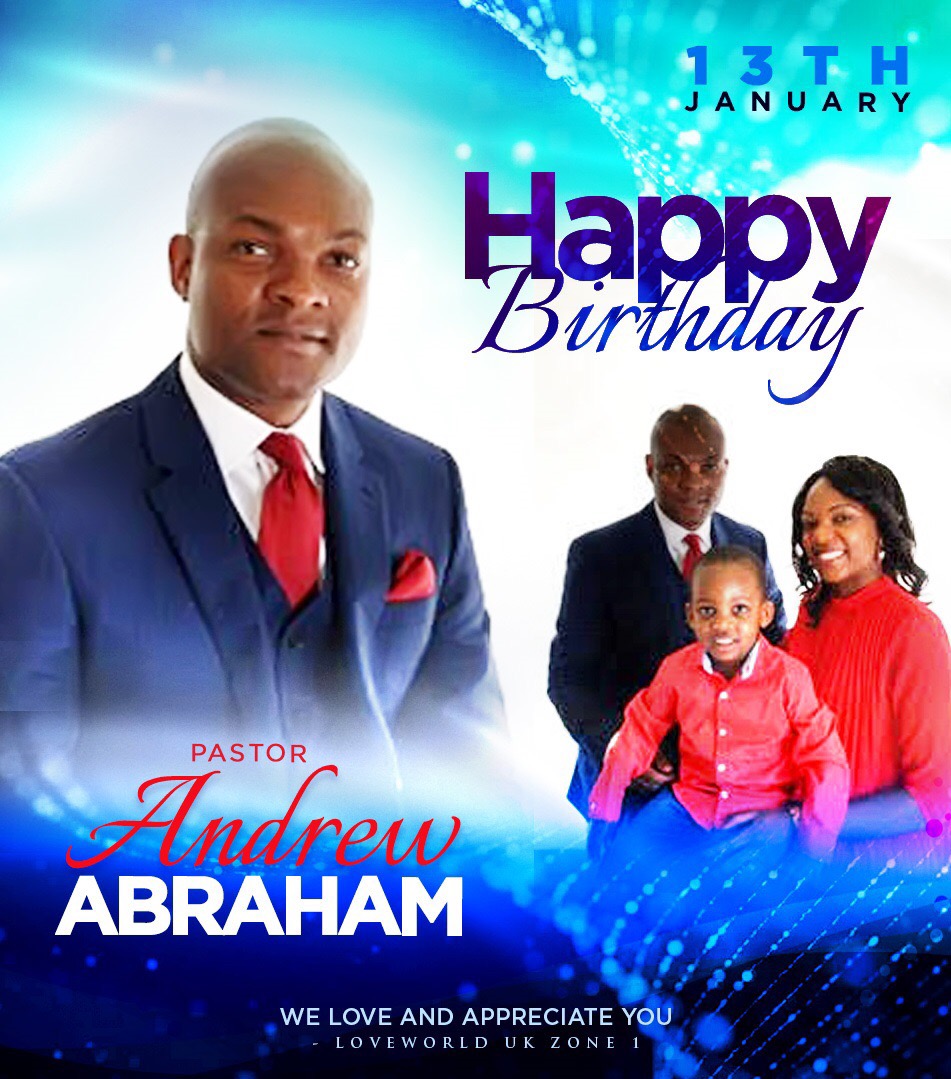 Alice Nganga
commented:
Happy birthday Esteemed Pastor Andrew
Our love for Jesus is incomplete without soul-winning. It is the greatest commission. About yesterday's evangelism with my esteemed Pastor Sam Zakka #LightsConference2019 #PSZ #LAM #CEMaiduguri #NNWVZ2
Happy birthday Brother James, of ur increase there shall be no end in Jesus mighty Name, I celebrate God grace, wisdom and the word in ur life, thank u for all u do in our grate ministry ur Labour of love is rewarded in Jesus mighty Name our God has granted all ur heart desire
Higher life conference. Na pst Chris dey come ooh. I have to do my part. See you dere.
https://pastorchrislive.org/followpastorchris/CEBowenchurch
https://pastorchrislive.org/followpastorchris/CEBowenchurch
The Highly Esteemed Regional Pastor ministering at Celebrating Lights (Homecoming Service) in the Atlanta Group, Georgia - USA. Psalms 84:11 KJV, "For the LORD God [is] a sun and shield: the LORD will give grace and glory: no good [thing] will he withhold from them that walk uprightly." #CEUSARegion2 #CelebratingLights
The important of First Fruits At Christ Embassy Irving With Pastor John Orhion #ceirving cetexaszone2.
SPECIAL SUNDAY SERVICE AT CE VLACKFONTEIN #CESAZONE2