Pst Sam Zakka: Happy Lights Birthday My Dearly on KingsChat Web
Happy Lights Birthday My Dearly Beloved Sister, Alice Zakka. You are a burning and shining light with Illumination, Leadership, Empowerment, Signs and Seasons. I love you dearly #cemaiduguri #nnwvz2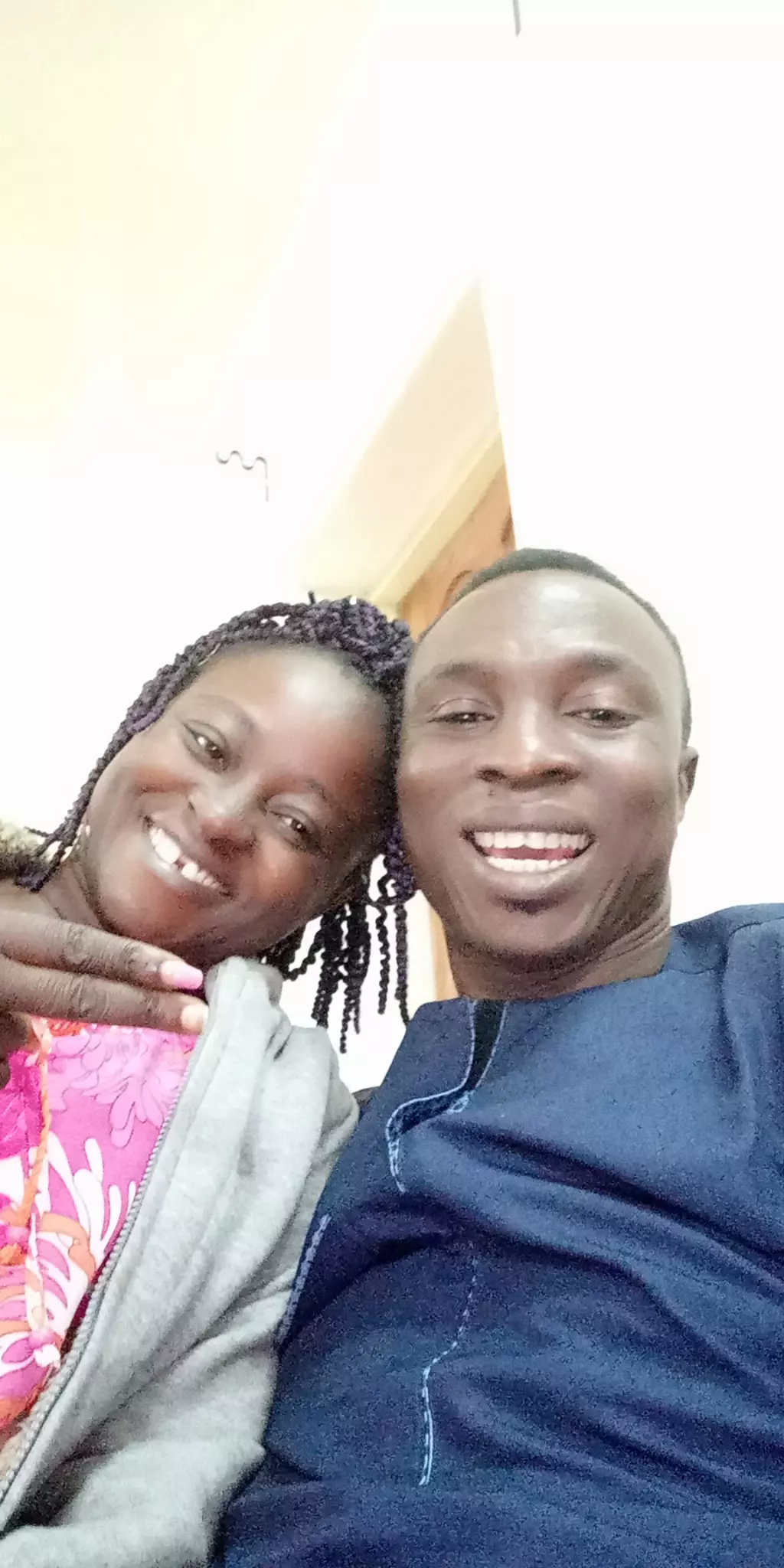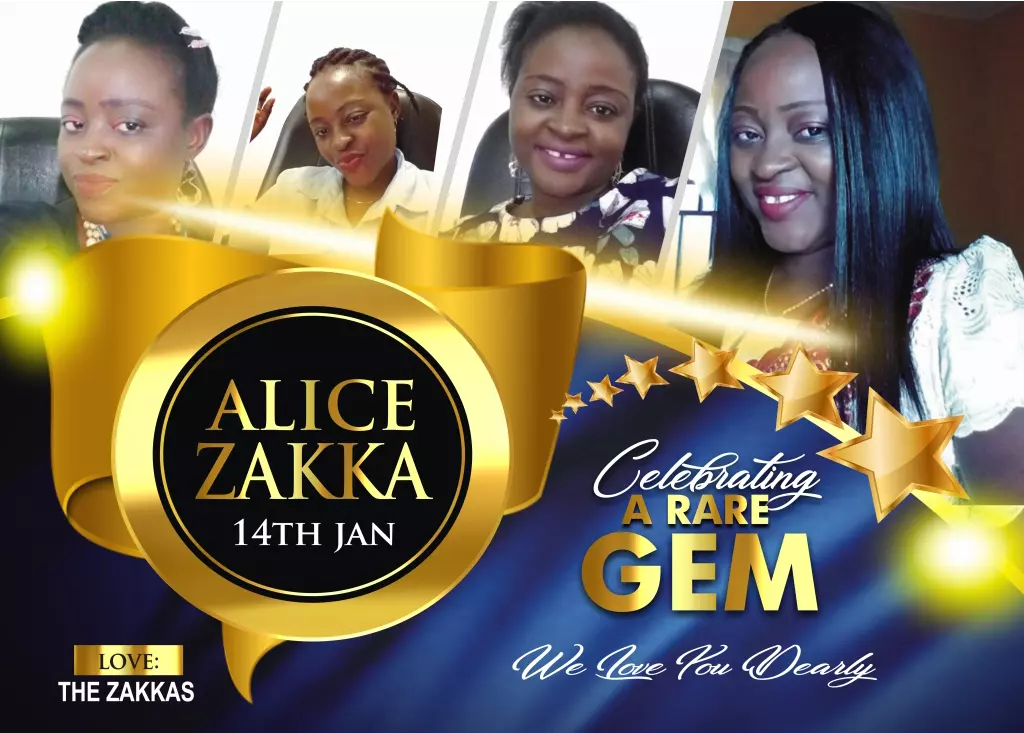 Bro. Abraham
commented:
Happy birthday dear sister Alice, It's your year of lights, keep shining as you age gracefully.
Jil Perfect Songs
commented:
Happy birthday beloved Sis Alice ma, you are light, you light up your world. Enjoy grace. I love you dearly.
Iam the expression of the excellence s and perfections of my Heavenly Father.Therefore,I exhibit the cultured elegance in behaviour and manner
Still celebrating my Rev.... Happy birthday to God's own handiwork
ReachOut Australia begins in 11 days and it's going to be a glorious time of impacting lives with the messenger angel. I am beyond excited. Praise God! #ReachoutAustralia #AustraliaVZone #rhapsodyinvasion #myexpectation
https://www.kingsch.at/p/OFdDNkx
#TheHavenZE2 #ZE2CampMeeting A time of training, accountability and impartation. Thank you Pastor Hlengiwe Ma.
❤❤HAPPY BIRTHDAY❤❤ TODAY WE CELEBRATE TO A BURNING AND A SHINING LIGHT BROTHER AKO OSAYAMEN. KINGS ARE COMING TO THE BRIGHTNESS OF YOUR RISING WE LOVE YOU! #ceolodi #ceokumagbagroup #wmc