Joan Rangwaga: #TheHavenZE2 #ZE2CampMeeting A time of on KingsChat Web
#TheHavenZE2 #ZE2CampMeeting A time of training, accountability and impartation. Thank you Pastor Hlengiwe Ma.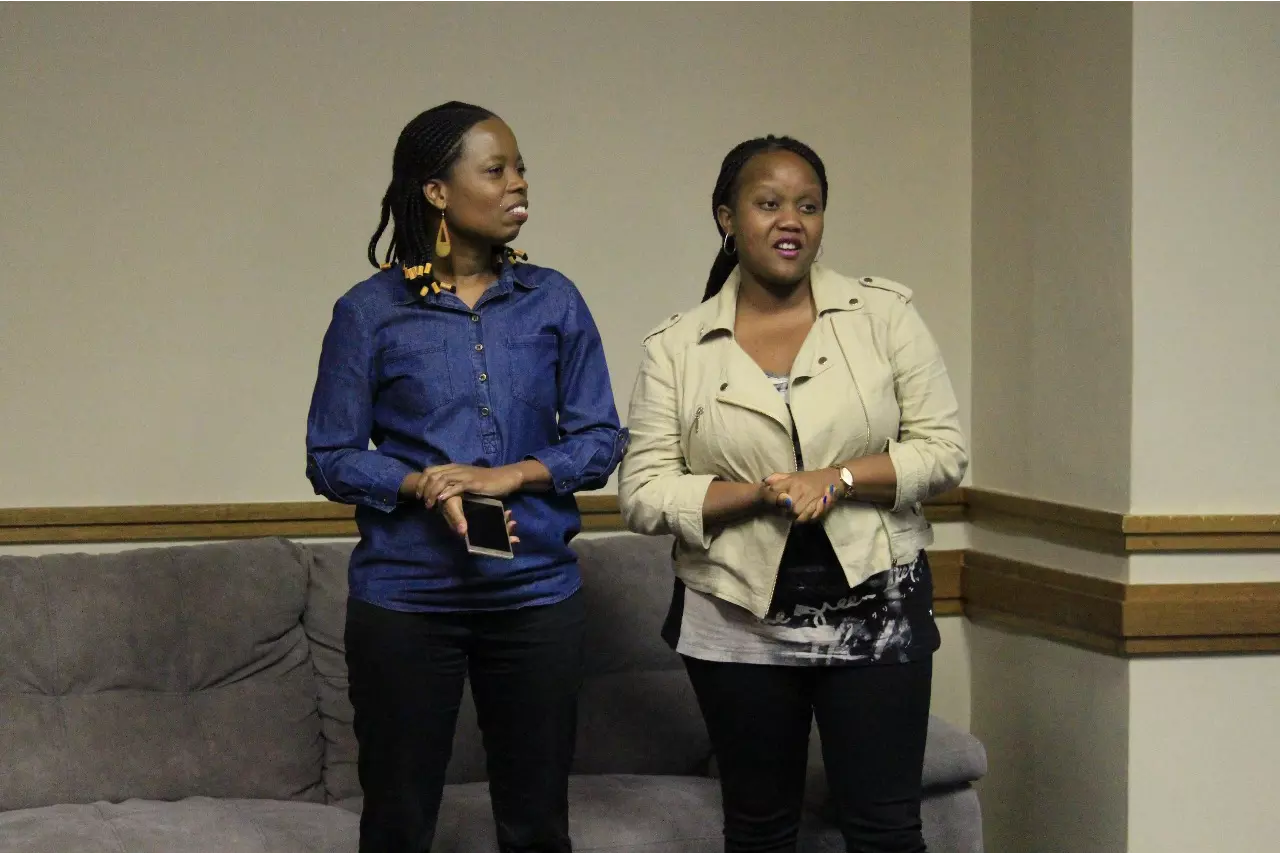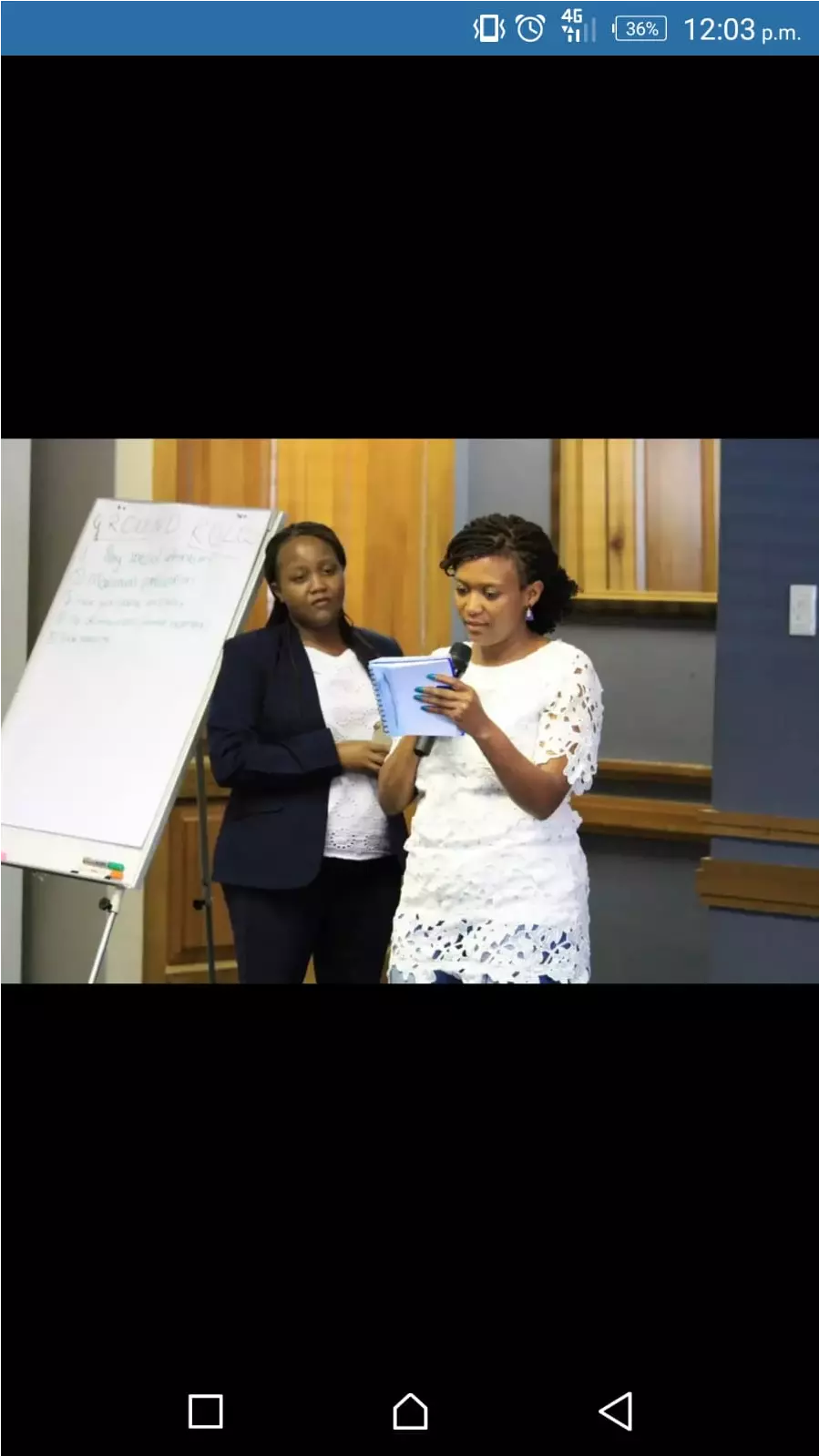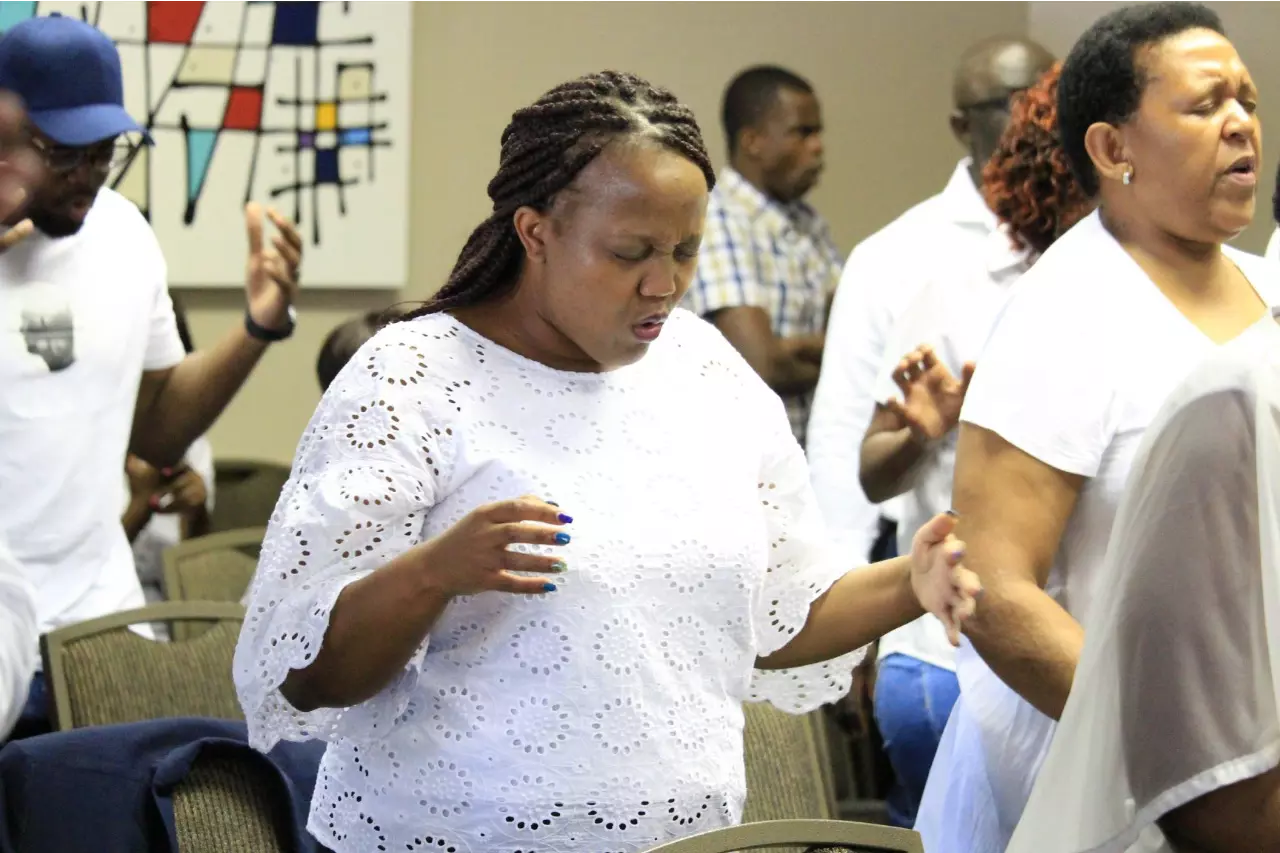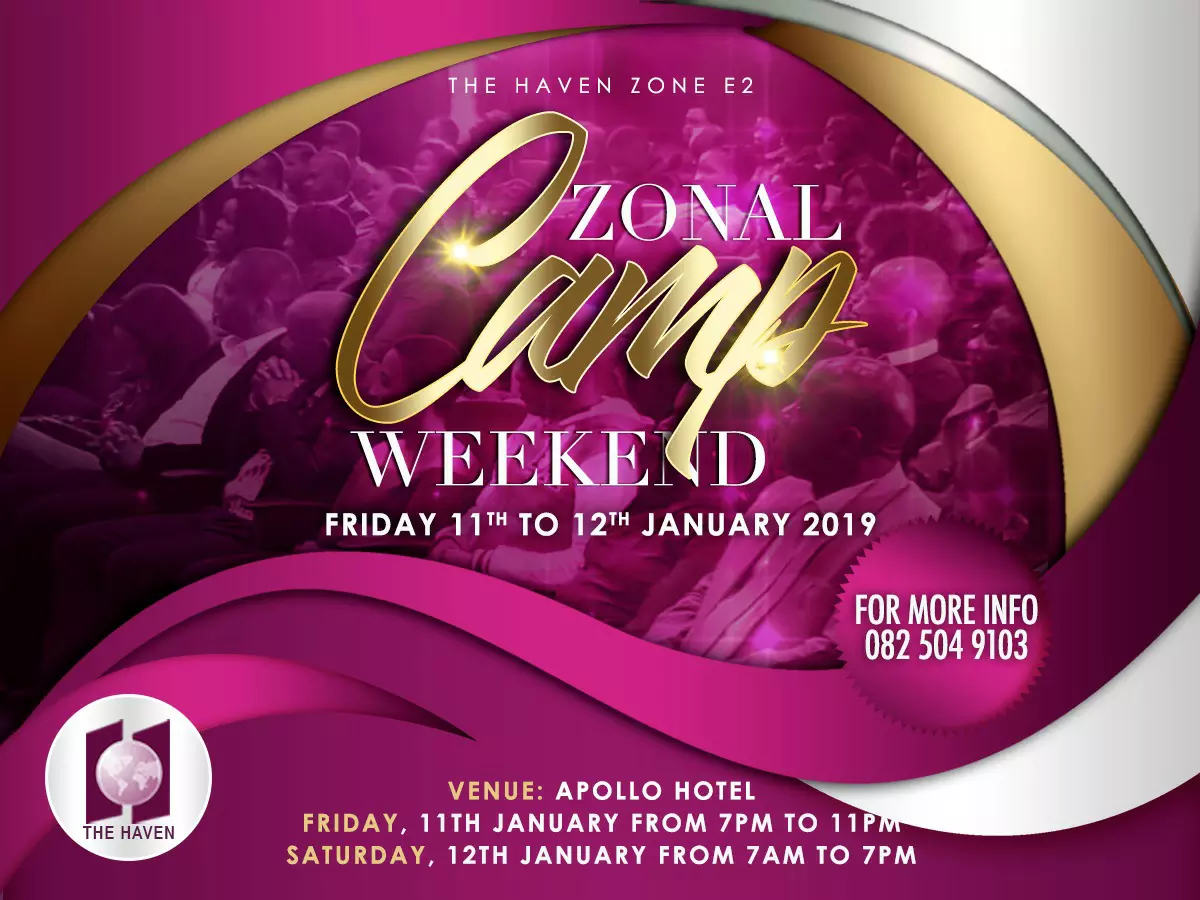 https://www.kingsch.at/p/OFdDNkx
Happy Lights Birthday My Dearly Beloved Sister, Alice Zakka. You are a burning and shining light with Illumination, Leadership, Empowerment, Signs and Seasons. I love you dearly #cemaiduguri #nnwvz2
Iam the expression of the excellence s and perfections of my Heavenly Father.Therefore,I exhibit the cultured elegance in behaviour and manner
❤❤HAPPY BIRTHDAY❤❤ TODAY WE CELEBRATE TO A BURNING AND A SHINING LIGHT BROTHER AKO OSAYAMEN. KINGS ARE COMING TO THE BRIGHTNESS OF YOUR RISING WE LOVE YOU! #ceolodi #ceokumagbagroup #wmc
Am so excited in my spirit.... Few days to 8 days of Meditation... Are you ready???? #8domonpcdl #nymnowonpcdl #8domgroupstudychallenge #videoandaudioformatsonpcdl #nwvz1
Happy birthday to me.. Thank God for how far he has brought me..