The Sound Code Expert : Hear me... As a Christian, on KingsChat Web
Hear me... As a Christian, you're a very rare specie of humanity. Every where your name comes up or is mentioned something triggers!!!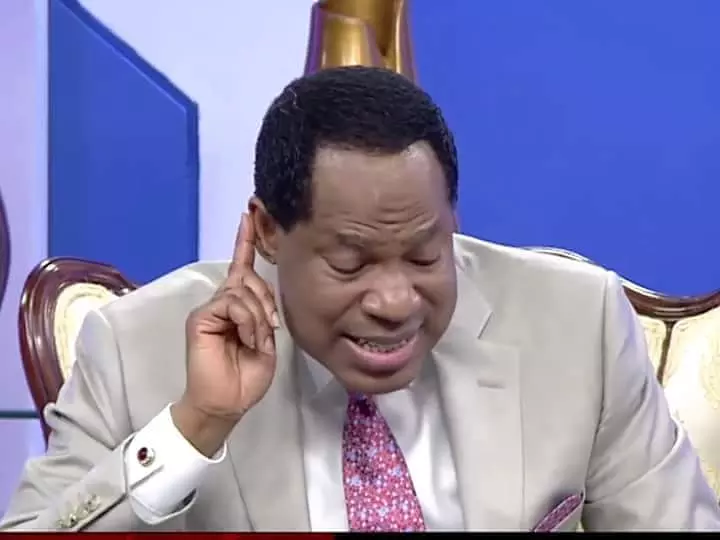 https://www.kingsch.at/p/aXBhZXp
The Man of God Pastor Chris Oyakhilome 's prophecy is alive in the nation of Zimbabwe. Zimbabwe is shining so bright.There is peace,joy,love and every good blessing in our nation.Good is prevailing over evil.The glory of the Lord has risen #cegweru #cesazone5
Zephaniah 3:17 The LORD thy God in the midst of thee is mighty; he will save, he will rejoice over thee with joy; he will rest in his love, he will joy over thee with singing. #TET2019 #TotalExperienceTakoradi #CeDzodze #CeAccraGhanaZone
#TOTALEXPERIENCETAKORADI #TET2019 #CEKWESIMINTSIM
Total Experience Takoradi Count up 29 days more #CeEsiama #TotalExperienceTakoradi #TET2019
MyBossMyAdvantage Thank you sir for taking out time to teach me personally to work in excellence. Thank you for helping me achieve extraordinary results always Sir. I celebrate you now and always!❤ #hodsappreciationday #ilovemyhod #Nssvzone1 #CeBayelsa
🏃‍♀️🏃‍♀️🏃‍♀️🏃‍♀️🏃‍♀️🏃‍♀️🏃‍♀️🏃‍♀️🏃‍♀️🏃‍♀️🏃‍♀️🏃‍♀️💃💃💃💃HURRAY NUR ZWEIMAL SCHLAFEN..#VISION CONFERENCE WITH OUR EXTEEM PASTOR CHUKA.