Happy Birthday Rev Sir. We love you so so much #R815 #RevTom #CELEBRATINGREVTOM #CEAMC #CECHILDRENCHURCH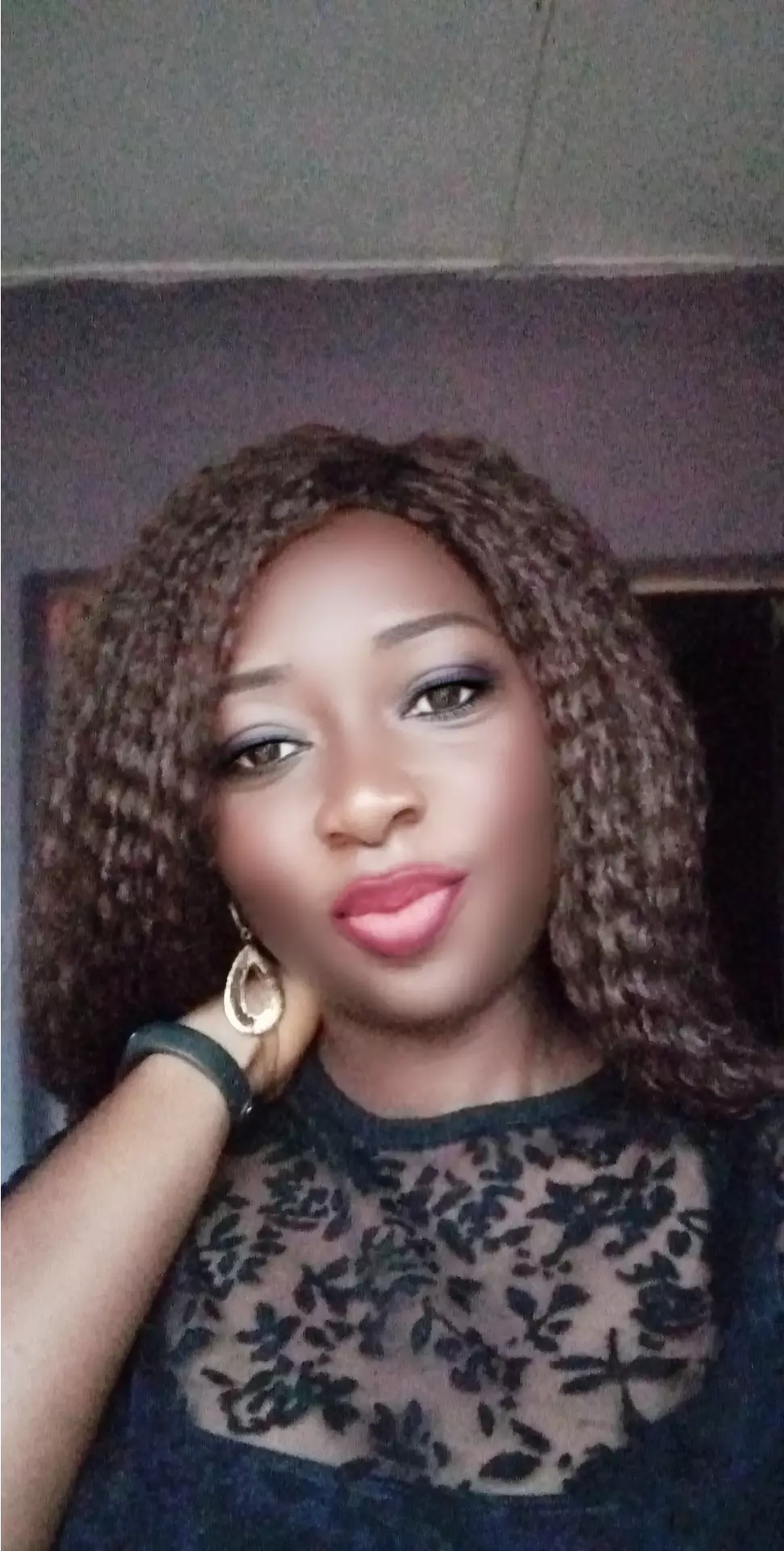 Happy birthday my dearest pastor Marcel Obodo sir, Thank you for impacting our lives with the investment of your personality. Thank you for leading us by example. God grace is multiply unto you sir. You are 1000 greater,more beauty and graced. I love you sir.
Happy birthday to you Spirit Pastor Austin. Your passport for the work of God is worth emulating and inspiring.. Thank you for making us follow every instruction of our Most Rev.. God bless you
Hallelujah ,Glory to God #ReachOutSouthAfrica2019 #ROSA2019 #ROSALAUNCH #CESAZONE1 #CEEASTLONDON
Though the mountains may crumble, You will not!!! Isaiah 54:10 #AffirmationTrain #y2kinspire #Youth4Christ #globaldominance #youthforum #millenials #kings #influencers #LWNXT #soulwinners #believers #morningvibes
https://www.kingsch.at/p/YWZXWUp
https://www.kingsch.at/p/Q25Fd1N
Good morning all. Pls can someone help with the BLW -telegram group link?