Onos Brisibi: More pics from our first on KingsChat Web
More pics from our first All night with our man of God PBL at the ongoing EPE.There's a shaking ,there's a move of the spirit of God , a mighty wind of great change . I'm so excited about the work ahead .Mighty are the works of your hand through me AS ONE MAN ,I IS.Glory!!!!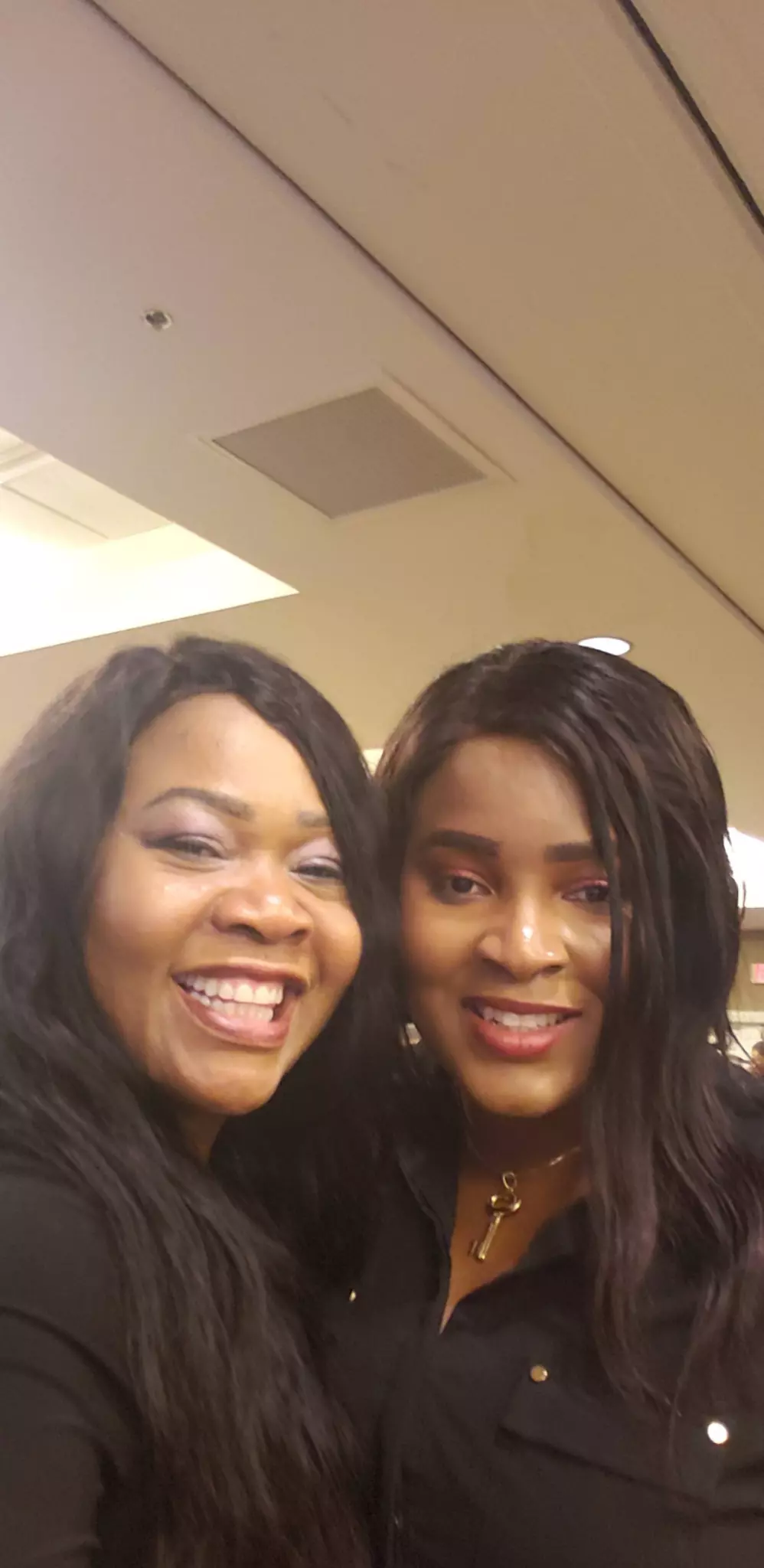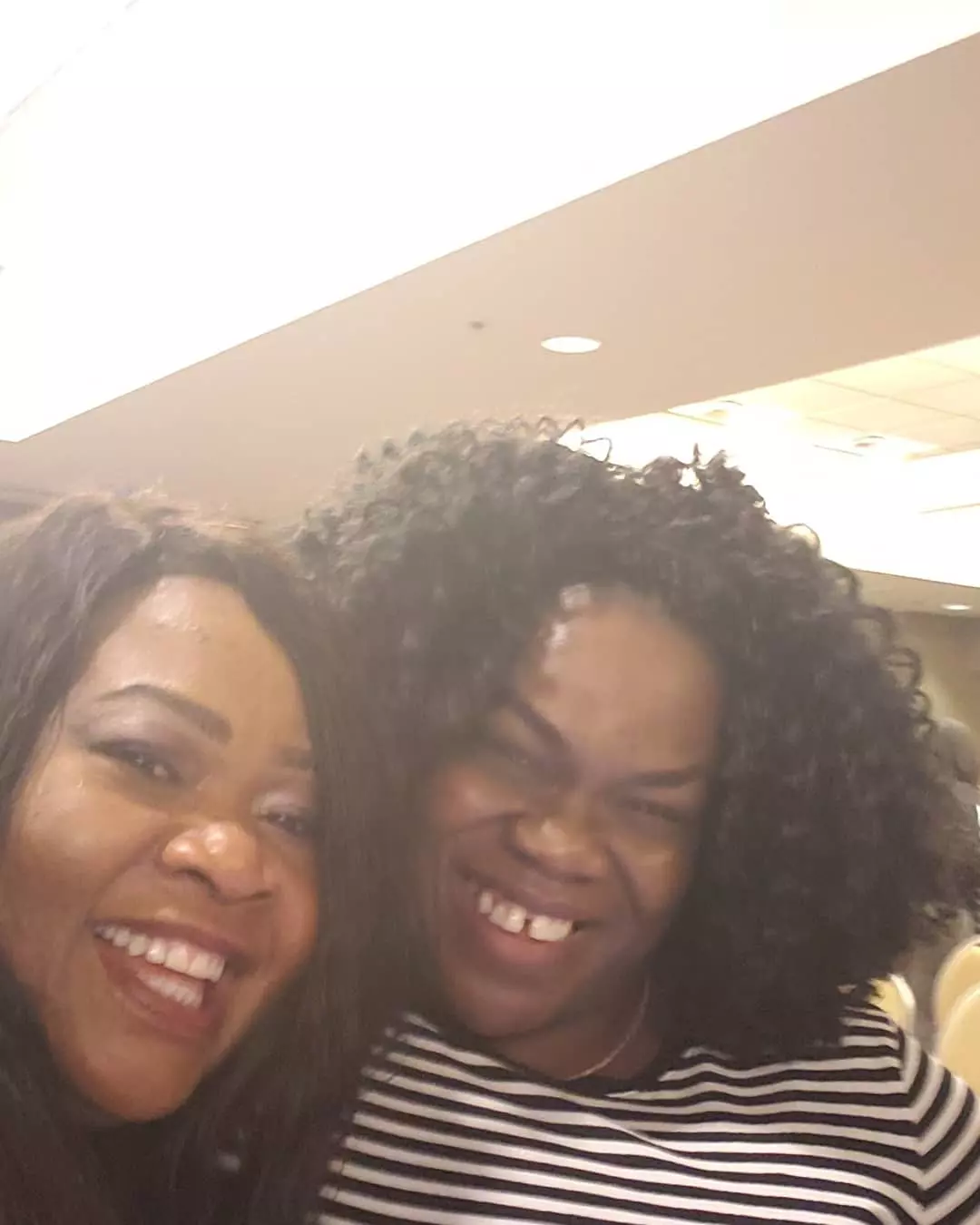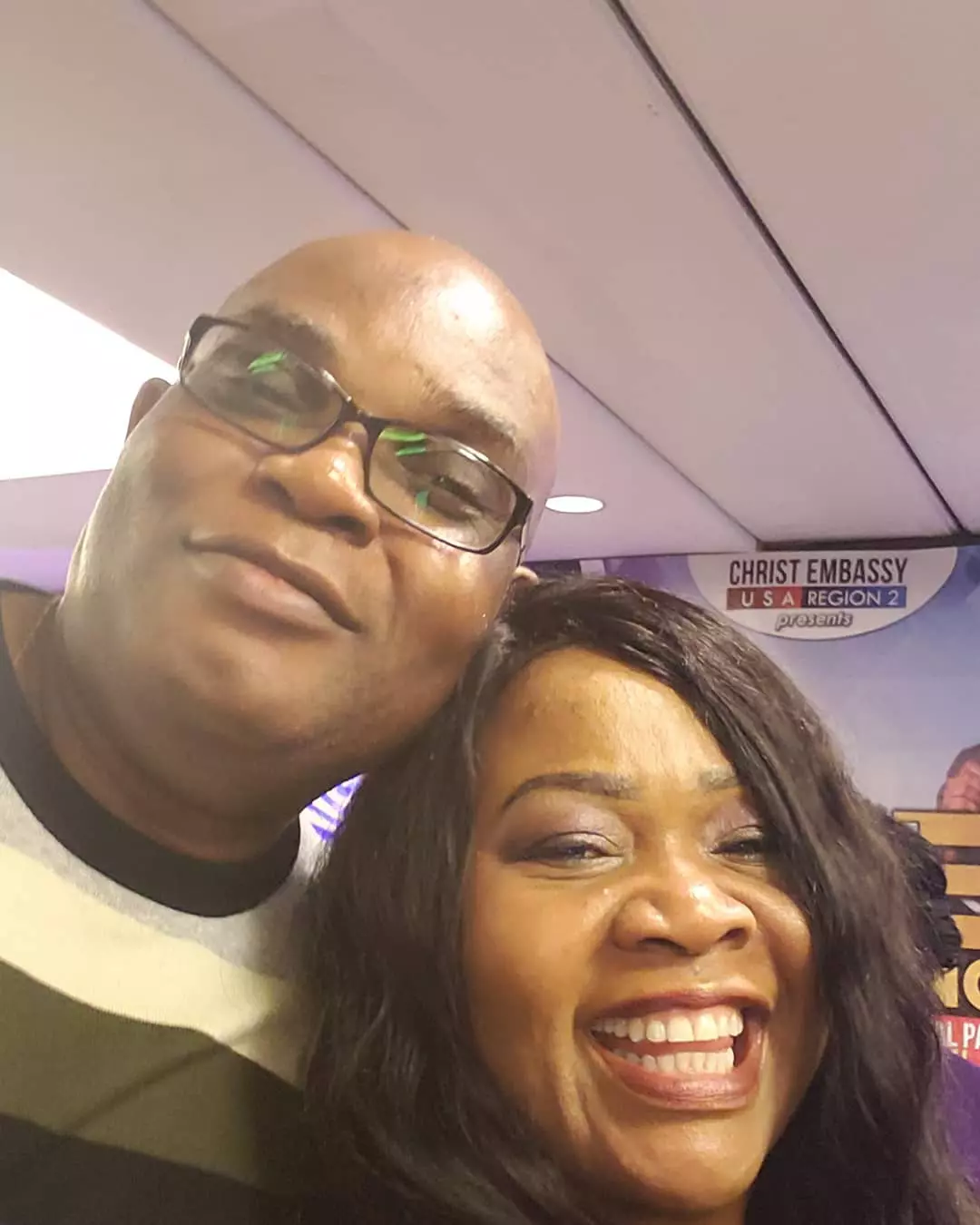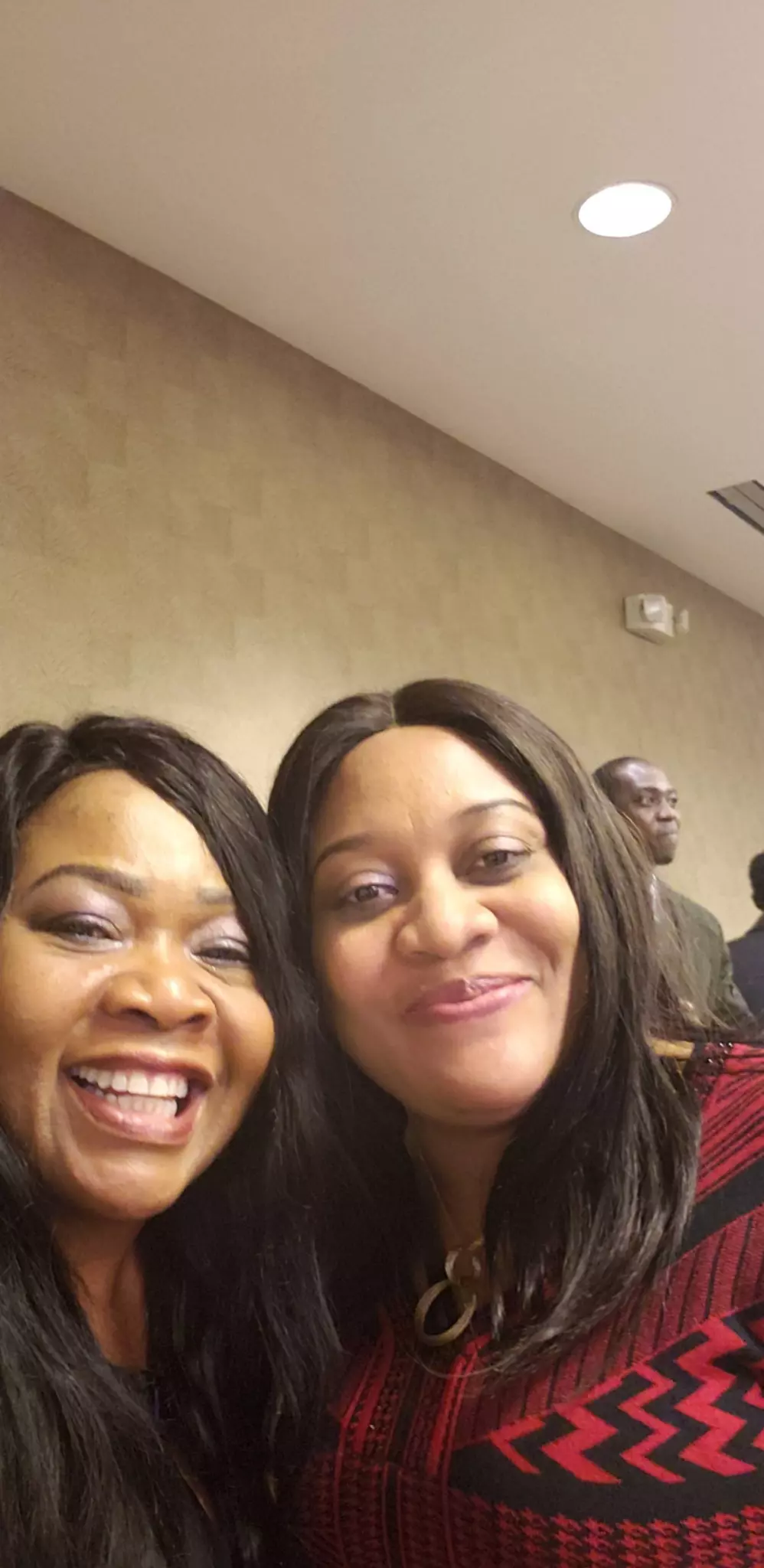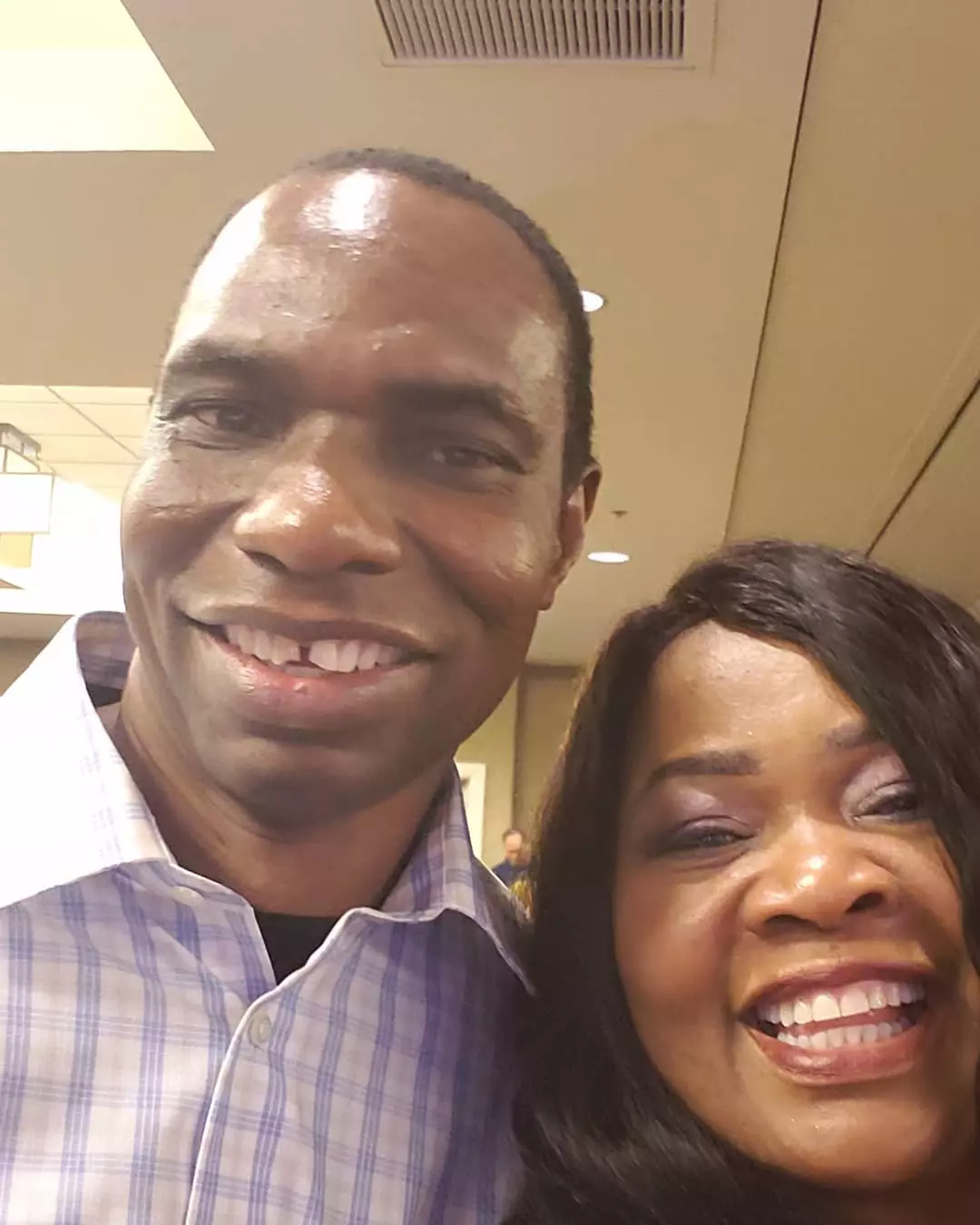 WOW!!! What a powerful session! Best All night ever! Watch out world! #epec2019usaregion2 #usaregion2 #cemilwaukee
#SAZ1ZCLC #CESAZONE1 Ready for Vision400
#SAZ1ZCLC #CESAZONE1 Living Springs Cell Growth is Guaranteed #2019
Im excited,My Pastor is coming
A whole lot of fun and joy unspeakable, and full of glory @ EPEC2019 with the esteemed Regional Pastor USA Region 2. "You can't write IT down." Indescribable!!! Transformative! We're charging forward! Something to shout about! GLORY!!!!!!!!!!!! #Epec2019 #USARegion2 #All night
Happy Birthday Pastor Ma. My dearest Pastor Omo, your love for the Lord is infectious. Your unique illustrations 😂🤣... You always stand for truth and good over evil. You are truly unique in every way; your light so shines and I give glory to the Lord for you. I love you.