EPEC 2019 has started The Illumination, Leadership, Empowerment, signs and seasons in USA has started. The Bible says in Micah 4:1-2: "But in the last days it shall come to pass, that the mountain of the house of the Lord shall be established in the top of the mountains, and it shall be exalted above the hills; and people shall flow unto it. And many nations shall come, and say, Come, and let us go up to the mountain of the Lord, and to the house of the God of Jacob; and he will teach us of his ways, and we will walk in his paths: for the law shall go forth of Zion, and the word of the Lord from Jerusalem."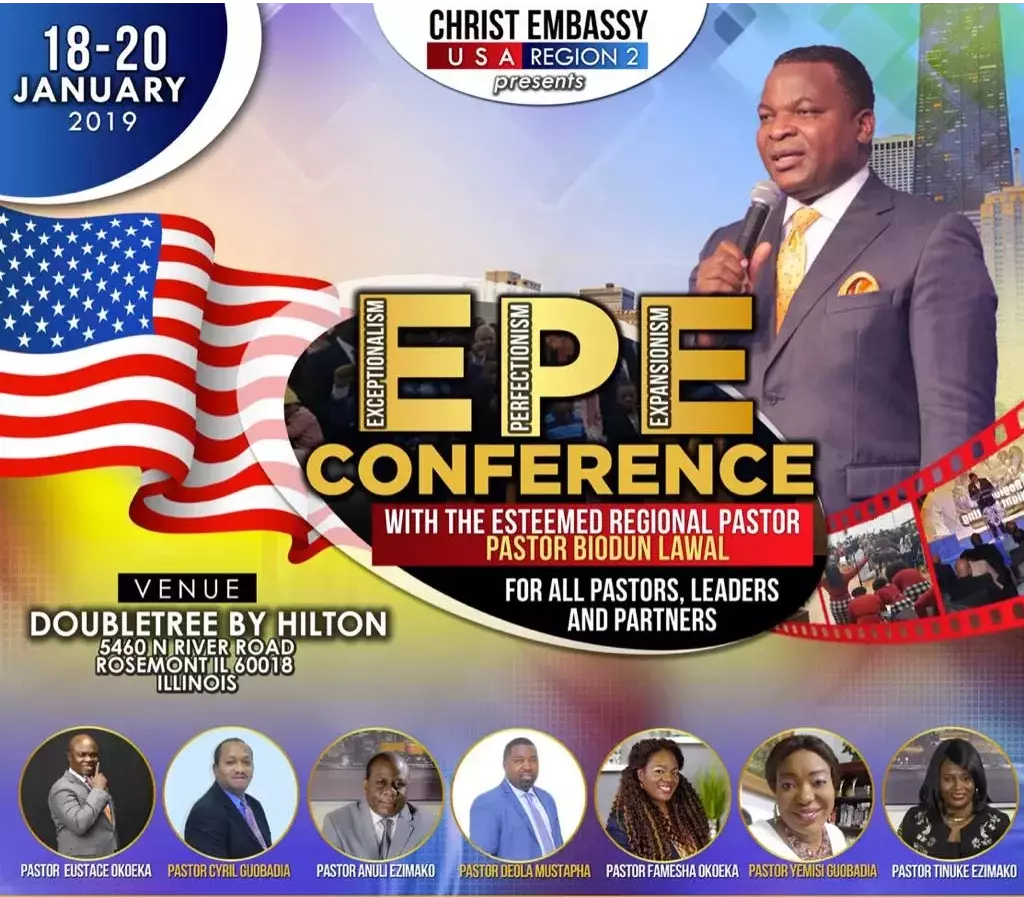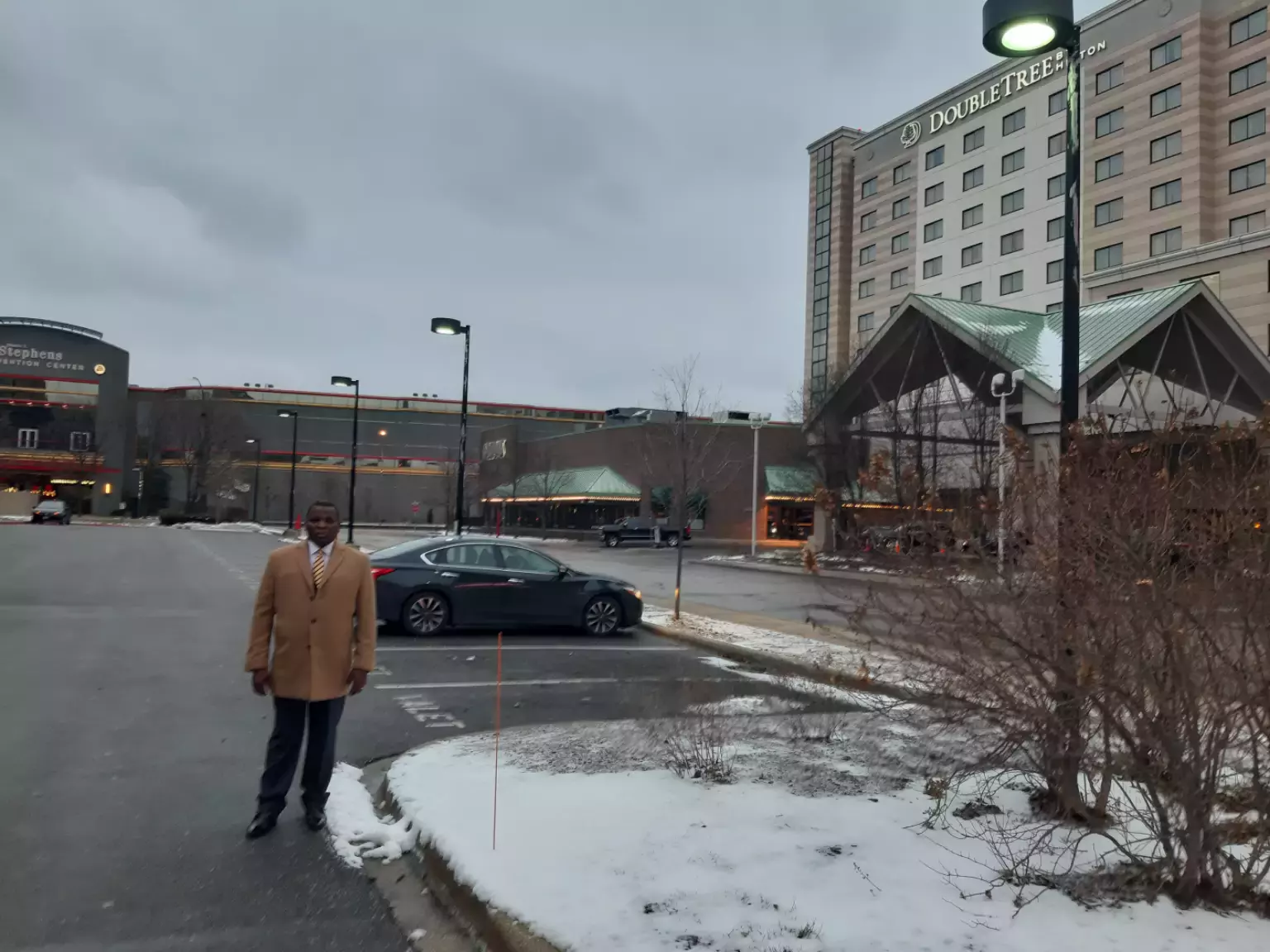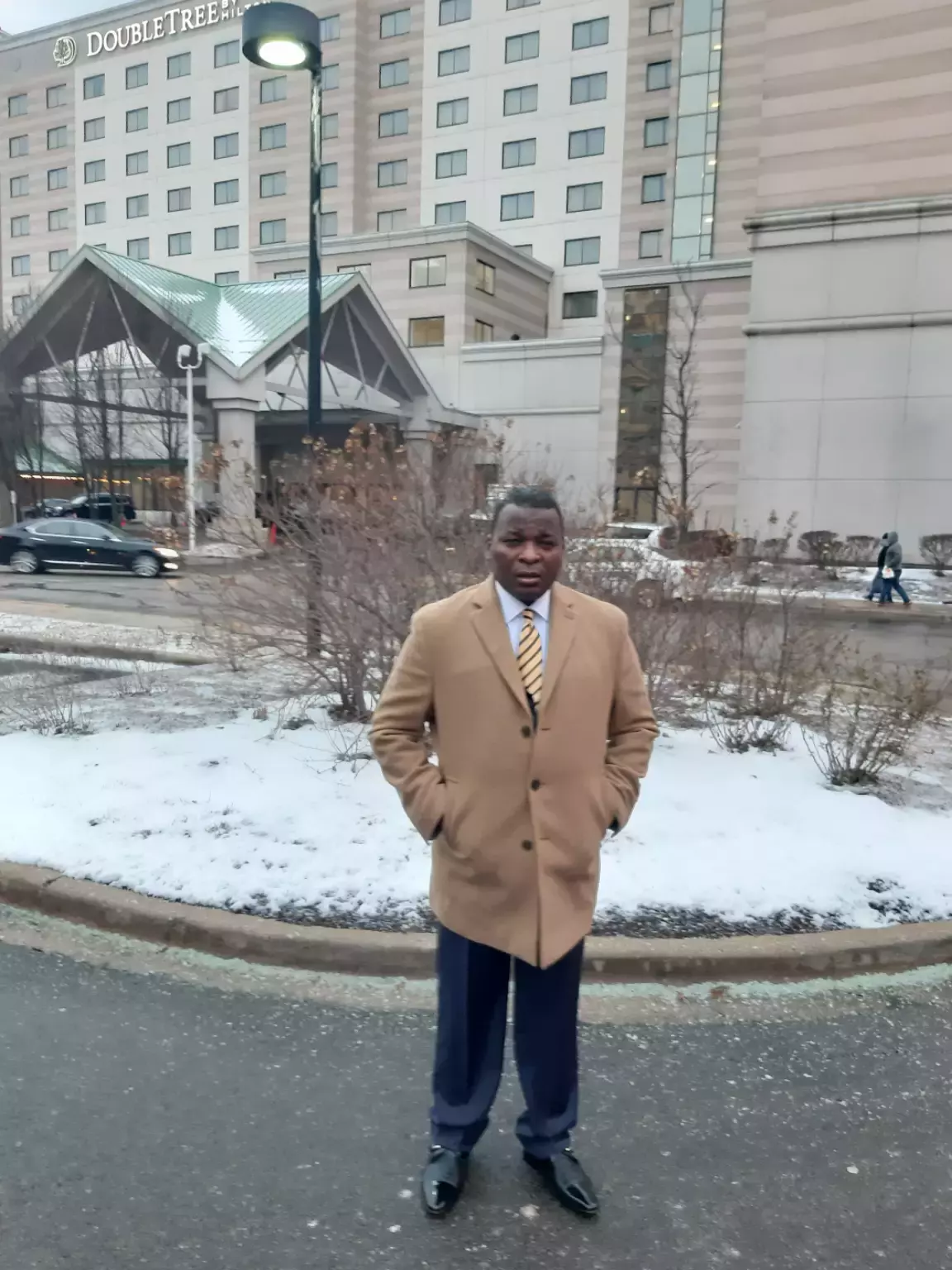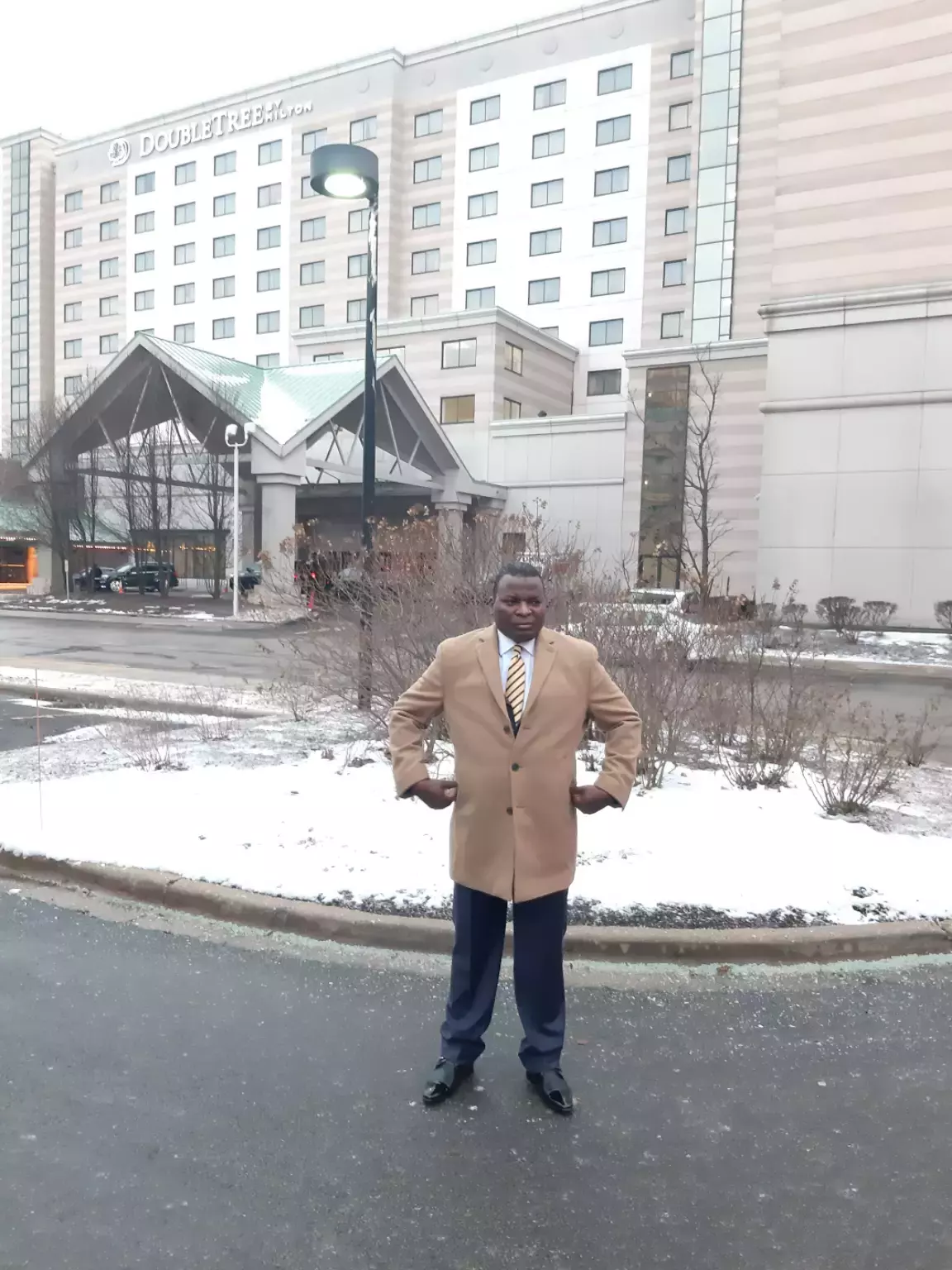 #ULTIMATECOMPETITION #HLC2019 #ITHASBEGUN #GLORY
#cebeninzone1 #nightofagreement Our God is a great God, the universe is maintained, guided and propelled by the word of his power, hallelujah. If God should withdraw his word the universe will collapse. We worship you Jesus! hallelujah! #mediaactivist4christ
Halleluyah!!! It's the UKVZ4 Partners Awards happening live at Christ Embassy Barking and streamed to chapters across the zone this Sunday 20th January 2019 at 10am! We are celebrating your supernatural partnership exploits from 2018 as we blaze new trails in 2019 Our Year Of Lights. See you there!!! #2019LIGHTS #UKVZ4
Happy birthday Bro Prosper. Continue to grow in God wisdom and understanding in the mighty name of Jesus, As you celebrate your new age today, All what you need in life God almighty will make it available you, Amen.
#cebeninzone1 #nightofagreement Music ministration by our loveworld superstar #Obishine, the atmosphere is charged, glory to God hallelujah. #mediaactivist4christ
LMAM Gospel Minister, OB Shine reminds congregants that, "God has done us well"! #cebeninzone1
EWCA VZ3 STRATEGIC PLANNING PROGRAM DAY 3 MORNING SESSION.
Happening Now The Night of Agreement with the Esteemed Zonal Pastor, Pastor Moses Olayemi. #cebeninzone1