EPEC 2019 All Night session. What a night !! What an outpouring of the Spirit with so many prophecies !!! Even the heavy snowfall could not stop the delegates from praying. In 1Timothy 1:18, the scripture says: This charge I commit unto thee, son Timothy, according to the prophecies which went before on thee, that thou by them mightest war a good warfare" Glory to God.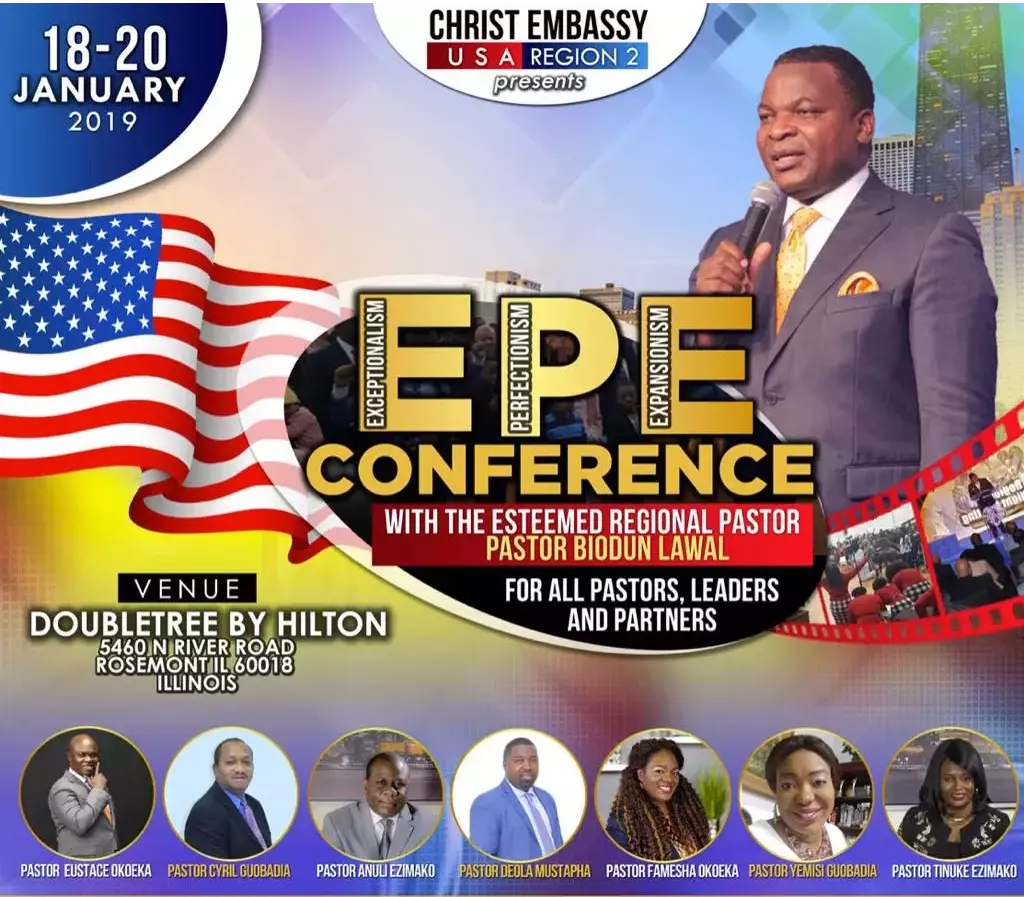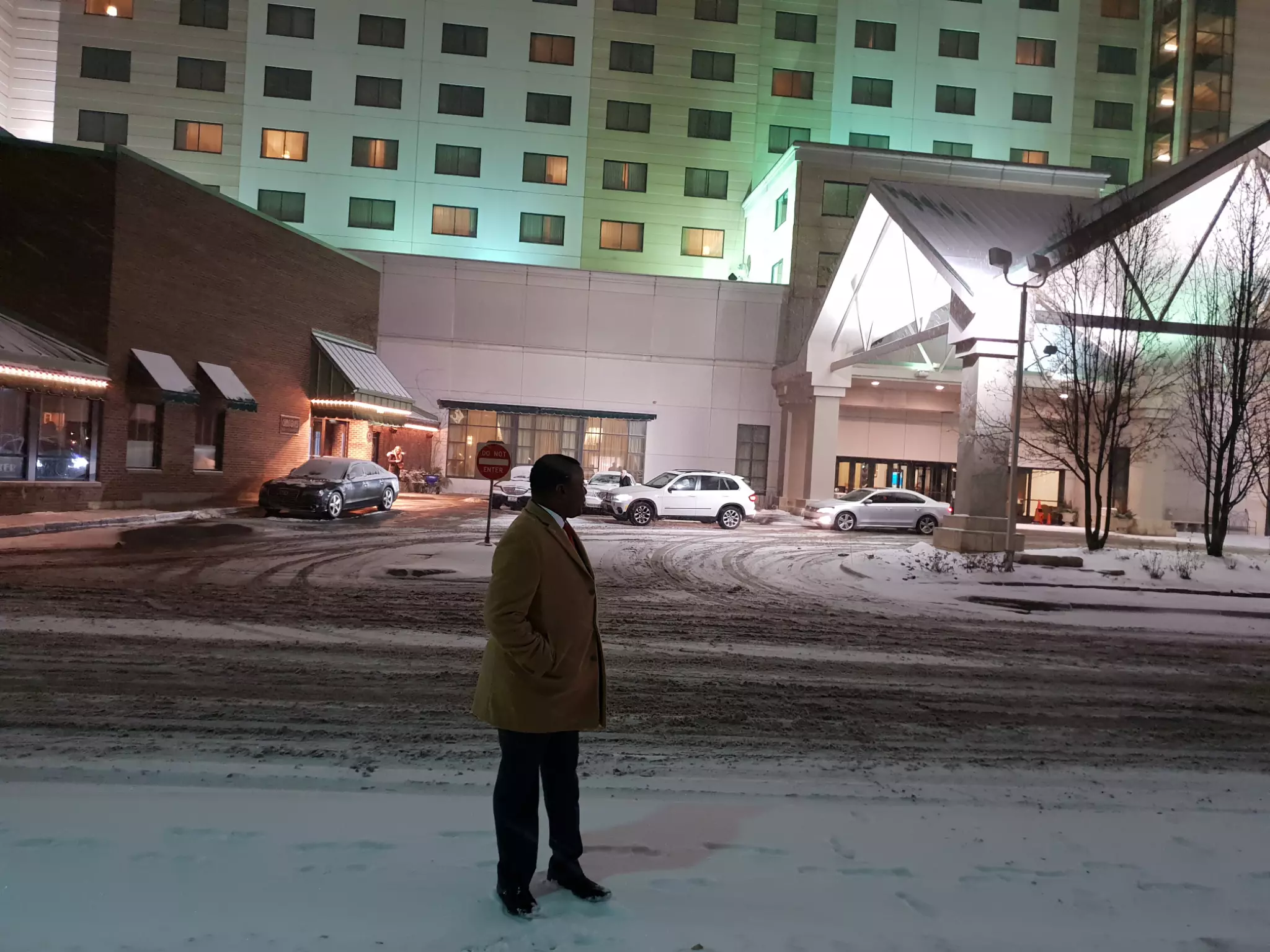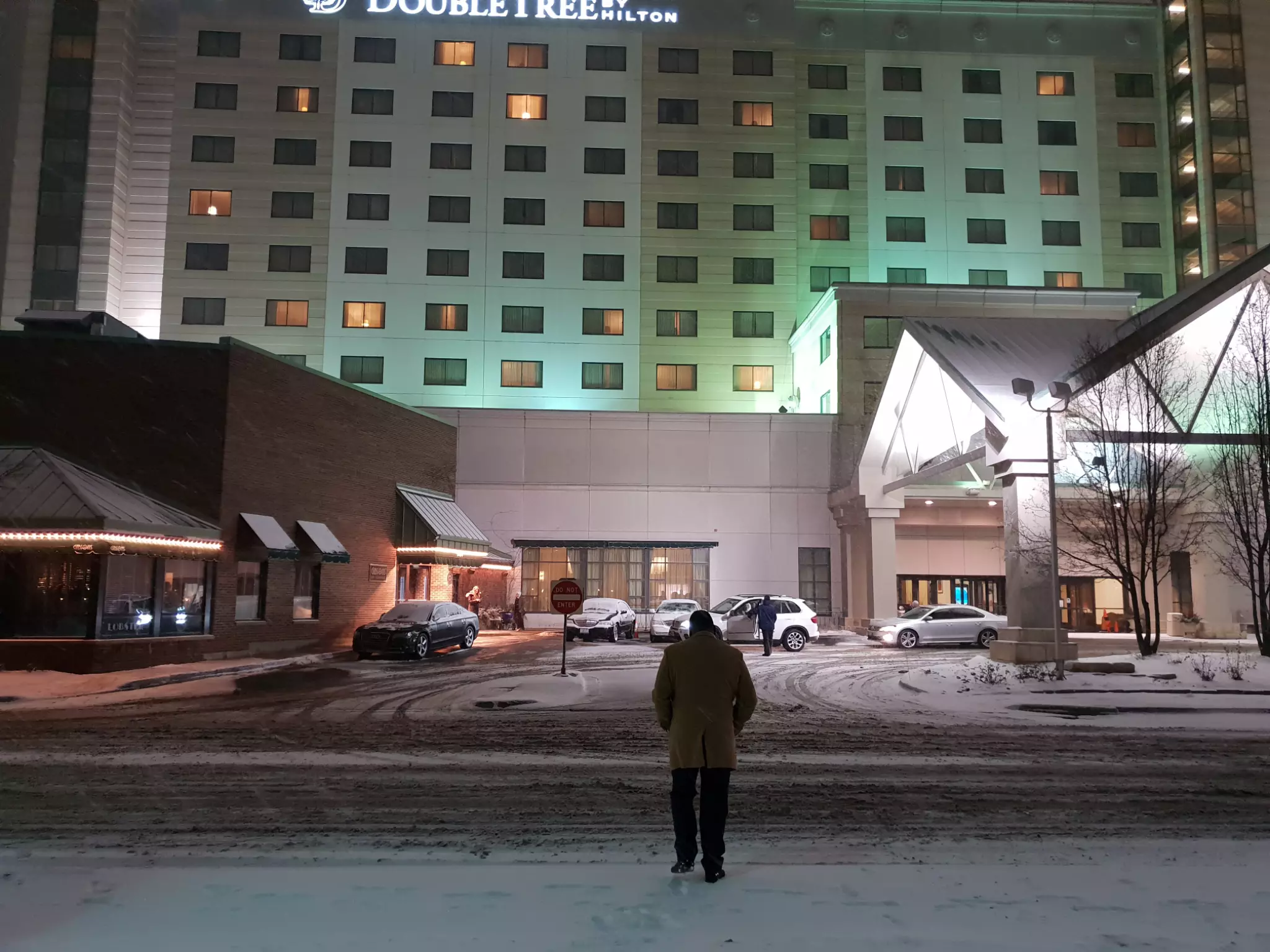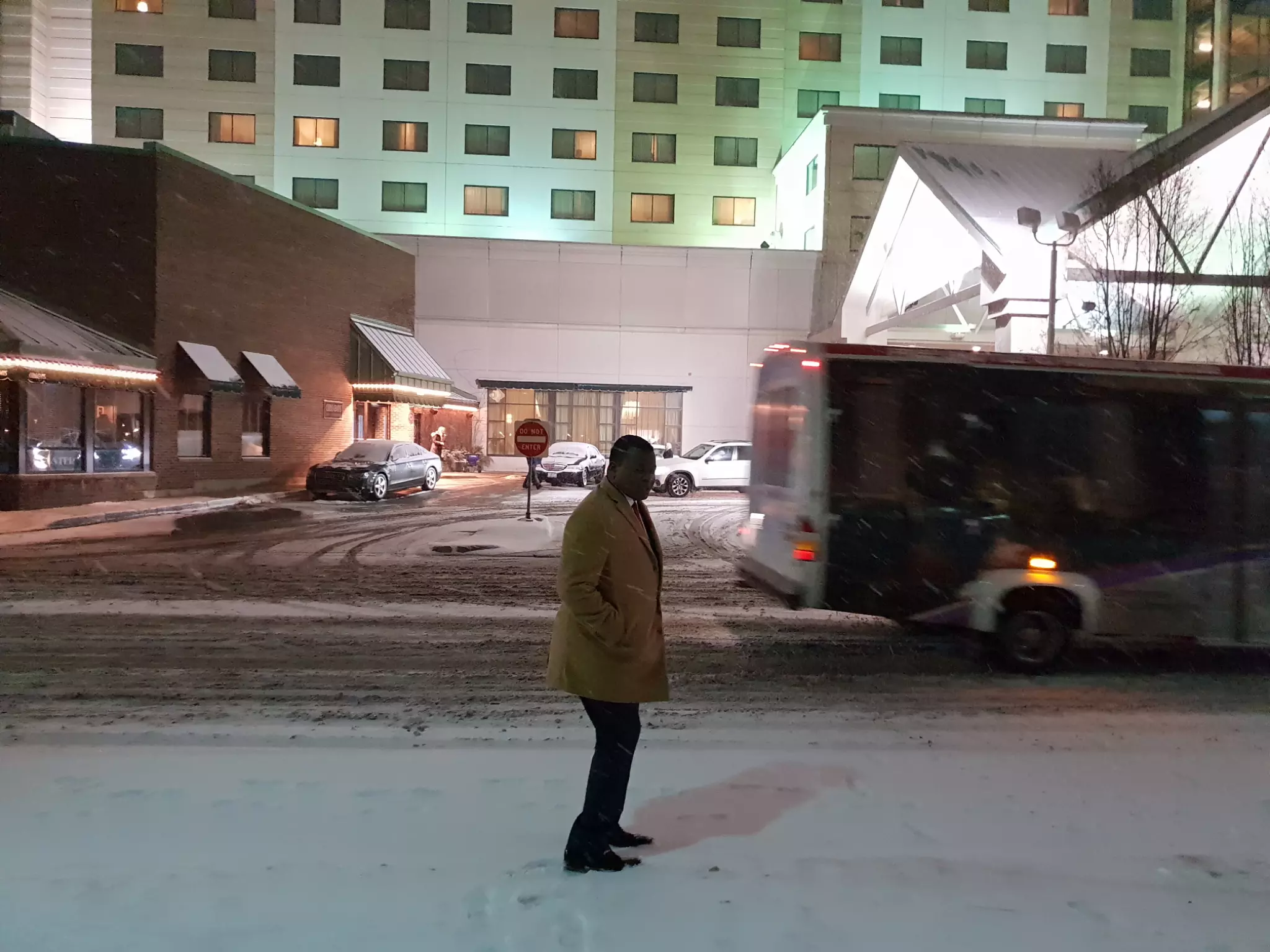 #sazone1zclc Updated Thank you
Happy birthday to my princess Sharon. I love you plenty
6DAYS TO GO FOR A DIVINE MOMENT OF TRANSPORTATION INTO THE HIGHER LIFE!! www.hlcph.org #HLCPH
HAPPY BIRTHDAY DEAR ESTEEMED DCNS QUEENIE NWAKA. WE LOVE YOU DEARLY!
Are You In Need Of A Miracle? Come For The Healing School 2019 Autumn Session With Pastor Chris. Register at www.enterthehealingschool.org #hsas2019 #healingschoolautumnsession2019
HBD my beloved son.I remember this day 19/1/12. My joy knew no bounds when i saw you.Words were not enough for me to thank God for His faithfulness.I prayed, jumped,danced,sang,cried for joy ,laid postrate etc.Now you are 7 years in Christ I still feel the same way today.HBD son.