💥GLORY! IT'S DAY 2 OF THE 8 DAYS OF MEDITATION LUMINARY EDITION!💥 TODAY'S TOPIC - LIGHT IS FOR ILLUMINATION AND LEADERSHIP WATCH THE DAY 2 VIDEO NOW AVAILABLE ON THE PCDL APP. REMEMBER TO ACTIVELY PARTICIPATE IN THE SOUL WINNING CHALLENGE BY WINNING 10 SOULS DAILY AND SIGNING THEM UP ON THE PASTOR CHRIS GLOBAL PRAYER NETWORK ON KINGSCHAT. POST IMPACT REPORTS AND PICTURES USING THE FOLLOWING HASHTAGS: #8domsoulwinningchallenge #Canada GOD BLESS YOU.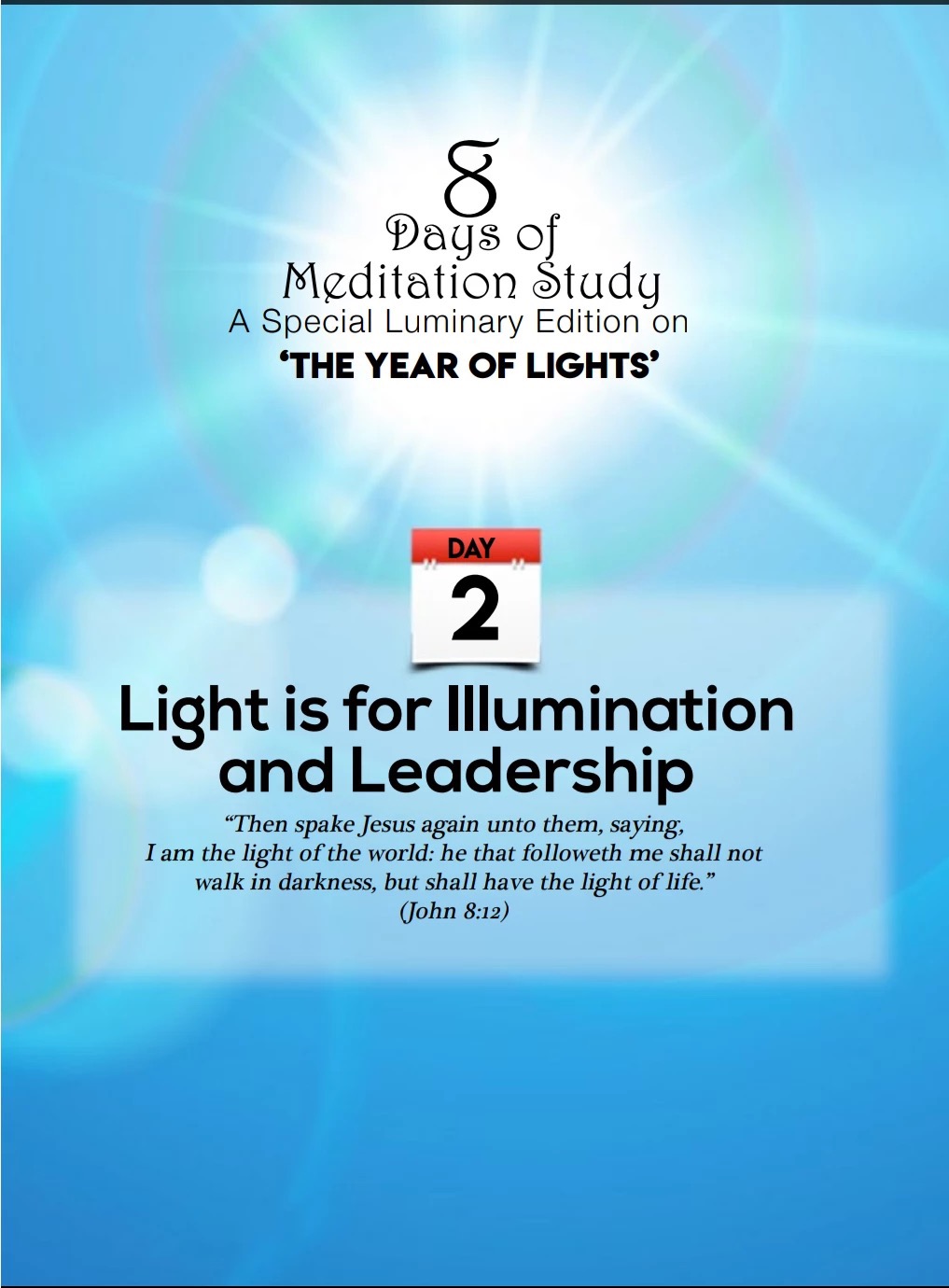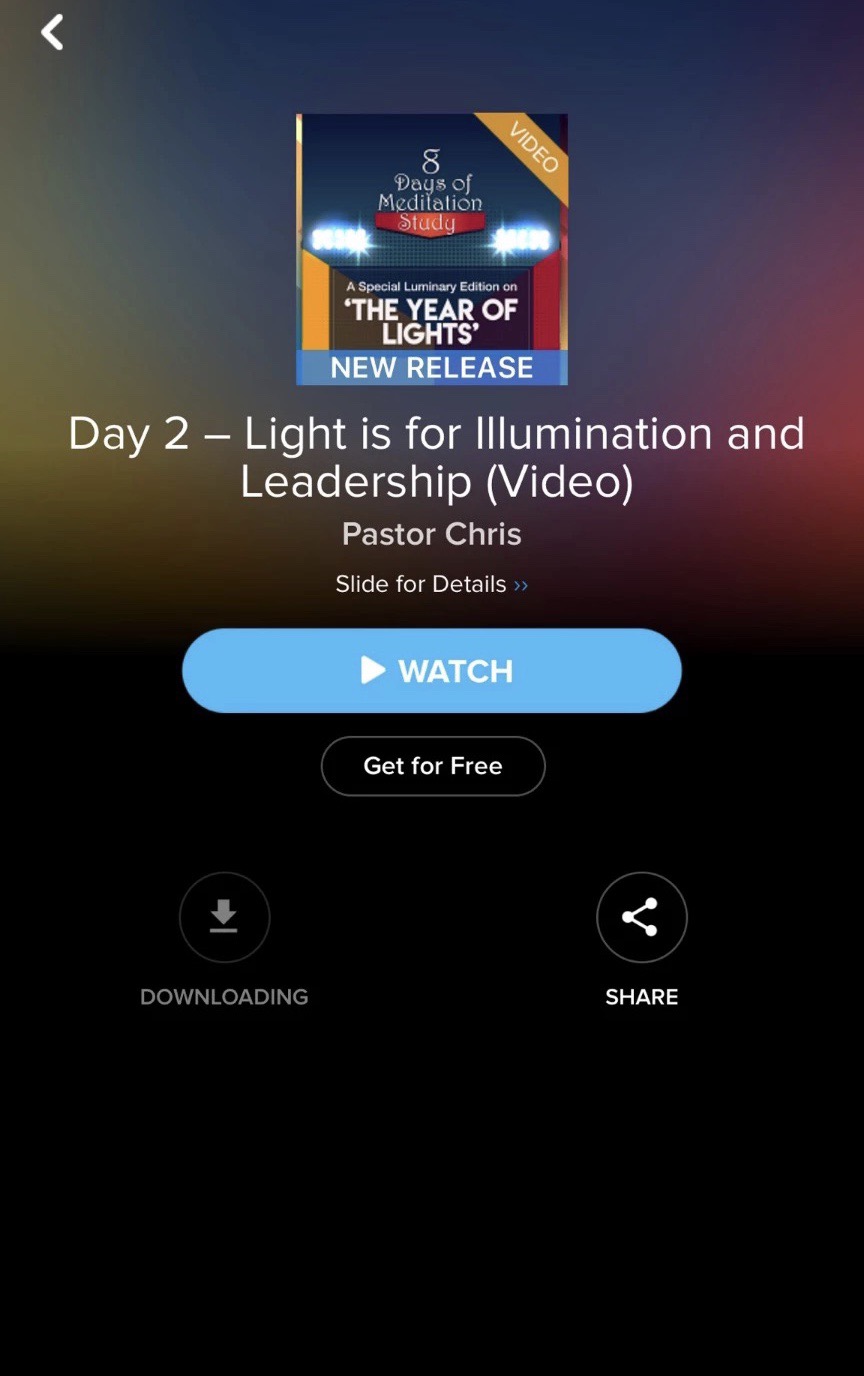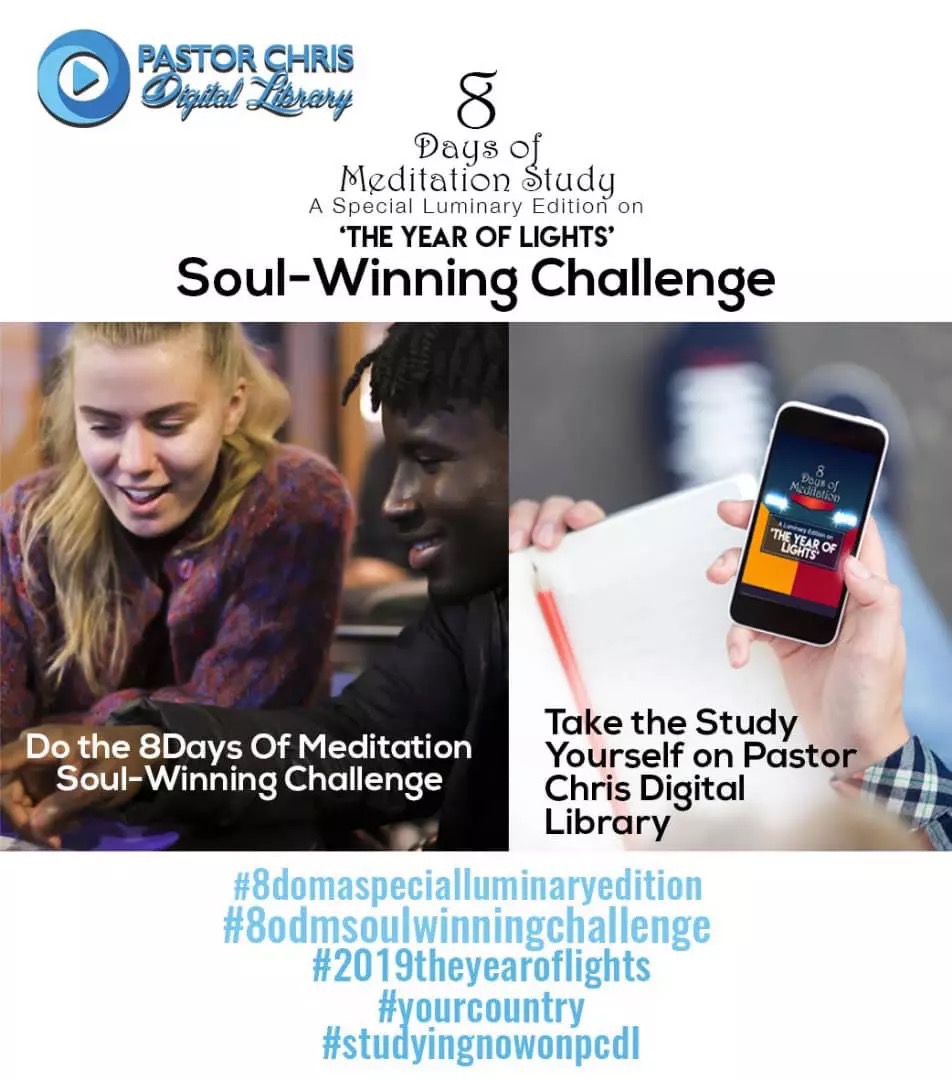 BOOM! Pastor Joy Amenkhienan of Christ Embassy Port Harcourt Zone 3 has sponsored Bibles to New Converts at HLC Port Harcourt with Pastor Chris. 1 Million Bibles, 1 Million Lives, 1 Million Smiles… a reality with you.
FUTURE AFRICA LEADERS FOUNDATION AT CIMUN CONFERENCE 2019 The 4 days conference with the theme "Restructuring the future through innovative ideas" availed experiential learning programs with a forum to hone skills in diplomacy, negotiation, critical thinking, compromise, public speaking, writing, and research. The conference provided an opportunity for the participants to share with each other their experiences in various contexts in relation to the chosen theme of focus thereby exploring new synergies for better future cooperation among the participants in their work. Kindly register for the GIA today at www.futureafricaleadersfoundation.org
4 DAYS TO HIGHER LIFE CONFERENCE PORT HARCOURT WITH PASTOR CHRIS! To sponsor copies of the Rhapsody Bible, Click here; http://rhapsodybible.org/biblebank-partnership 1 Million Bibles, 1 Million Lives, 1 Million Smiles… a reality with you.
#hlcbeninwithpastorchris #hlcwithpastorchris #hlcph what happens when you go to the HLC? Your life goes higher #FCLS
HLCPH PRAYER RALLY!!!!! #HLCPH #cecphzone1 #cecgph 💃🏽💃🏽💃🏽💃🏽💃🏽💃🏽💃🏽
As light, it is our responsibility and honor to shine. Let us, then arise and shine. Anticipate the revelation of the decade! 7th February #MIL #LGNRules