Juliana Giesselmann: Spring Time does not recognise on KingsChat Web
Spring Time does not recognise or consider how cooled the winter season was. But rather All of creation will just respond to the spring season, Trees will respond and they will bring forth their leaves. Esteemed zonal pastor Chuka! Awe #visionconference2019 #CEBERLINGROUP #EUVZ4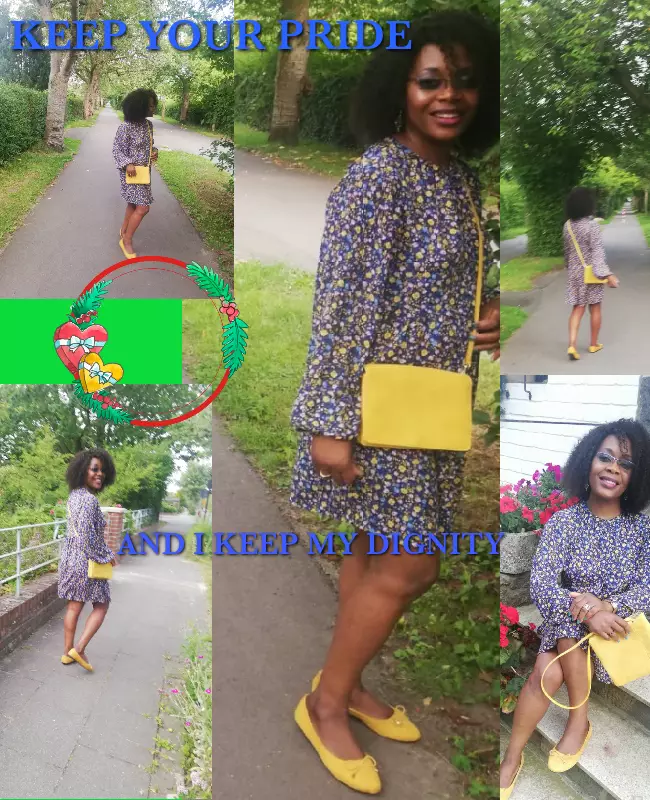 Many voices are flooding the air waves and our societies. However I hear the voice of God and i follow it.
GET ON🚄🚄🚄 WITH THE 8DAYS OF MEDITATION ON THE "YEAR OF LIGHTS" 2019 NEW YEAR MESSAGE ON THE PASTOR CHRIS DIGITAL LIBRARY!👏👏👏 VIDEO CLIPS ARE AVAILABLE ON THE APP FOR DAILY GUIDE😀 IT'S BEEN EXPLOSIVE AND MOST INSPIRING... ✨✨✨LIGHT IS FOR ILLUMINATION AND LEADERSHIP...GET MORE INSIGHT🤔... KINDLY USE THE LINK BELOW TO DOWNLOAD THE FULL STUDY MANUAL http://bit.ly/8dom2019👌
#studyingthenymonpcdlnow #nymonpcdl #8DaysofMeditation #Lights
Glory!Happy Wedding Anniversary, From glory to glory.More fruitful years ahead.
There's power in your mouth; there's dominion in your tongue; reign and rule as a king in life, with words.
Happy Birthday Deaconess.. My mummy Sazi❤️ So full of love&compassion,thank you for teaching me so much about the Love of God through your everyday life! You speak volumes without saying much🙌🏼 Your impact in my life will never be forgotten I celebrate u I love you eternally😘