PST GINA: Congrats once more Pstor Oket on KingsChat Web
Congrats once more Pstor Oket sir. 94!!!!!!, Zoe at work here. Isn't she beautiful Ewcavz4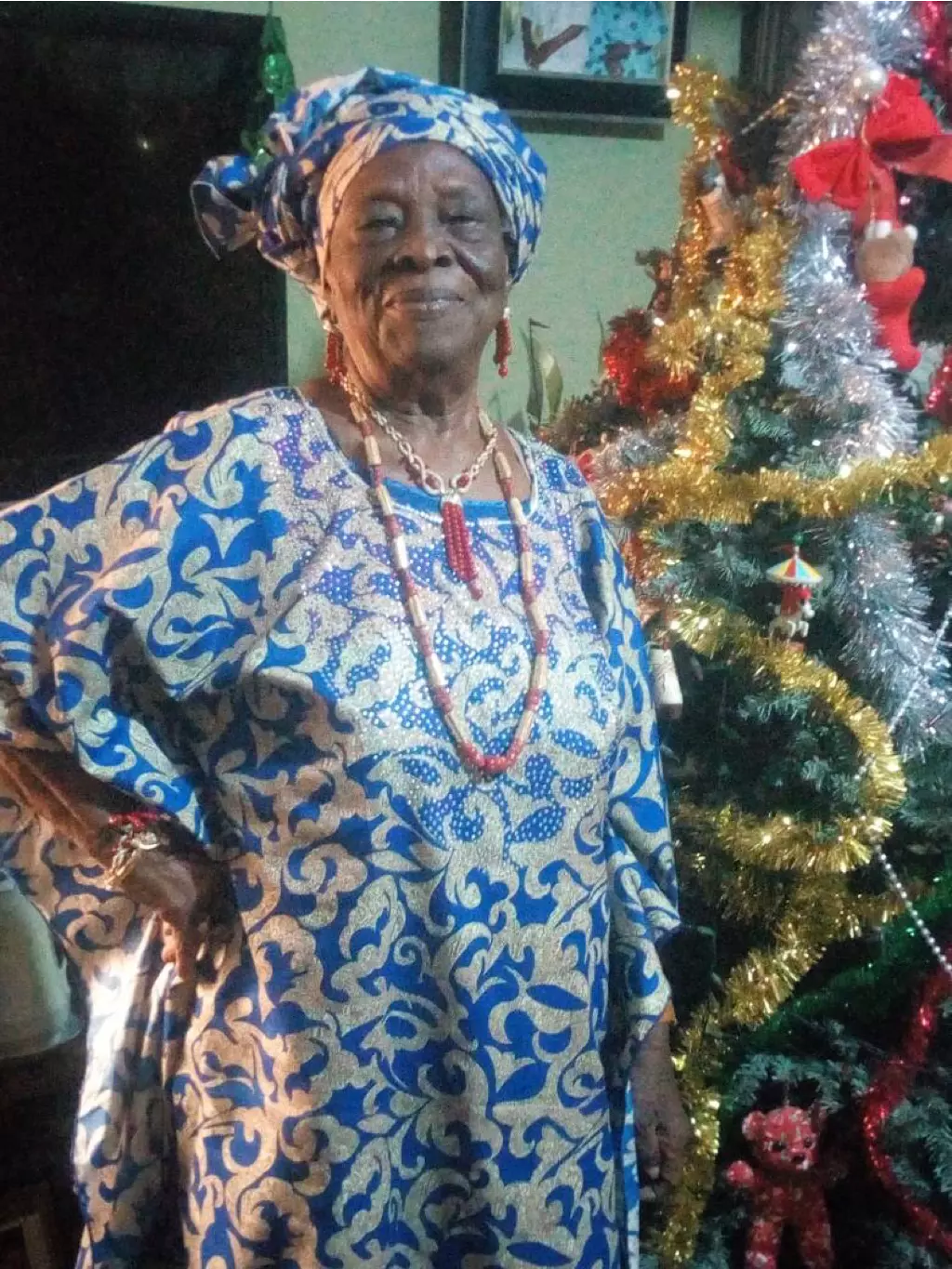 Stella Ekanya
commented:
She is oh MA. Happy Birthday mama. I like your swag
Mirabelle Epote
commented:
She is so cute. Posing like a 16year old. Hahahahaha!!! #ewcavz4
Happening Now Awesome time of fellowship in God's presence #celagoszone2 #ceisologroup
Promotion, increase, expansion, etc at NOB Isolo!!! #ceisolonob #lagoszone2 #celagzone2
Happy birthday brother we celebrate you
It's time to shine again!! #ceisolonob #lagoszone2
Got this shot from my vantage position shortly after he came in last night ....What a night though....after that rain that fell so hard like it wasn't gonna stop....then I saw people dancing happily in the rain...then I concluded the rain was a blessing, if nothing it cooled the whole place down which was hitherto steaming hot! And then that message...Eternal life is coming into agelessness! ????....hmmm Amazing revelation....watch here for more info ..
Illumination Leadership Empowerment Signs and seasons,,,, This is my story through and through in Jesus name,,,
' Follow up is key'~Highly Esteemed Pastor Obi Chiemeka UK Zone3 Pastors And Leaders Prayer And Planning Retreat #PLZPP #CEUKZONE3
Photo Speaks #REACHOUTAUSTRALIA2019