South East Region: MY AFFIRMATIONS Saturday 26th January, on KingsChat Web
MY AFFIRMATIONS Saturday 26th January, 2019 I'm bearing fruits of righteousness, giving the lives of men and women in my world a meaning, as I await the soon return of the Master. My faith is effective and effectual, producing required results to the glory of His Name. Amen. Kindly affirm, like, share and comment. God bless you.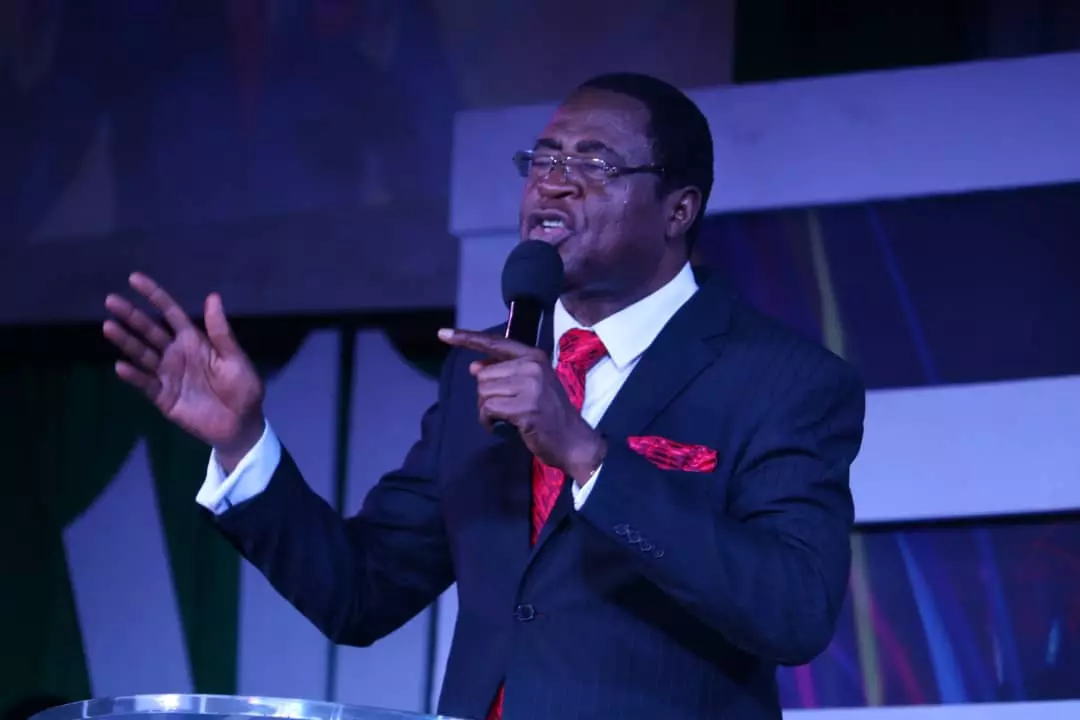 Pst Elizabeth Mabadeje
commented:
My faith is effective & effectual, producing required results to the glory of His Name. Amen. Hallelujah!
"Believe in the power of good over evil," "Talk with the audacity of Jesus," and say like the Lord, "as long as I am in the world, I am the light of the world!" #PutAPremiumOnWords #ShineBrightly #DoGoodAlways #Day7 #8dom
BREAKFAST SPICE 🍞🍞🍞🍞🍷 Saturday, 26th January, 2019. EXPECTANT OF HIS SOON RETURN. Make no mistakes about it, the Lord's return is closer than many realise. Don't be deceived by those who say He's not coming again; the Scriptures already testified of His return, during which the rapture of the Church will take place. And at the rapture, only those expecting Him would be taken to heaven. So, are you expecting Him? You can tell from the way you live your life every day. Read the full article on https://rhapsodyofrealities.org/en/todays-daily-devotional Or visit http://bit.ly/ROR_SERegion to get your copy. God bless you.
"When you come to Christ, you come into the life of the supernatural. You didn't join a religion".....Pastor Chris
"The rapture of the Church is going to be by faith. It'll be an act of your faith to be raptured when it's time." https://wp.me/p6q8It-2Ah
DAY 7 OF THE LUMINARY EDITION OF 8 DAYS OF MEDITATION OVERCOME EVIL WITH GOOD DAY 7 VIDEO CLIP IS EXCLUSIVELY AVAILABLE ON PCDL #8domsoulwinningchallenge #yearoflights #CeKenyaZone
Yo... how does this shit work?
Glory!!!!🎉🎉🎉 It's DAY 7 - OVERCOME EVIL WITH GOOD Download the study manual bit.ly/8dom2019 Get involve in the on going #8domsoulwinningchallenge... win aleast 10souls today 💥 ....and post your refreshing Study and soul winning times on timelines with the hashtags #studyingnowwith8domonpcdl #ishinein8domsoulwinningchallenge #mycountry #myzone  SPREAD THE WORD. #SERegion  #TheYearOflights #2019theyearoflights   #8daysofmeditation   #videoandaudiononpcdl #8dom2019SpecialLuminaryEdition   #NYMnowonpcdl
... My Faith is effective and effectual, producing required and impactful results to the Glory of His Name..