Light up your world With Pastor Ose Oyakhilome #lightupyourworld #SAregion I🕺🏃‍♂️💫💃🕺💥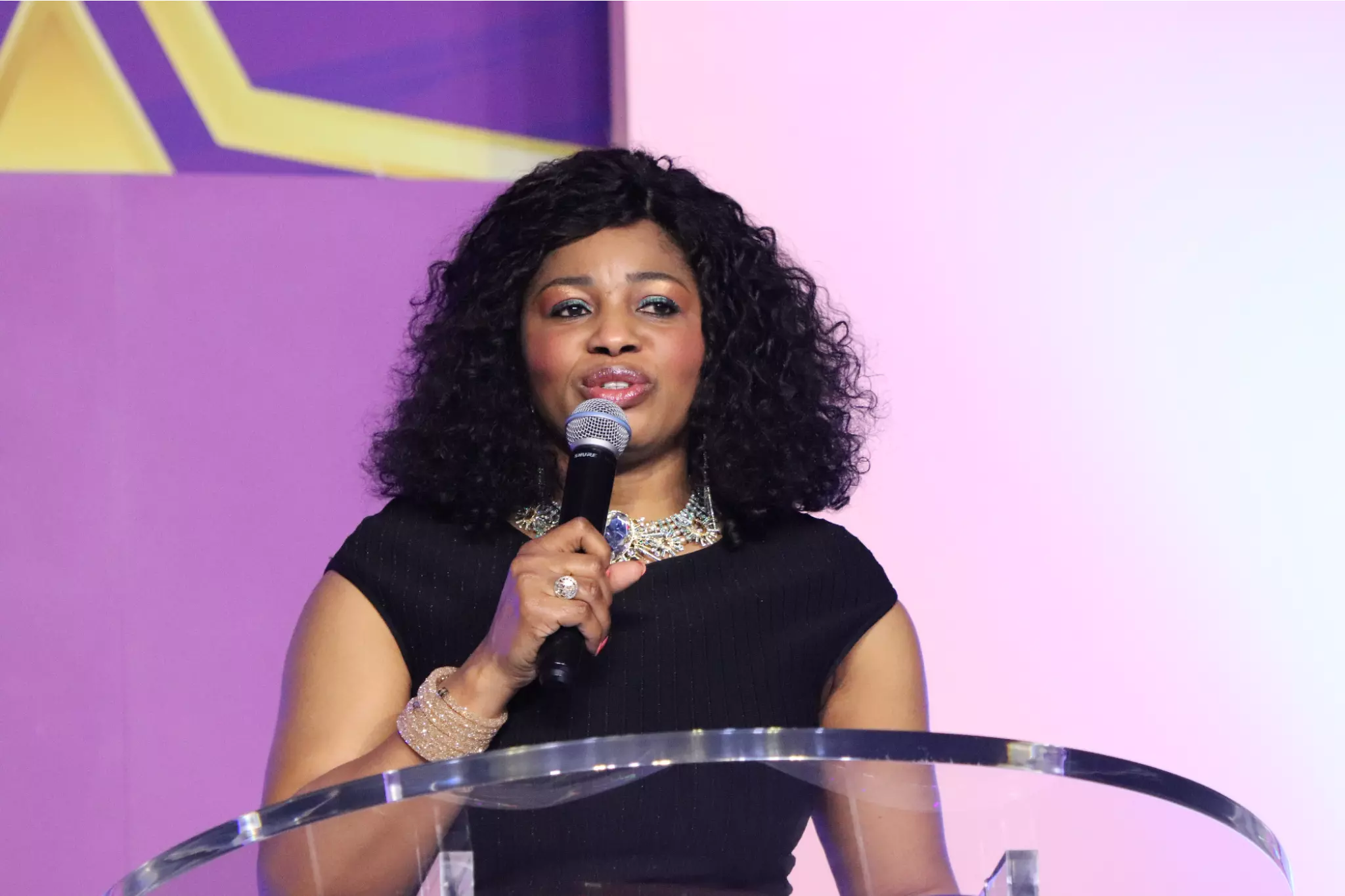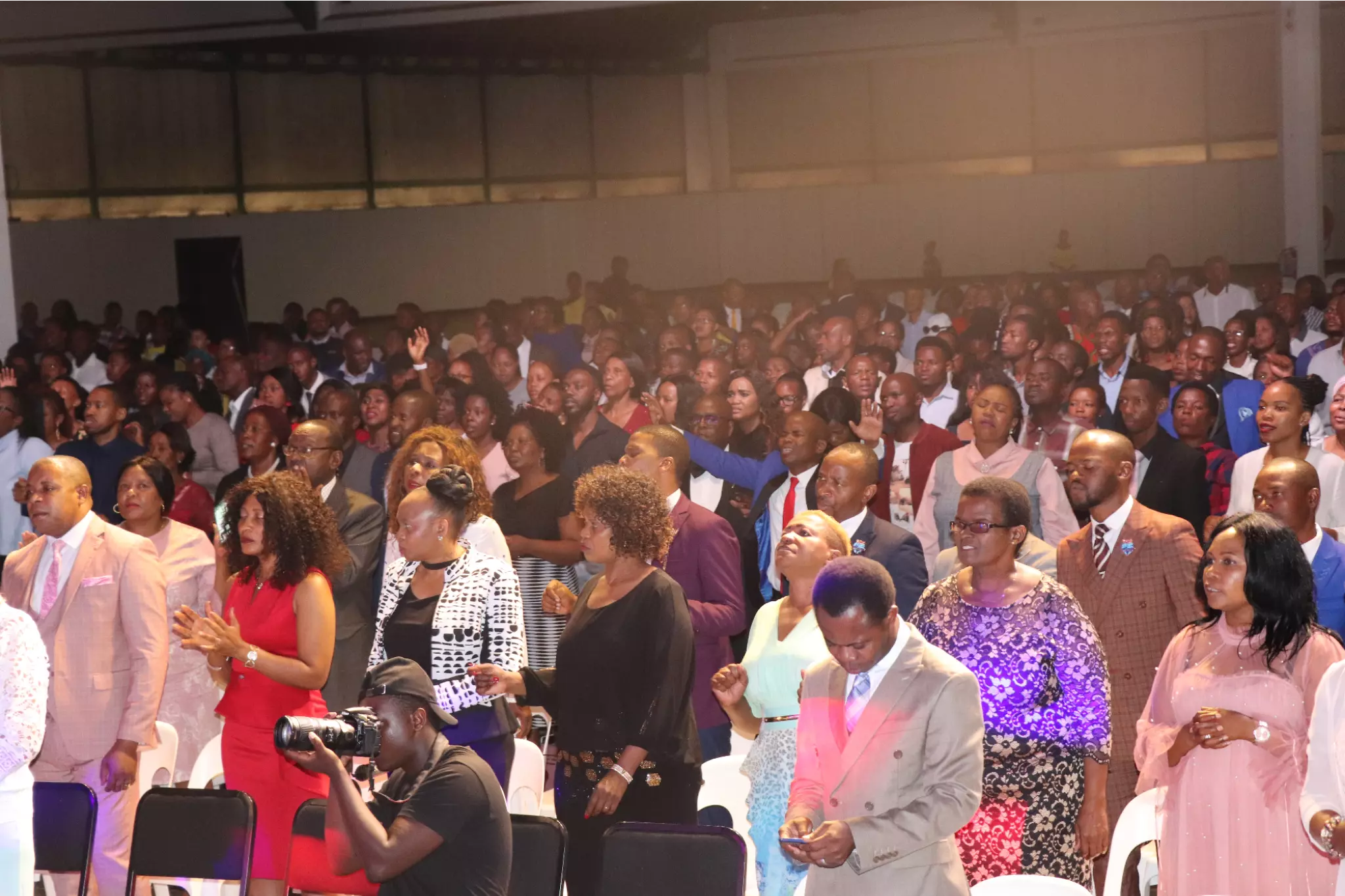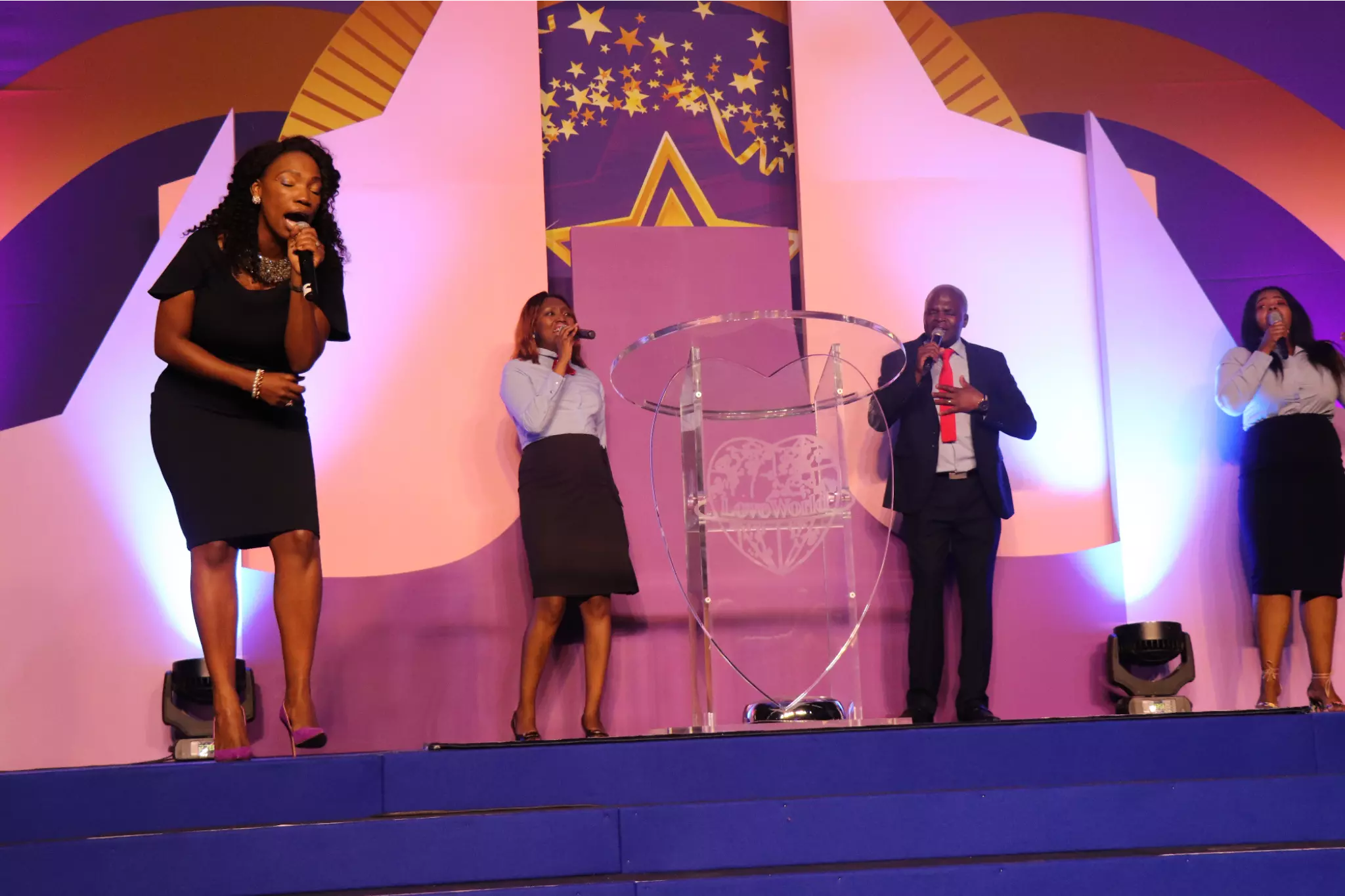 Mfundzs-Karatizo
commented:
#YLW #Yourloveworld #lwplus #lwtvuk #lwsat #lwusa #lwcan #hlweuro #lwmena #pastorchris #pastorbenny
Light up your world With Pastor Ose Oyakhilome #lightupyourworld #SAregion I🕺🏃‍♂️💫💃🕺💥
At the Higher Life Conference P-H. So honoured to have met Mr Kelly Lyon, Music Producer, Sound Engr. Vocal Director.. This is the place to be right now.
UK ZONE 2 LEADERS AND WORKERS IGNITE CONFERENCE What an heavenly moment of worship at the on-going UK Zone 2 Leaders and Workers' Ignite Conference 2019 with the Esteemed Pastor Tony Aduroja as Leaders and Workers in UK Zone 2 gathered to be built, inspired and empowered for GROWTH, EXPANSION and SUSTAINABILITY. #UKZone2WorkersIgnite2019 #UKZone2 #HappeningNow
Light up your world With Pastor Ose Oyakhilome #lightupyourworld #SAregion I🕺🏃‍♂️💫💃🕺💥
Light up your world With Pastor Ose Oyakhilome #lightupyourworld #SAregion I🕺🏃‍♂️💫💃🕺💥
Light up your world With Pastor Ose Oyakhilome #lightupyourworld #SAregion I🕺🏃‍♂️💫💃🕺💥
#cemitcham #CEUKZONE3 #PLZPP Mitcham is a strong nation,that means we are powerful influential, rich
Light up your world With Pastor Ose Oyakhilome #lightupyourworld #SAregion I🕺🏃‍♂️💫💃🕺💥
Light up your world With Pastor Ose Oyakhilome #lightupyourworld #SAregion I🕺🏃‍♂️💫💃🕺💥