CE UK Virtual Zone 1: 'He that dwelleth in the on KingsChat Web
'He that dwelleth in the secret place of the most High shall abide under the shadow of the Almighty.' (Psalm 91:1 KJV) 'When you are in Christ, you are in the secret place of the Most High. So, if you're born again, you're in the secret place.' - Bishop McClendon 👏🏾#globaldayofprayer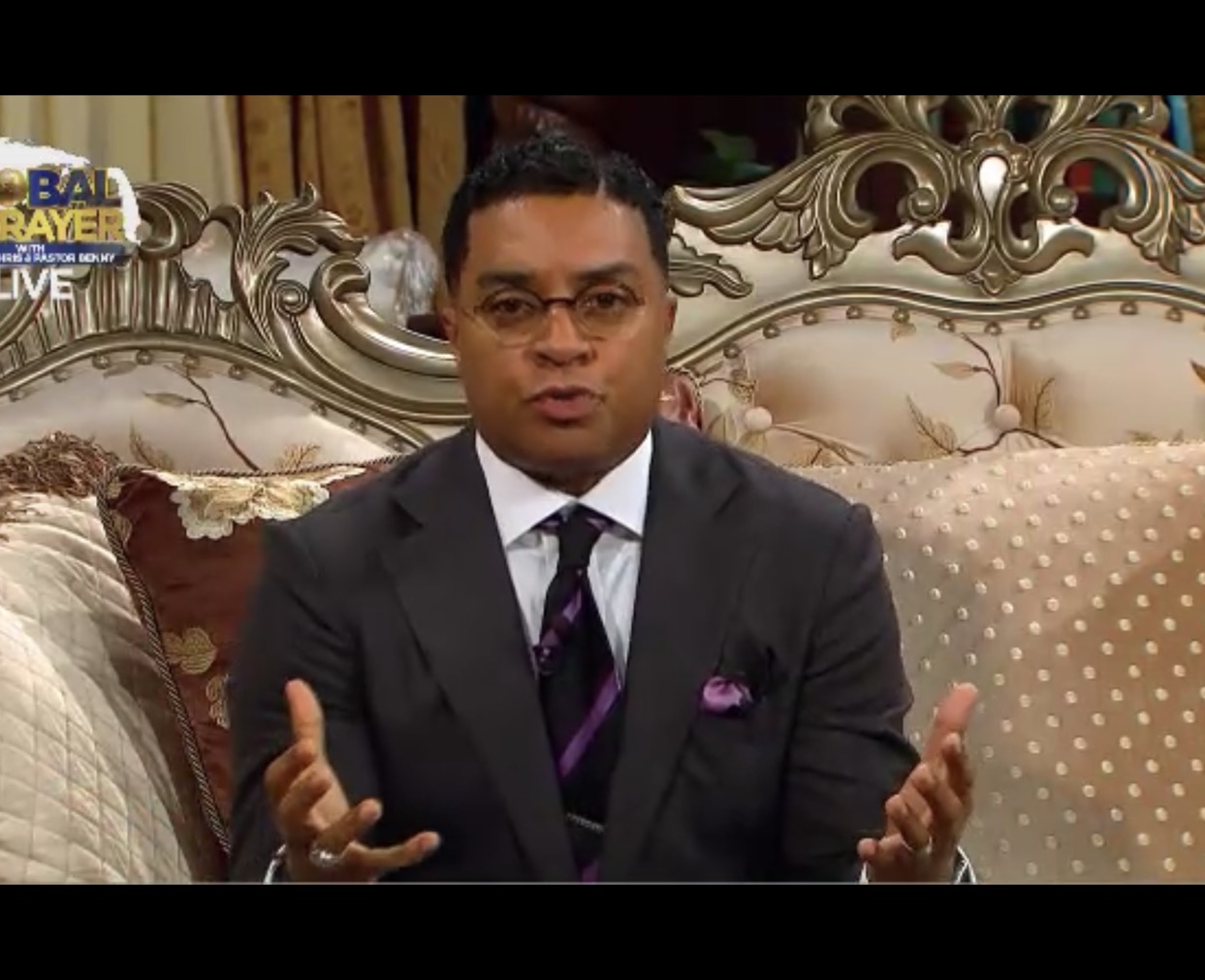 *CORONAVIRUS - COVID19 IS DEAD!!!* We are Fasting and Praying From tomorrow Saturday, 28th March 2020 - Friday 3rd April 2020 (from 6am to 6pm daily). Choose two prayer times you'll be specially praying daily for this period http://7daysofprayer.rhapsodyofrealities.org/
My son holding back the forces of darkness over the nations of the world. #globaldayofprayer, #letdoitbigger,
HAPPENING NOW!!!  GYLF Ambassador from Argentina, Chile and Colombia participating live at the Global Day of Prayer with Pastor Chris and Pastor Benny. Watch now on www.gytv.tv  #Globaldayofprayer #gdopwithpastorchrisandpastorbenny #GYLF  #timeforchange
BREAKING NEWS! OVER 3 BILLION PEOPLE CONNECTED TO PRAY WITH PASTOR CHRIS AND PASTOR BENNY HINN....🙌🙌🙌🙌🙌
#Globalprayer #PrayingNow #CE AccraGhanaZone #CE LAA #Kingsclass Fellowship
BREAKING NEWS!!!! Verdict: COVID-19 is DEAD!!!!; We're in Charge!!!! - Pastor Chris Glory to God!!!! We don't play 😂😂😂... where is the devil now???? Back in hell with his demons. The Church has prevailed!!!💃💃💃💃
...and we triumphed! The devil's influence over the nations has been cut off, expelled, cast out.... Gloryyyyy💃💃💃🤾‍♀️🤾‍♀️💃🤾‍♀️💃 The Church of Jesus Christ is marching on and d gates of hell shall not prevail. #Globaldayofprayer #Celvz
#GDOPSAZ1 #CEPORTELIZABETH HAS BEEN CUT OFF!!!!
Boy, the prayer with Pastor Chris and Pastor Benny Hinn was refreshing.
I just can't calm down, I've just prayed with over 3Billion people, my dad leading the way OMG!#globaldayofpraterwithpastorchrisandpastorbennyhinn #cesanzpi #cenzgroup #lwteensministry