Miracle is real and you can believe for the supernatural at The Healing School 2019 Autumn Session with Pastor Chris in Johannesburg, South Africa.Register @ https://enterthehealingschool.org/session/autumn/pre-book3.php?f=VTSiphokazi #hsas2019 #healingschoolautumnsession2019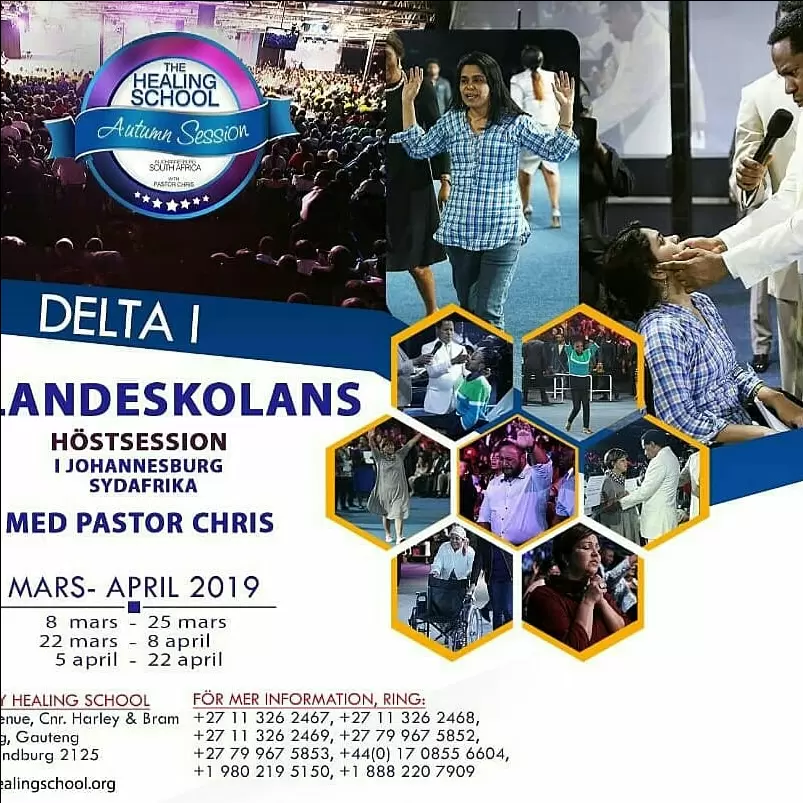 *Jessy Kings* is back with a brand new single titled *"Most High"*. You gotta have this song. *DL* 👇 https://xclusivegospel.com/2019/01/29/jessy-kings-most-high/ @officialjessykings @xclusivegospel Download and share #StayInspired #CEbakaliki
Happy Birthday sister Franca Omomila. I love you dearly. A city set above you are.
Make the difference! Make the change! No matter the situation, responsible for it or not, make the difference, take action! So that you can turn that problem into your testimony!!! #TeevoEveryday #TheElite #CEScarborough #TeensCan
It was indeed a remarkable time in God's presence earlier this evening as more grace was released to Outstanding Pastors and Leaders across the Zone. It's a New Level!!! #simplyceavz
A season of New blessings at PEARLS CELL CE Holloway.
*Jessy Kings* is back with a brand new single titled *"Most High"*. You gotta have this song. *DL* 👇 https://xclusivegospel.com/2019/01/29/jessy-kings-most-high/ @officialjessykings @xclusivegospel Download and share #StayInspired. #CEabakaliki. #LMAM