Bro Armand: Happy BD Pastor, we join on KingsChat Web
Happy BD Pastor, we join the Host of Haven and the BLW nation to celebrate you today. You are a true source of inspiration for your children in Edinburgh. I pray that The Lord Himself continue to Bless you and grant all the desires of your heart and reward your labour of Love.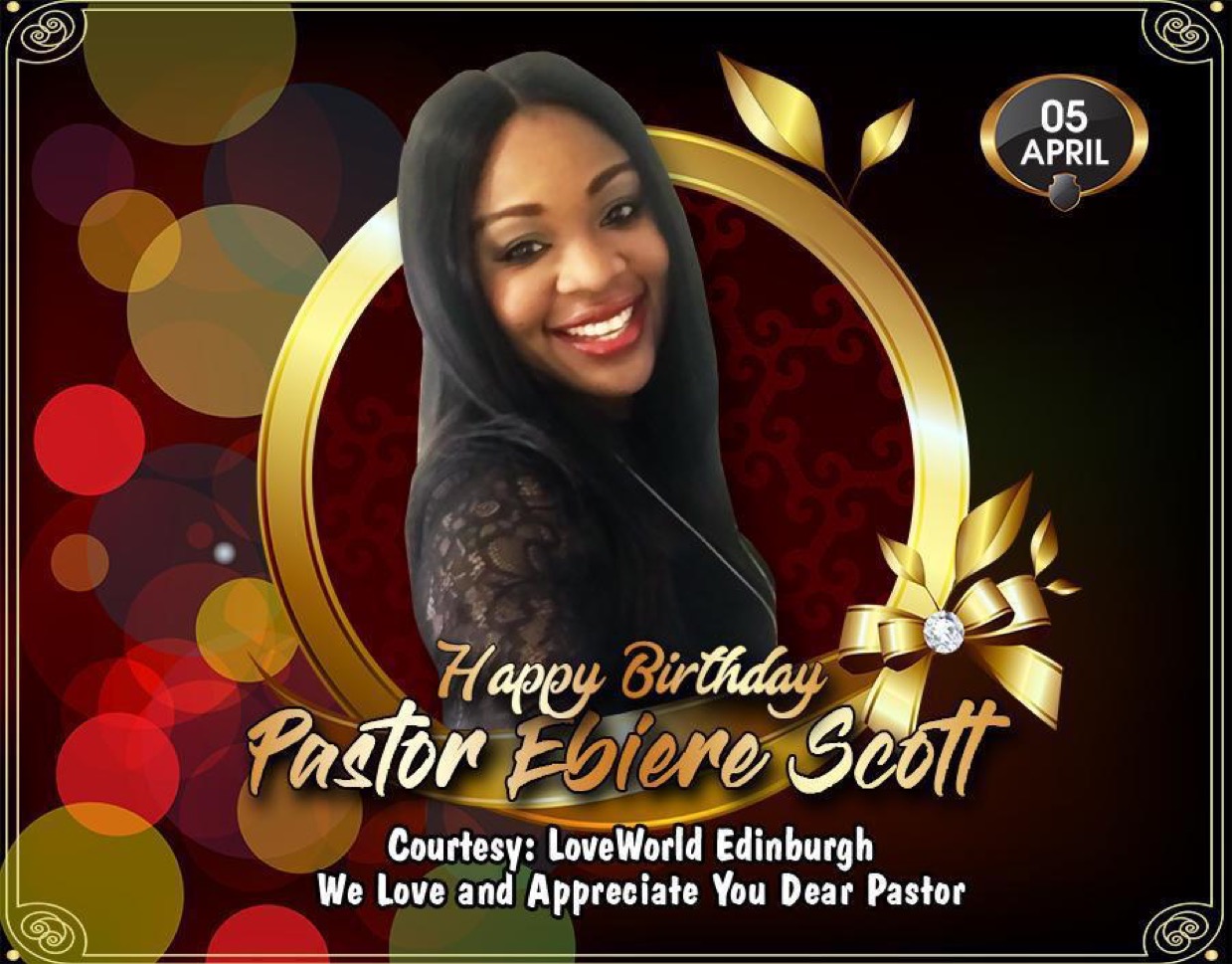 Jacqueline sara
commented:
I have a business proposition for you ! If you are interested just give it a shot by sending me a dm 🤝.. Look forward to work together with you.
We are not yet done with you 5G, vaccine and COVID-19
Online Sunday Service with Pastor Oma👉Click to join the livestream http://cevirtualchurch.org?_inv=cenbSdX9 at 8am. Invite friends and loved ones. take pics frm ur homes and post on Kingschat #Cemidwestzone #Sundayservice #SundayservicewithPstOma #SundayserviceOnline #Cenewbenin
Online Sunday Service with Pastor Oma👉Click to join the livestream http://cevirtualchurch.org?_inv=cenbSdX9 at 8am. Invite friends and loved ones. take pics frm ur homes and post on Kingschat #Cemidwestzone #Sundayservice #SundayservicewithPstOma #SundayserviceOnline #Cenewbenin
Online Sunday Service with Pastor Oma👉Click to join the livestream http://cevirtualchurch.org?_inv=cenbSdX9 at 8am. Invite friends and loved ones. take pics frm ur homes and post on Kingschat #Cemidwestzone #Sundayservice #SundayservicewithPstOma #SundayserviceOnline
Online Sunday Service with Pastor Oma👉Click to join the livestream http://cevirtualchurch.org?_inv=cenbSdX9 at 8am. Invite friends and loved ones. take pics frm ur homes and post on Kingschat #Cemidwestzone #Sundayservice #SundayservicewithPstOma #SundayserviceOnline #Cenewbenin
Online Sunday Service with Pastor Oma👉Click to join the livestream http://cevirtualchurch.org?_inv=cenbSdX9 at 8am. Invite friends and loved ones. take pics frm ur homes and post on Kingschat #Cemidwestzone #Sundayservice #SundayservicewithPstOma #SundayserviceOnline #Cenewbenin
Online Sunday Service with Pastor Oma👉Click to join the livestream http://cevirtualchurch.org?_inv=cenbSdX9 at 8am. Invite friends and loved ones. take pics frm ur homes and post on Kingschat #Cemidwestzone #Sundayservice #SundayservicewithPstOma #SundayserviceOnline #Cenewbenin
Online Sunday Service with Pastor Oma👉Click to join the livestream http://cevirtualchurch.org?_inv=cenbSdX9 at 8am. Invite friends and loved ones. take pics frm ur homes and post on Kingschat #Cemidwestzone #Sundayservice #SundayservicewithPstOma #SundayserviceOnline #Cenewbenin