ABUJA MINISTRY CENTRE : DAILY PRAYER GUIDE FOR SUPER on KingsChat Web
DAILY PRAYER GUIDE FOR SUPER WEDNESDAY 🔶 Thank the Lord for His divine presence that will be so mightily manifested in our midst today. Declare that the entire arena is wired up with the anointing and flooded with myriads of angels, such that as miracles are happening from the very first moments of the service, also everyone in the vicinity of the venue is enveloped in this glorious presence, and even many who may not have been invited are drawn by God's Spirit into the service, just by being in the environment. EXODUS 40:34 - Then a cloud covered the tent of the congregation, and the glory of the Lord filled the tabernacle. EZEKIEL 1:28 - As the appearance of the bow that is in the cloud in the day of rain, so was the appearance of the brightness round about. This was the appearance of the likeness of the glory of the Lord. And when I saw it, I fell upon my face, and I heard a voice of one that spake. 🔶 Pray specially for our man of God, the Most Reverend. Declare that he ministers in the fullness of the blessings of the gospel, being fully mantled by the anointing, such that every word, action and gesticulation produces miracles in the lives of everyone. Declare that the Word comes forth from him in power and clarity, flooding every heart with God's light for salvation, healing and much desired changes. ROMANS 15:29 - And I am sure that, when I come unto you, I shall come in the fulness of the blessing of the gospel of Christ. ACTS 5:15 - Insomuch that they brought forth the sick into the streets, and laid them on beds and couches, that at the least the shadow of Peter passing by might overshadow some of them. LUKE 6:19 - And the whole multitude sought to touch him: for there went virtue out of him, and healed them all. #SUPERWEDNESDAY #CEAMC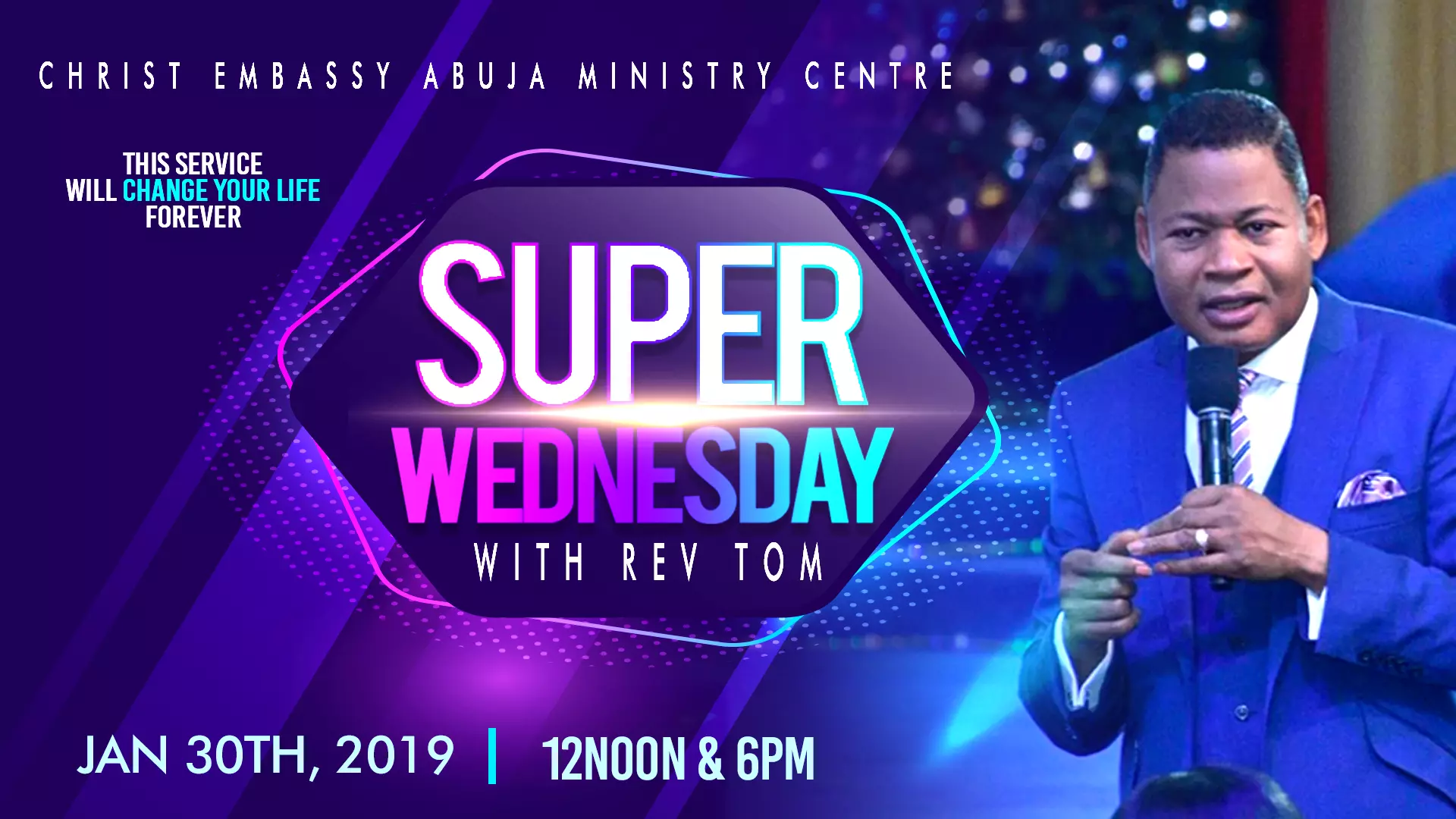 Happy birthday Pastor Ma!Thank you so much for your great support in kingdom wor of Loveworld, You are always an inspiration to me ! God bless you!
There's p'ple we meet along life's path BUT there're Personalities that God graciously trajects you to. Those r TREASURE👌!!! I am graced to know, love, learn, serve & 2get the job done all from👉 Pastor M'am. Happy Birthday to my sweet indelible PSH🍦🍰 love you above&beyond❤❤❤
#Nightofblissgarrick #Cebeninzone1 #CeErediawa
Happy birthday to an amazing Esteemed Director of IMM, Pastor Lola Matesun. Thank you for your labor of love and commitment to the vision of our MOG and ministry. You're such a huge blessing to all of us in ministry and we love you.
Celebrating Pastor Shade. Happy birthday our Esteemed Pastor Shade Hamid, We celebrate a Passionate daugther in the house today #PstShadeHamid #PSH0130
Celebrating Pastor Shade. Happy birthday our Esteemed Pastor Shade Hamid, We celebrate a Passionate daugther in the house today #PstShadeHamid #PSH0130
Celebrating Pastor Shade. Happy birthday our Esteemed Pastor Shade Hamid, We celebrate a Passionate daugther in the house today #PstShadeHamid #PSH0130
Celebrating Pastor Shade. Happy birthday our Esteemed Pastor Shade Hamid, We celebrate a Passionate daugther in the house today #PstShadeHamid #PSH0130