ABUJA MINISTRY CENTRE : #SUPERWEDNESDAYWITHREVTOM (EVENING SERVICE) Mess on KingsChat Web
#SUPERWEDNESDAYWITHREVTOM (EVENING SERVICE) Message Highlights 🔴 CONSCIOUSNESS and AWARENESS  📌Galatians 3:27 For as many of you as have been baptized into Christ have put on Christ. 📌Our walk with God is authentic! Christianity is not a religion  📌I am the representative of Jesus in the earth. He is my representative in heaven  📌I am a joint heir with Christ not just a follower of Jesus Christ.  📌if God lives in me... How come I have disappointment, because I allowed it.  📌In Christ I live and move and have my being.  📌And if Christ [be] in you, the body [is] dead because of sin; but the Spirit [is] life because of righteousness. 📌When you have your sense of dignity, you don't accept just anything for immediate gratification  📌Don't be driven by your needs.. Don't be need conscious.. Be supply conscious...  📌As long as you are a Yoruba man... You will be subject to the element of this world.  📌[Let your] conversation [be] without covetousness; [and be] content with such things as ye have: for he hath said, I will never leave thee, nor forsake thee. 📌 For if by one man's offence death reigned by one; much more they which receive abundance of grace and of the gift of righteousness shall reign in life by one, Jesus Christ.) 📌 And hath made us kings and priests unto God and his Father; to him [be] glory and dominion for ever and ever. Amen. 📌📌Christians live ordinary lives when they are not conscious of their identity and origin 📌 But ye [are] a chosen generation, a royal priesthood, an holy nation, a peculiar people; that ye should shew forth the praises of him who hath called you out of darkness into his marvellous light: 📌 I am the light of the world not just the light of my family... I am a packet of power💪💪 📌If you have the Holy Spirit and you don't  know him.. You are weak 📌The person that can stop your progress has not been born...  📌Always give God what belong to him and no demon can stop what belong to you..  WOW! WOW! WOW!!! LIKE, RESHARE and COMMENT #CEAMC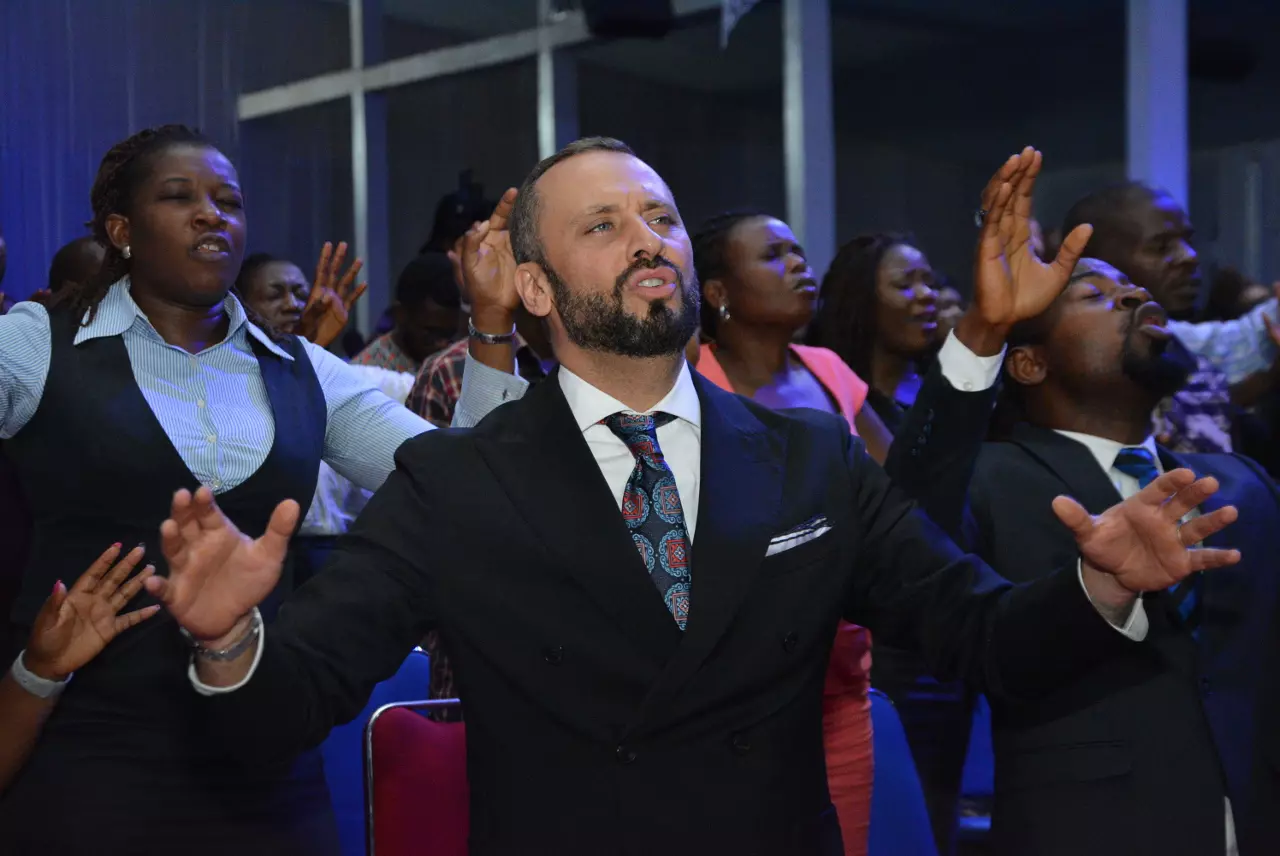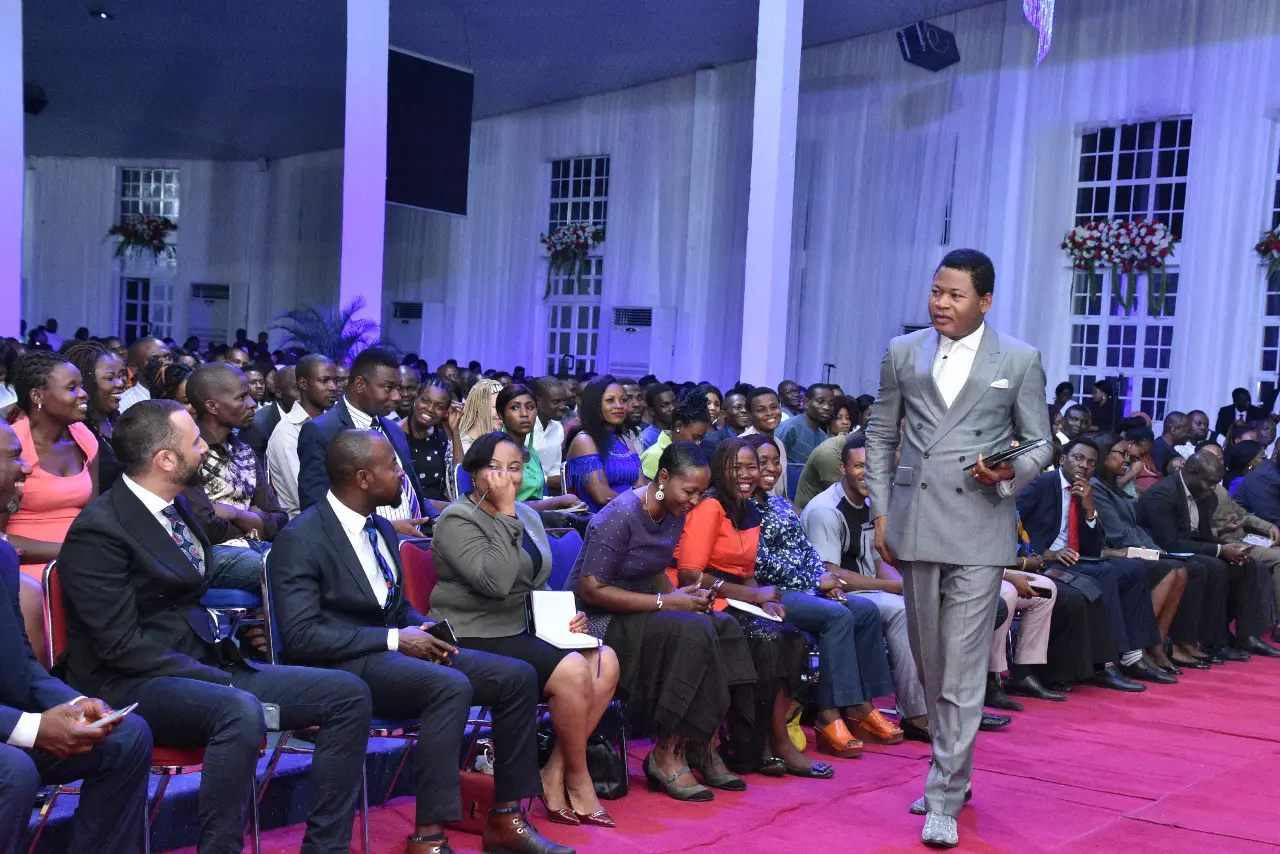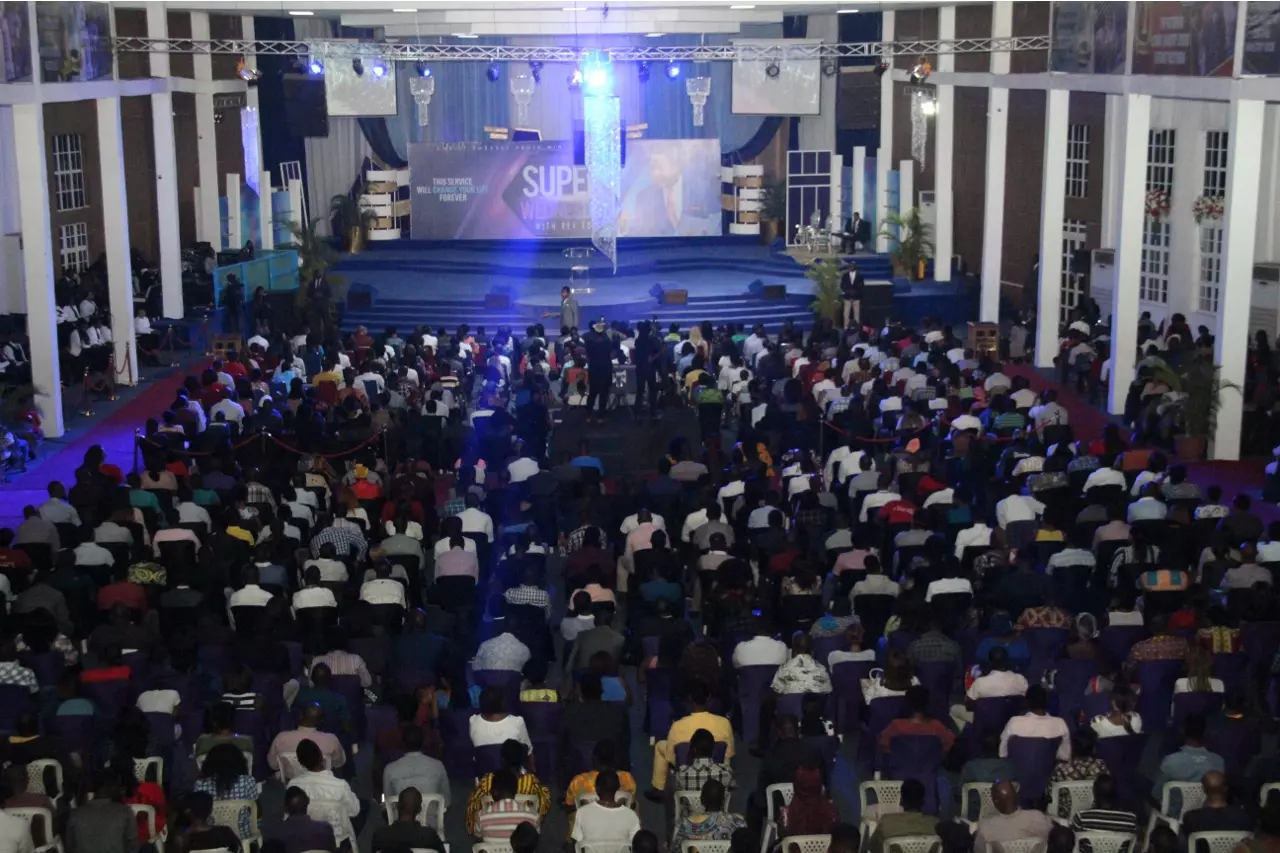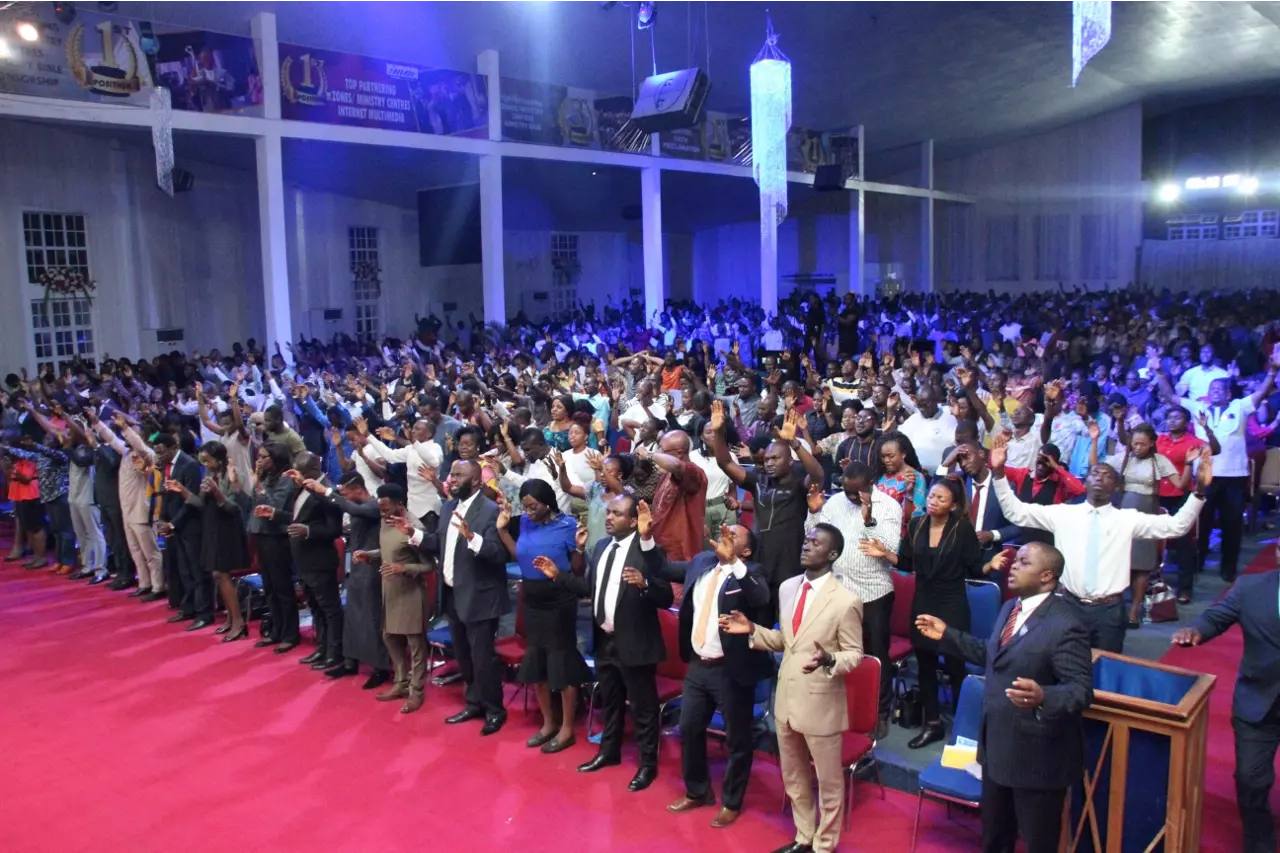 This year of lights I will know all the lights of the Gospel. Lord Jesus am with u #Theword #LightsQuotes #YearofLights
https://www.instagram.com/p/BtRb3wzhqqG/?utm_source=ig_share_sheet&igshid=1f52w6inc9lvt
What an awesome midweek service it was...... Deep words.... what I learnt from service is that, "Year of lights is much more than talking.... You have got to put some actions to your talking...." #ceavz #awesomewednesdayservice #yearoflights
A whole new dimension to your internet experience...... Coming soon...
I am a watchman. Well positioned in the tower so I see what men cannot see. Love opened my eyes to see the value of others.
Hello fam, this is a very special invite to be a part of our mid-week bible study service. You can come to our church home or watch online. Which ever you choose, you will be greatly blessed. See you at 7pm. God loves you.
Mon annee de lumieres! je suis pret! #loveworldukzn4 #CEManchester