OASIS SWVZ3: IT'S OUR YEAR OF LIGHTS! on KingsChat Web
IT'S OUR YEAR OF LIGHTS! WE'RE HIS LIGHT IN A DARK WORLD BY REV. DR. CHRIS OYAKHILOME.l Have respect unto the covenant: for the dark places of the earth are full of the habitations of cruelty. O let not the oppressed return ashamed: let the poor and needy praise thy name (Psalm 74:20-21). The Hebrew word translated "earth" in the scripture above also refers to world or nations. The dark places of the earth or of the nations are places where cruelty and wickedness have found a breeding ground. They refer to injurious and malevolent lands and environments; places governed by agents of darkness and the principalities of evil. God's answer to the cries coming from these dark regions is first, His Word. He sent His Word in the Person of Jesus. Psalm 107:20 says, He sent his word, and healed them, and delivered them from their destructions." John 1:14 says the Word became flesh, and dwelt amongst us. God's solution was packaged in the Man, Christ Jesus, who came as the Saviour and Light of the world. However, after His crucifixion, burial and resurrection, He ascended to heaven, commissioning us, the Church, to continue the work that He started. Isaiah 53:10 says, "…he shall see his seed, he shall prolong his days, and the pleasure of the Lord shall prosper in his hand." We're His seed, and through us He heals, delivers, and saves today. We're His light in a dark world. When Jesus came, He said, …I am the light of the world: he that followeth me shall not walk in darkness, but shall have the light of life" (John 8:12). Then in Matthew 5:14, He said concerning us, "Ye are the light of the world…." The dark places of the earth might have been filled with the habitations of cruelty, but you're the one to do something about it. You're the solution to the darkness in the world. No wonder He says, "Let your light so shine before men, that they may see your good works, and glorify your Father which is in heaven" (Matthew 5:16). Good works are the works of Christ in salvation, healing and deliverance. As we all carry out these good works in our respective spheres of contact, evil, darkness, wickedness and unrighteousness will recede, and the glory and light of God will fill our lands.#affirmationtrain #talkingsession #light#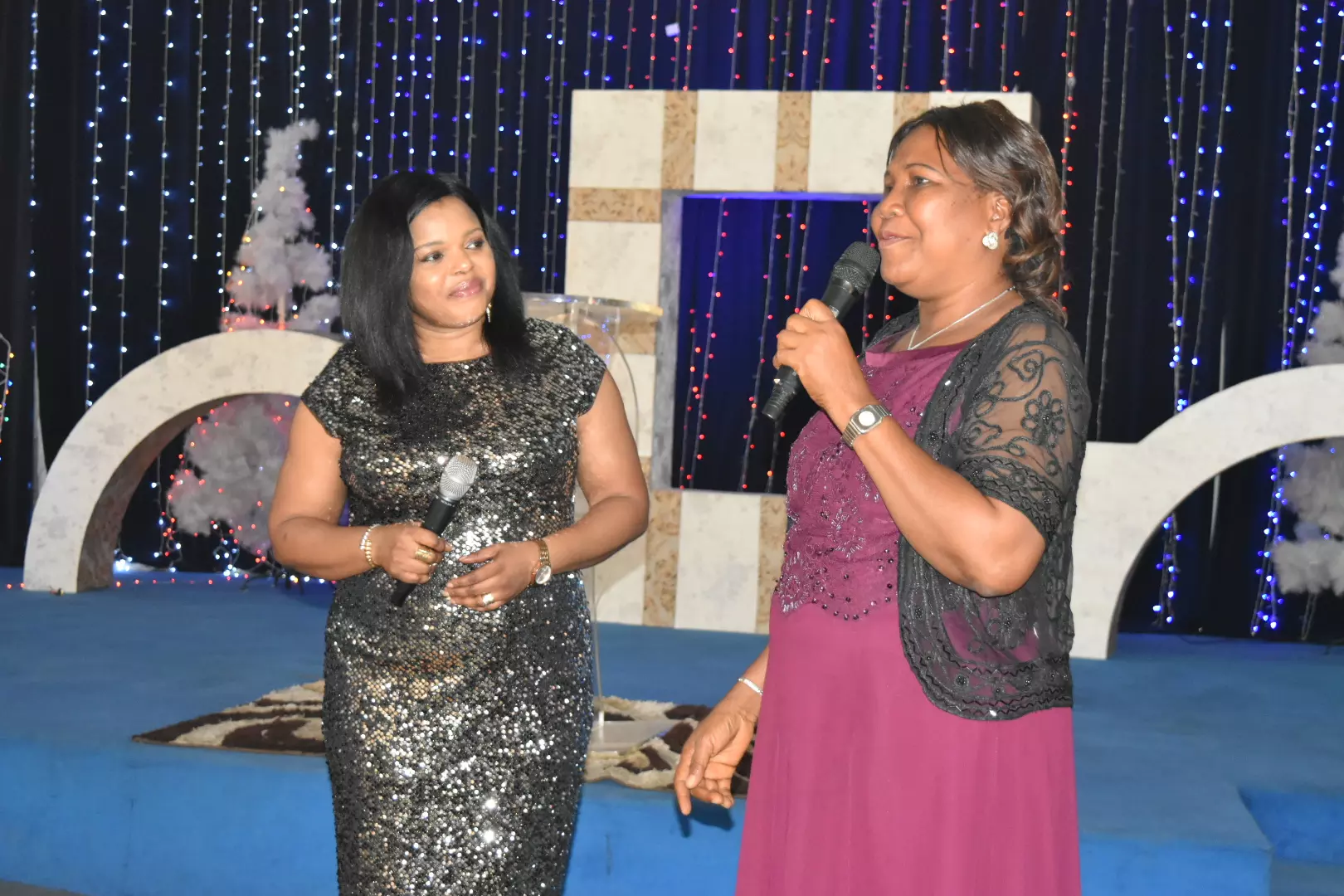 LOVE IS GOD'S SOLUTION There is no fear in love; but perfect love casteth out fear… (1 John 4:18). #RORdaily #cesazone4 #cesavz4
I LIVE IN DIVINE HEALTH, STRENGTH AND VITALITY! I live in dominion over the negative elements of this world because I proceed from God. My life is hid in Christ, in God; hence,.... CLICK HERE TO READ MORE AND LISTEN TO THE AUDIO 👉 👉👉 👉https://www.ethsch.org/xt Get daily faith-filled confessions of divine healing and health by following this superuser. Like, share and post your declaration. #healingtothenations #healingnow #everyoneahealingschoolpartner
ALL IS SET.... THE HOLY SPIRIT IS READY AND THE HAVEN NATION JABI IS READY TOO 'THE FOURTH MAN' TOMORROW 10PM #haven #ceavz
⭐A Refreshing Thought For You Today ⭐ http://bit.ly/2gTR2pB Thursday, 31 January 2019. Love has no selfishness, and love has no fear. Love is God's solution to man's real problems. Read full article 👉https://app.rhapsodyofrealities.org/?inf=234ChuksH5EgrOkudo643964
#TALKINGSESSION 31ST JANUARY. KINDLY SAY THESE WORDS OUT LOUD. Dear heavenly Father, I thank you for the presence of your Spirit in my life, which has ushered me into a life of unending blessings. Today, I take advantage of the miracle-working power of your Spirit in me, to subdue the elements of this world. I walk in the greater manifestation of Your blessings, healings, prosperity, and power. I am alive unto You; therefore, I am sound, excellent, vibrant, righteous, healthy and aglow in the spirit. The circumstances of life align with Your perfect will for me because I walk in the Word and exude wisdom and sound judgment. I walk in Your glory, dispensing the goodness and love of Christ to everyone, in Jesus' Name. Amen! #affirmationtrain #talkingsession #light #illumination #leadership #empowerment #signs #wonders #loveworld #pastorchristeaching
Still celebrating Esteemed Sis Gold! Your light shines brighter and every where. I love you. God bless you.
If the love of God is always the basis of your decisions and your greatest desire is to be all He created you to be. You'll never miss your marks and targets in life. You'll be spot on every single time!
Happy birthday to my beloved daughter Sis Ofure at 18, the light of God's word is shining on you and through you. Thank you so much for being a great help and a blessing to us. We love and appreciate you so dearly. Enjoy your day.
DAY OF BLISS SOUTHAMPTON PLAN TO ATTEND. #LWSOUTHAMPTON #UKZONE2