ABUJA MINISTRY CENTRE : SUPER WEDNESDAY WITH OUR HIGHLY on KingsChat Web
SUPER WEDNESDAY WITH OUR HIGHLY ESTEEMED MOST REV TOM AMENKHIENAN (LUNCH HOUR SERVICE) Message Highlights. ✔The world has been given to us to take over. ✔Philemon vs 1-6. The communication of your faith becomes effectual as you acknowledge every good thing that is in you in Christ Jesus. ✔There will be no manifestation of God's glory and power until you begin to acknowledge every good thing in you in Christ Jesus. ✔Jesus said concerning you, 'you are the light of the world, a city set upon a hill that cannot be hid'. You are the light of the world, you are the answer the world needs. ✔How often do you acknowledge and declare the good things in you? ✔You must be aware and live in the consciousness of who you are in Christ and what His word has brought you. ✔You are here to bring solution. ✔If you were aware that the words that come out of your mouth are spirit and life, you will mind what you say. ✔There is an awareness of the word of God that affects your life. Walk in the consciousness of a victor; it will change your state and give you your estate. ✔Train your faith in the things of God by talking it and living it. ✔We have a life of dominion. The awareness and consciousness of who you are puts you over in life and gives you the advantage. ✔There's such a thing as growing in the knowledge of God's will. When you grow up and come to the awareness of who you are in Christ, your language will change. ✔Things are changing in your life, it is not like before. When Jesus was crucified, Peter denied Jesus, however when Peter received the Holy Ghost fear vanished. This is the same Holy Ghost that dwells in you. ✔Peter said to the man at the gate called Beautiful, 'Such as I have, give I you'. He was aware that he had something in Him. ✔Be conscious of what you carry. Never say you don't have anything, there's power in you. ✔Romans 8:28. You are already inside Christ, born again and filled with the Holy Spirit, if you make a mistake, it will work out for your good. Be conscious of this, all things work together for your good. ✔Even if you are at the end of the road, it's working out for your good. ✔Don't let anybody lie to you, no Christian needs deliverance from the devil. If you are influenced by the devil, cast him out. ✔The devil is programmed to flee at your resistance. Don't be scared of any devil; Jesus dealt with Satan, defeated him and made a public show of him. Resist the devil steadfastly in the faith and he will flee. Revelations 1:17. ✔What is causing you fear or panic? Jesus said, 'FEAR NOT! FEAR NOT! FEAR NOT! Jesus went to hell for you, and conquered hell, death and the grave. You have nothing to be afraid of. Don't let any report cause you fear. ✔Hebrews 2:14. No devil is powerful enough to keep you in bondage. ✔TAKE NOTE OF THIS...You have authority, your body is the temple of the Holy Spirit, in the name of Jesus you will cast out devils. Don't be scared of devils, don't be ruled by dreams. ✔What are your thoughts? Fear kills people faster than sickness; there's no medical cure for fear, the cure/for fear is the word of God. ✔You have been translated into the kingdom of God's dear son. ✔You have faith; develop it, use your faith. You have authority over your body and over your life. ✔This year, you will shine in your health, in your finances, in your family and all that concerns you. Glory glory gloryyyyy!!!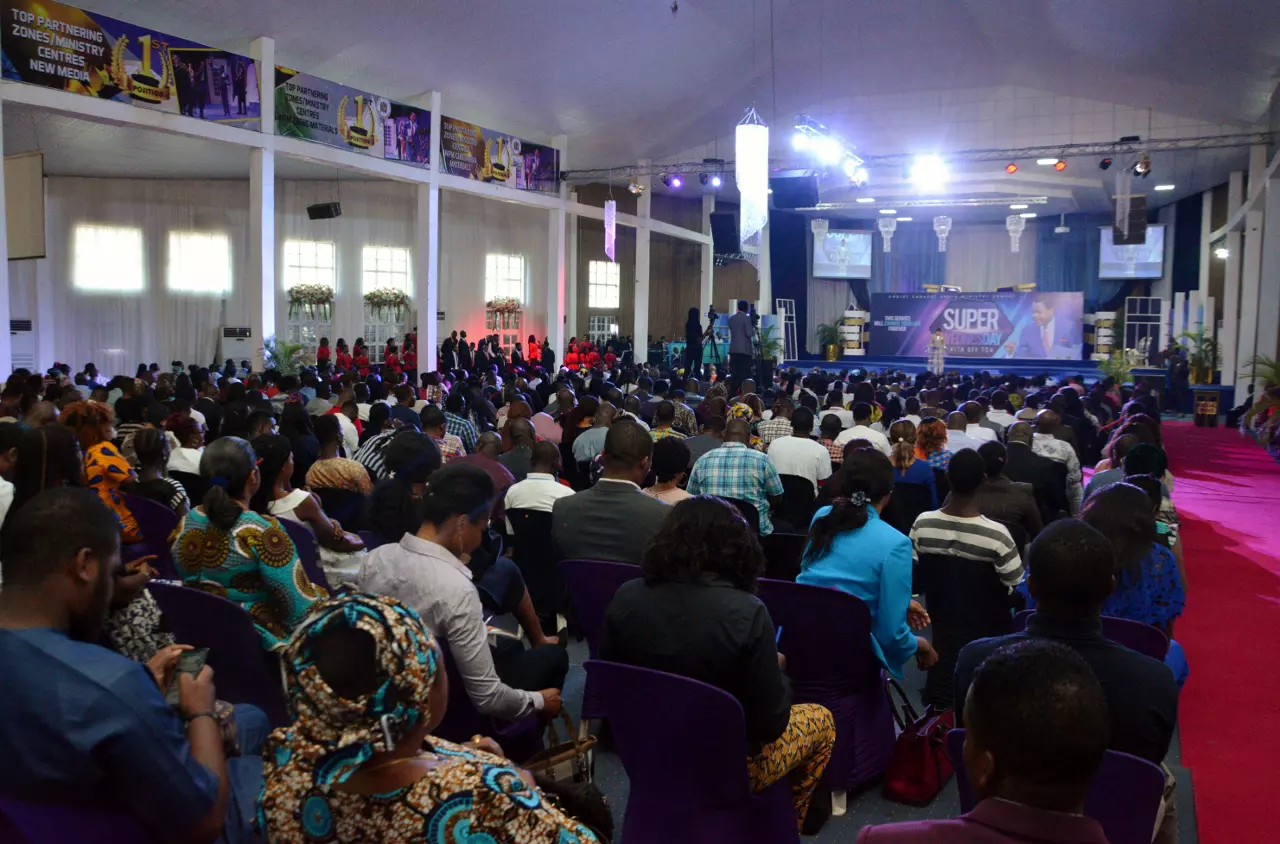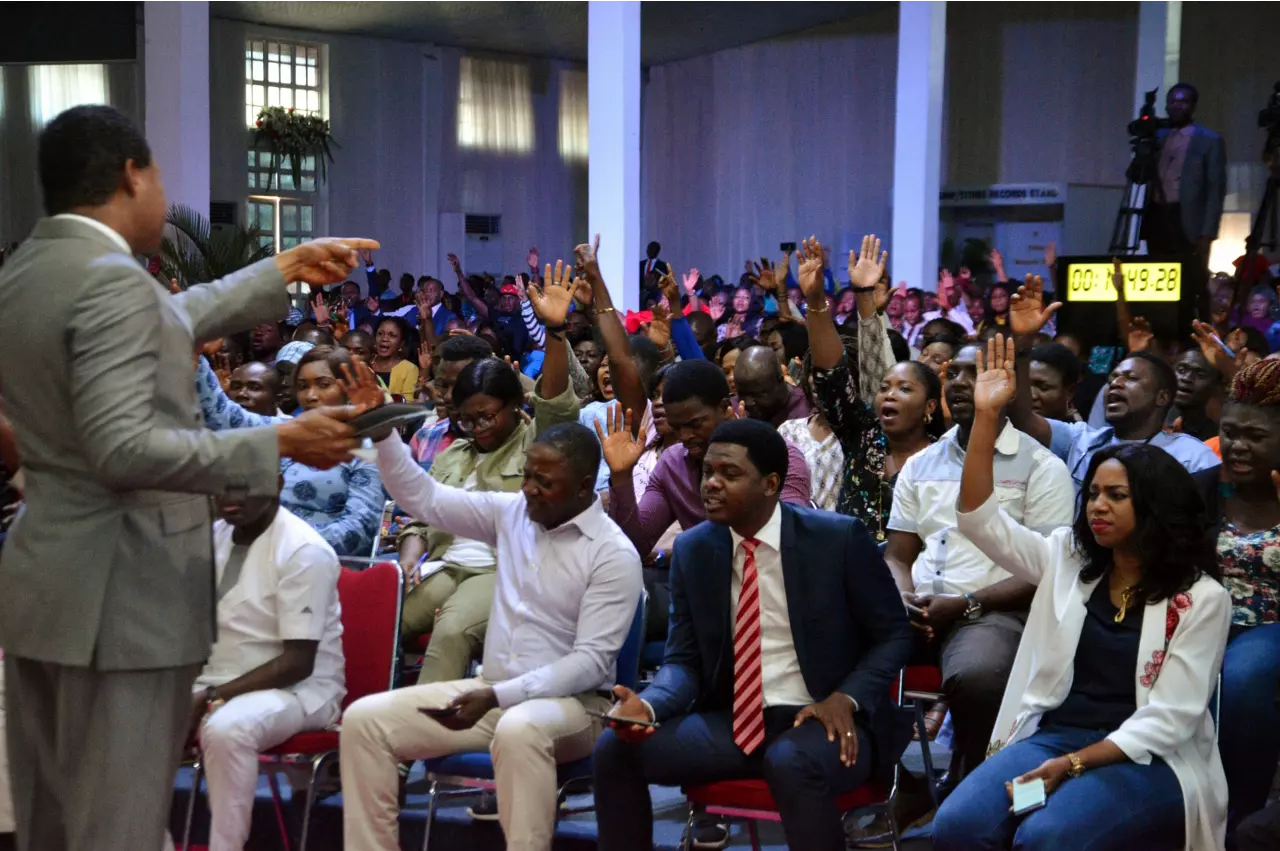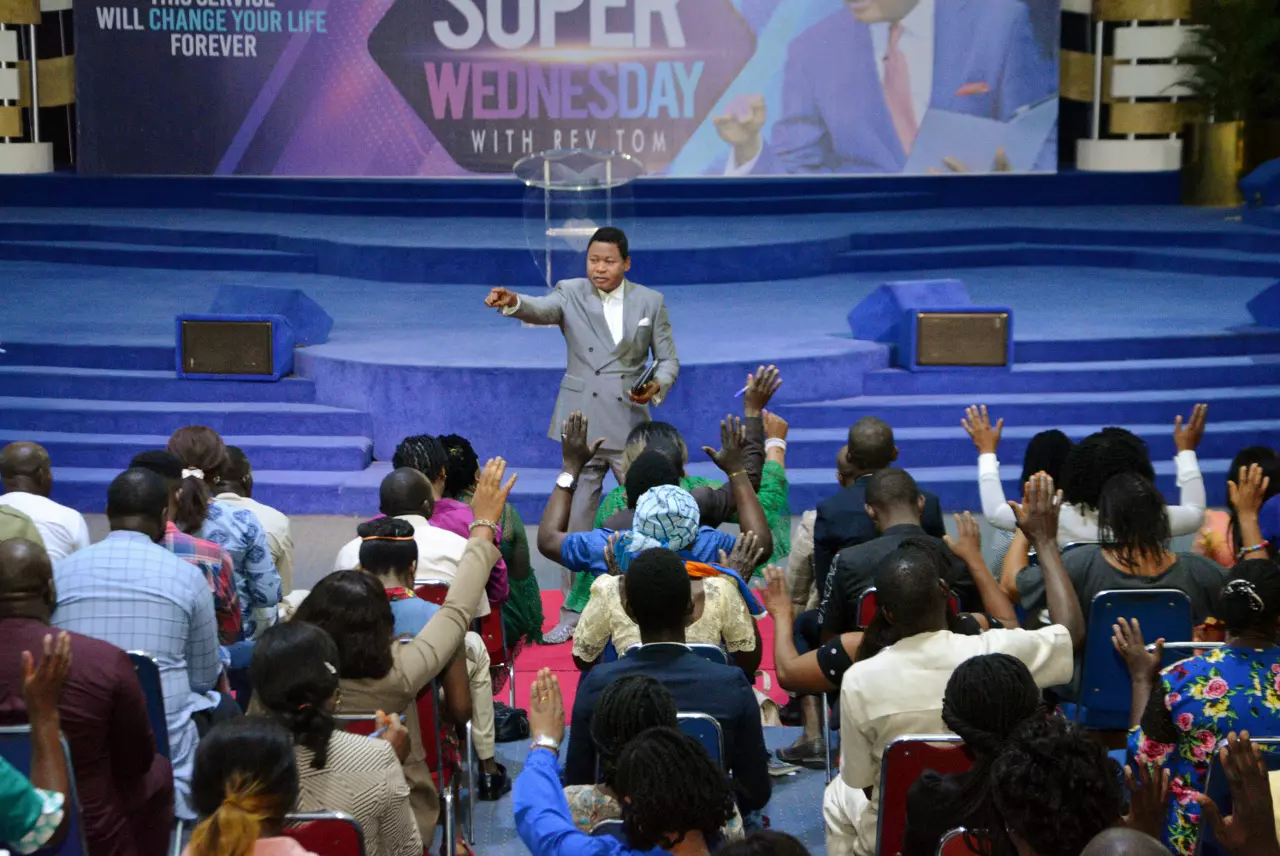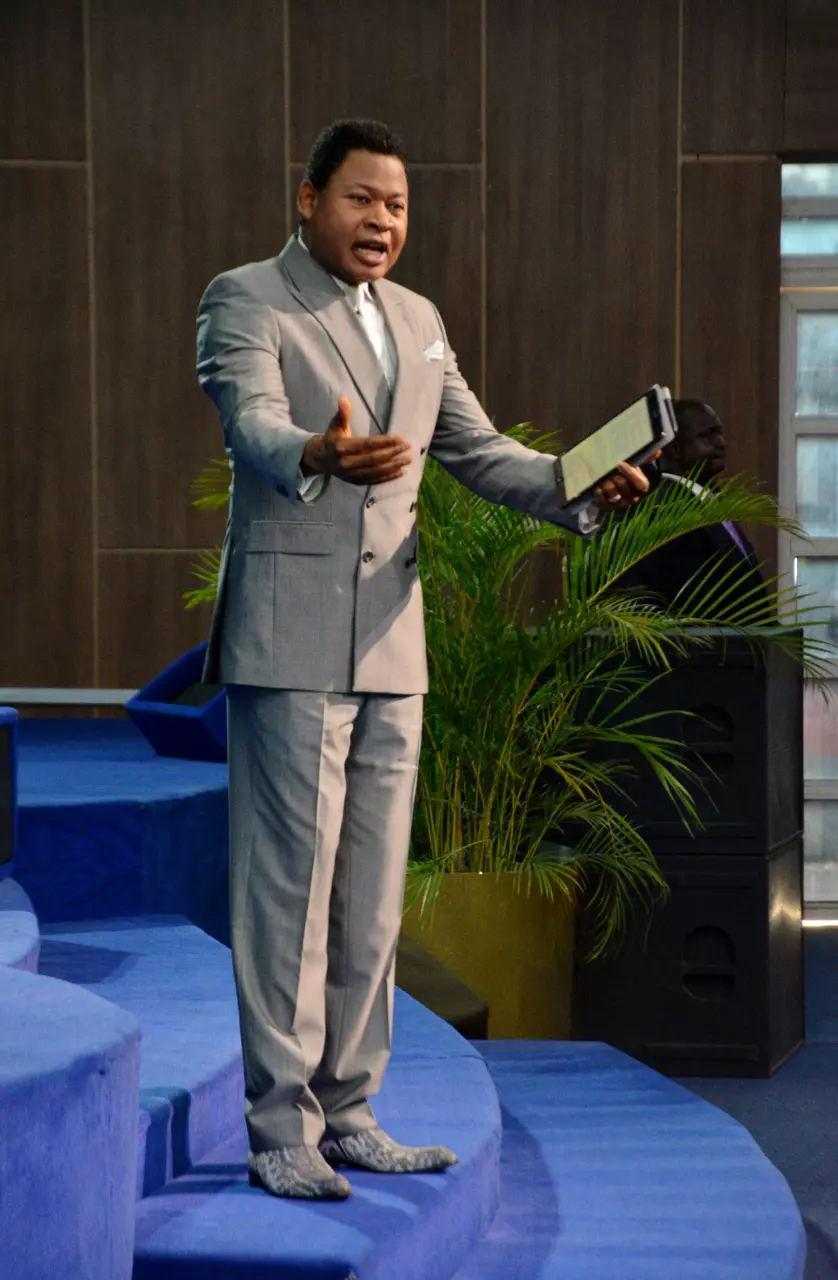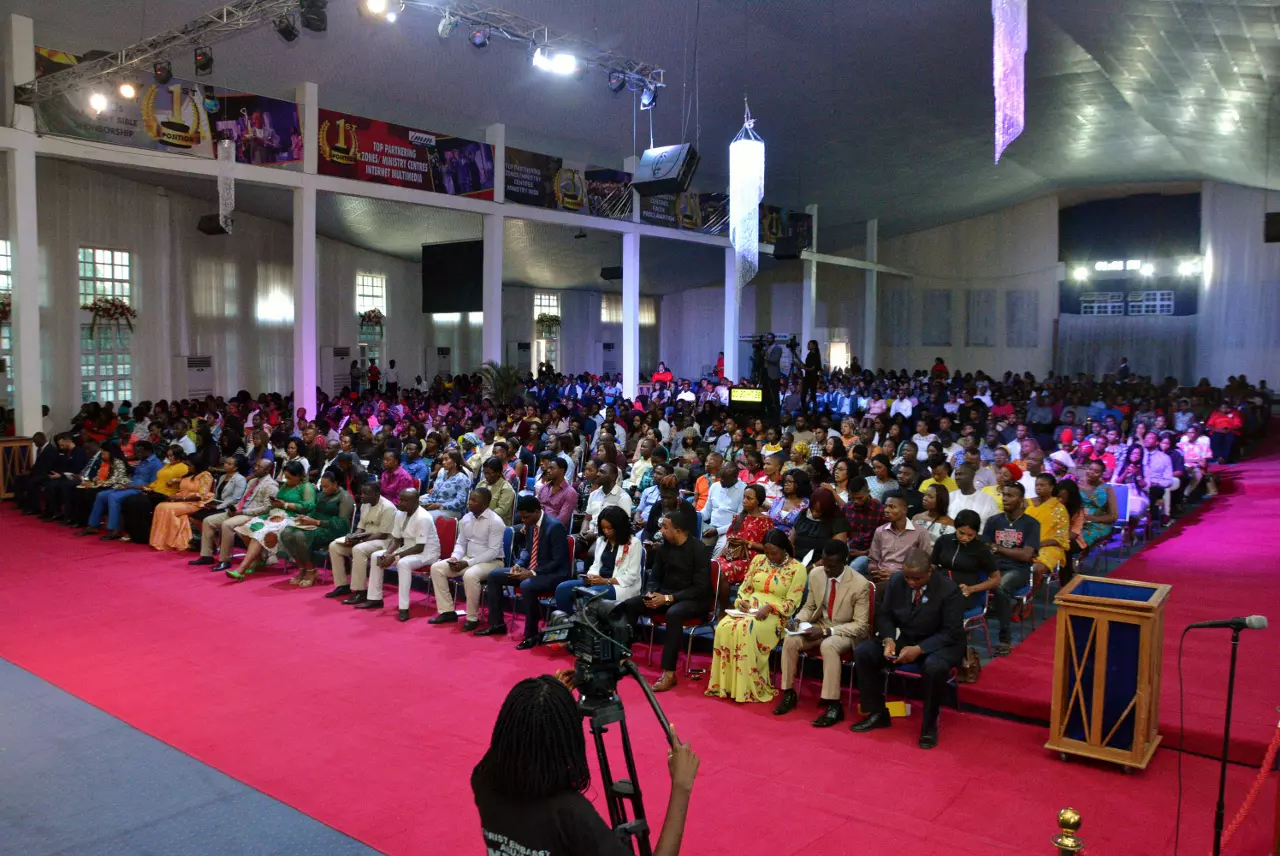 I am a nations' solution I declare that every leader or authority is granted wisdom to make the right decisions for the benefit of the people and the gospel #TeevoEveryday #testimonyweek #TheElite #CESCARBOROUGH #CESCARBOROUGHGEP
Get Ready!!! Something amazing is about to hit you. Christ Embassy Zone 1 rocks!!! #Jkellys#chayilwoman#celz1rocks#
Light UP 💡🇺🇸: 'What does Love mean to you?' Watch as Pastor Leafe Amosa of CE Hawaii describes what love means to him. What does love mean to YOU? Share! ❣️ "My dear, dear friends, if God loved us like this, we certainly ought to love each other!"- 1 John‬ ‭4:11 MSG‬‬ Pastor Leafe's Scripture Reference: Ephesians 5:25. #USAREGION1 #LIGHTUP
#Cellministryconference #LoveworldSheffield #Ukzone4 #Excited #Lighteverywhere
HERE IS ANOTHER TESTIMONY! The Light of God's word is continuously shinning through the airwaves.... Penetrating, transforming and drawing more souls out of the darkness. Here is another testimony to inspire your faith! The word of God works!
I testify all things are working together for my good. I rejoice for the greater one lives in me. I have the victory 💃💃💃💃 #testimonyweek #TheElite #CESCARBOROUGH #CESCARBOROUGHGRP
My life is indeed the Good Life #theHOTpeople