REMINDER REMINDER REMINDER This Sunday is our End-of-Year Thanksgiving Service! Come and join us as we rejoice and give thanks for 2019, a glorious Year of Lights! Dress your best! Give your best! Sing your best! Bring your best! Why? Because we are giving thanks to the Lord, for He is good! and His faithful love endures forever! #Thanksgiving #monthofblessingsinthanksgiving #givingthankstotheLord #countingmyblessings #CENorthYorkGroup #CENorthYork #CECityChurch #CERichmondHill #CEMalton #Vision2020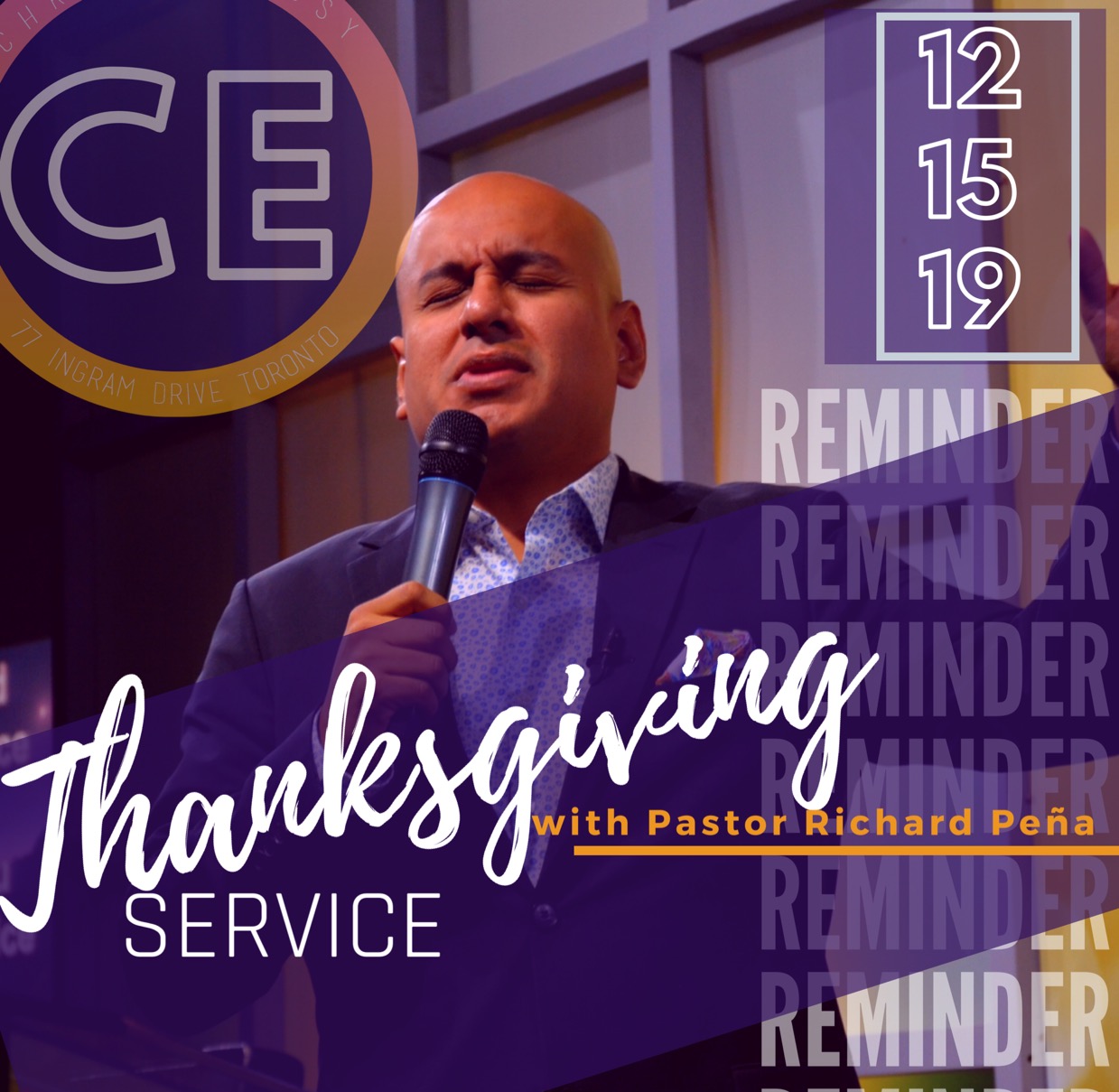 Happy birthday to you Pastor ma.
Hope of glory charity in Bunia
Still Celebrating Esteemed Dcn Djoki, a beloved son of my father, a passionate soldier of the war, a great forerunner of the Haven Zone E7. Thank you dearly sir for your contagious Zeal and inspiration. It's new dimension of Grace and Blessings in your life. Love you dearly sir!
شفيني اتكلم كذا انا ههههههههههههههههههههههههههههههههههههههههههههههههههههههههههههههههههههههههههههههههه ؟؟