Pastor Onyeka 👑: Sing Aloud... Thank you Pastor on KingsChat Web
Sing Aloud... Thank you Pastor Sir. I love you yayaciously Sir #nobsagbama2019 #TLB #TLBMYADVANTAGE #NOBS2019 #CEBAYELSA #NSSVZONE1 #NSSR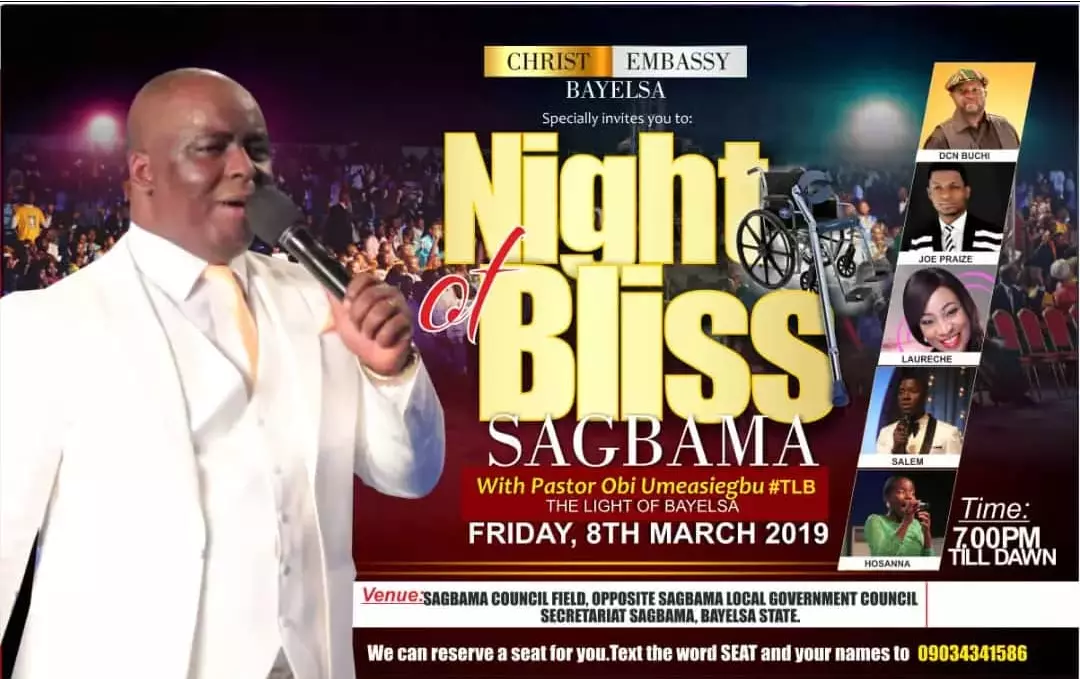 Clap your hands.... Thank you Pastor Sir. I love you yayaciously Sir #nobsagbama2019 #TLB #TLBMYADVANTAGE #NOBS2019 #CEBAYELSA #NSSVZONE1 #NSSR
I have got my dancing shoes on... Thank you Pastor Sir. I love you yayaciously Sir #nobsagbama2019 #TLB #TLBMYADVANTAGE #NOBS2019 #CEBAYELSA #NSSVZONE1 #NSSR
Lord you are so good.l am walking in the light of God.
My heart is indicting a good matter... Thank you Pastor Sir. I love you yayaciously Sir #nobsagbama2019 #TLB #TLBMYADVANTAGE #NOBS2019 #CEBAYELSA #NSSVZONE1 #NSSR
I and my friend in the Same business of talking loud to make people's day.....
The Lord is Gracious and kind.... Thank you Pastor Sir. I love you yayaciously Sir #nobsagbama2019 #TLB #TLBMYADVANTAGE #NOBS2019 #CEBAYELSA #NSSVZONE1 #NSSR
When you hear that Super Sunday is on the 17th of February this is the Dance #cemidewestzone #cesiluko1 #Group4a