Hardi Kasongo: Peer what?! I enjoyed performing on KingsChat Web
Peer what?! I enjoyed performing in front of our 46 attendees which included 25 first timers 😆 it was a glorious cell outreach and I'm looking forward to touching more souls with my new song very very soon⏳🙏🏽 #CEUKZONE3 #CECROYDON #CECROYDONTEENSCHURCH #NEWYEARNEWBLESSINGS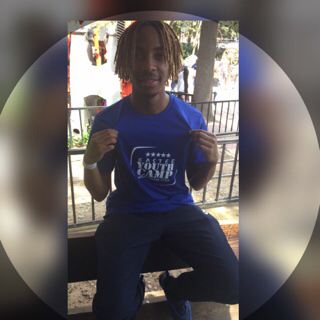 Hear me lives will neva b the same again,hallelujah!
Happy birthday Pastor Kuda.Thank you for Labour of love for the work God.Enjoy your day Sir
NEW RELEASE ALERT The Fourth Man is now available on the Pastor Chris Digital Library. You can renew your PCDL subscription instantly and online by clicking on this link https://tinyurl.com/y9sqaabd
It has never happened before in the history Sagbama kabaya!!!
Programme Prénatal de Christ Embassy à DOUALA: Merci Pasteur Chris Des moments d'impartition #EWCAVZ4 #CEDOUALA #TheHavenNationZE7 #LIGHTS #Illumination
Merci d'avoir répondu à l'appel PASTEUR,pour votre impact dans ma vie😊 je vous aime très très fort Daddy😘 #SOSHININGPJ502
Oh sinners come home,so many Paul's will come out that day.glory!