Onyebuchi Williams Oparah: #SOSHINNINGPJ502 WOW! WHAT A DAY! on KingsChat Web
#SOSHINNINGPJ502 WOW! WHAT A DAY! I am proud of my Daddy. I love you Dad!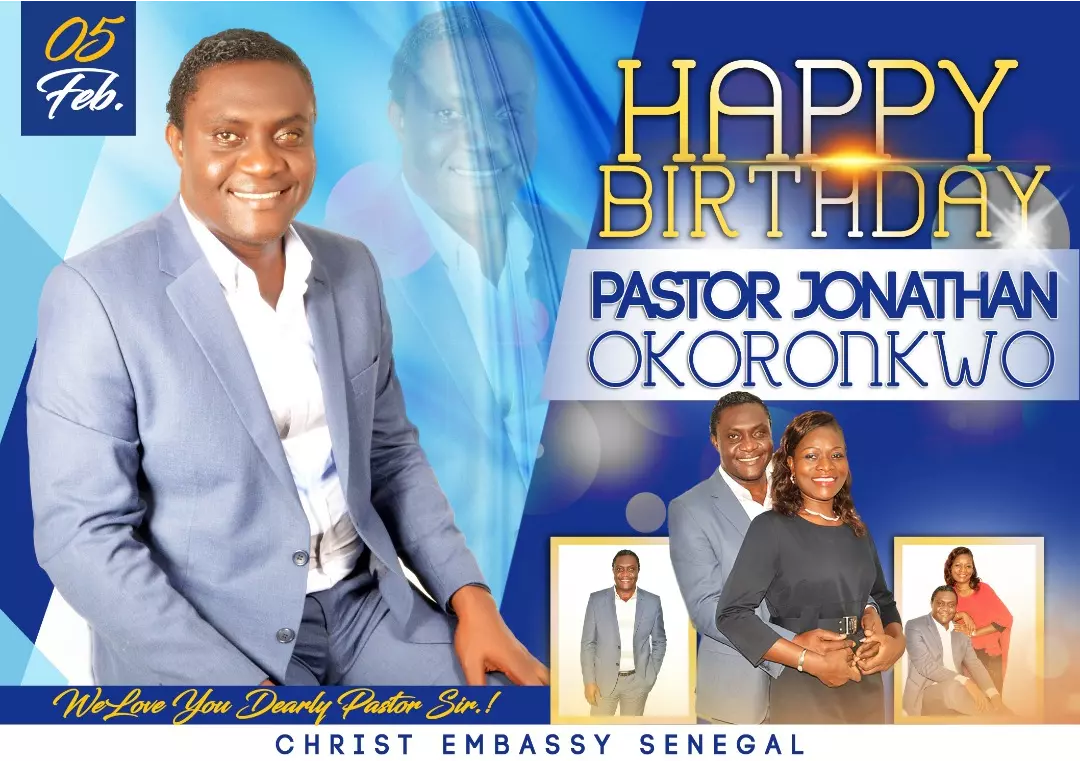 MY COGITATIONS DAY 5 I am the light of the world. I LIGHT
#Prayingfornigeria #Portharcourt #Nigeria
More Pictures from Day 3 of CE Ibadan North Discipleship Training Programme tagged "POUNCE". #PICTURESPEAKS It wasn't just physical exercise! #dtp #pounce #ceibadannorth #nswvz1 #southwestregion #theyearoflights
#prayingfornigeria #philippines #quezoncity
HAPPY BIRTHDAY BROTHER JOHNNY DANQUAH!! The Media Team of BLW Central Church celebrates a true son of consolation, a selfless, God-fearing man whose heart is after the Master. Happy Birthday brother Johnny. Thank you for being a blessing! We love and appreciate you!!
#prayfornigeria #warri #nigeria
"Why try to explain miracles to your kids when you can just have them plant a garden?" Robert Brault