Pela💕: Your promises are the source on KingsChat Web
Your promises are the source of my bubbling joy; the revelation of your word thrills me like one who has discovered hidden treasure. Psalm 119:162tpt 💎💕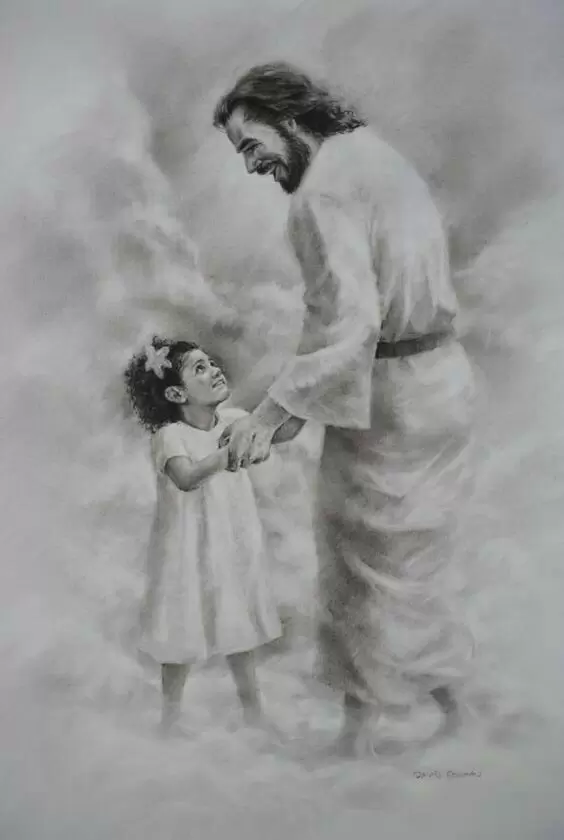 16 Days to A LITUATION - CAMPUS PASTORS & LEADERS FIRE CONFERENCE 2019!! Getting High on the Holy Ghost....! Fire in our bones!🔥 🔥 🔥 The Highly Esteeemed Pastor Joy Amenkhienan CONFIRMED!👯👯 The GRAND 2 to go.... Can you guess now? Leave your guesses in the comment box below... CPLFC 2019 ...enlarging your coast! #fireinyourbones #Fireincampusministry #Cplfc2019 #Blwcampusministryrocks #CMDisFire!
5 Février dans quelques heures 🎉🎉🎉🎉🎉🎊🎊🎊🎊 L'atmosphère est saturée 💥💥💥💥💥💥💥💥💥💥💥💥 #SOSHININGPJ502
#TET2019 #ceinchaban #ceaccraghanazone #TotalExperienceTakoradi
Joyeux anniversaire frère Pierre. Ta lumière luit partout. Nous t'aimons !
#TET2019 #ceinchaban #ceaccraghanazone #TotalExperienceTakoradi
Sagbama is your set time #nobsagbama2019 #TLB #cebayelsa