PRich Amet Addae: My coordinators and I are on KingsChat Web
My coordinators and I are ready for #CPLFC2019. Our fellowships will never remain the same ever again! 🔥🔥 #FireInYourBones #FireInCampusMinistry #BLWCampusMinistryRocks #CMDIsFire #BLWGhanaZoneA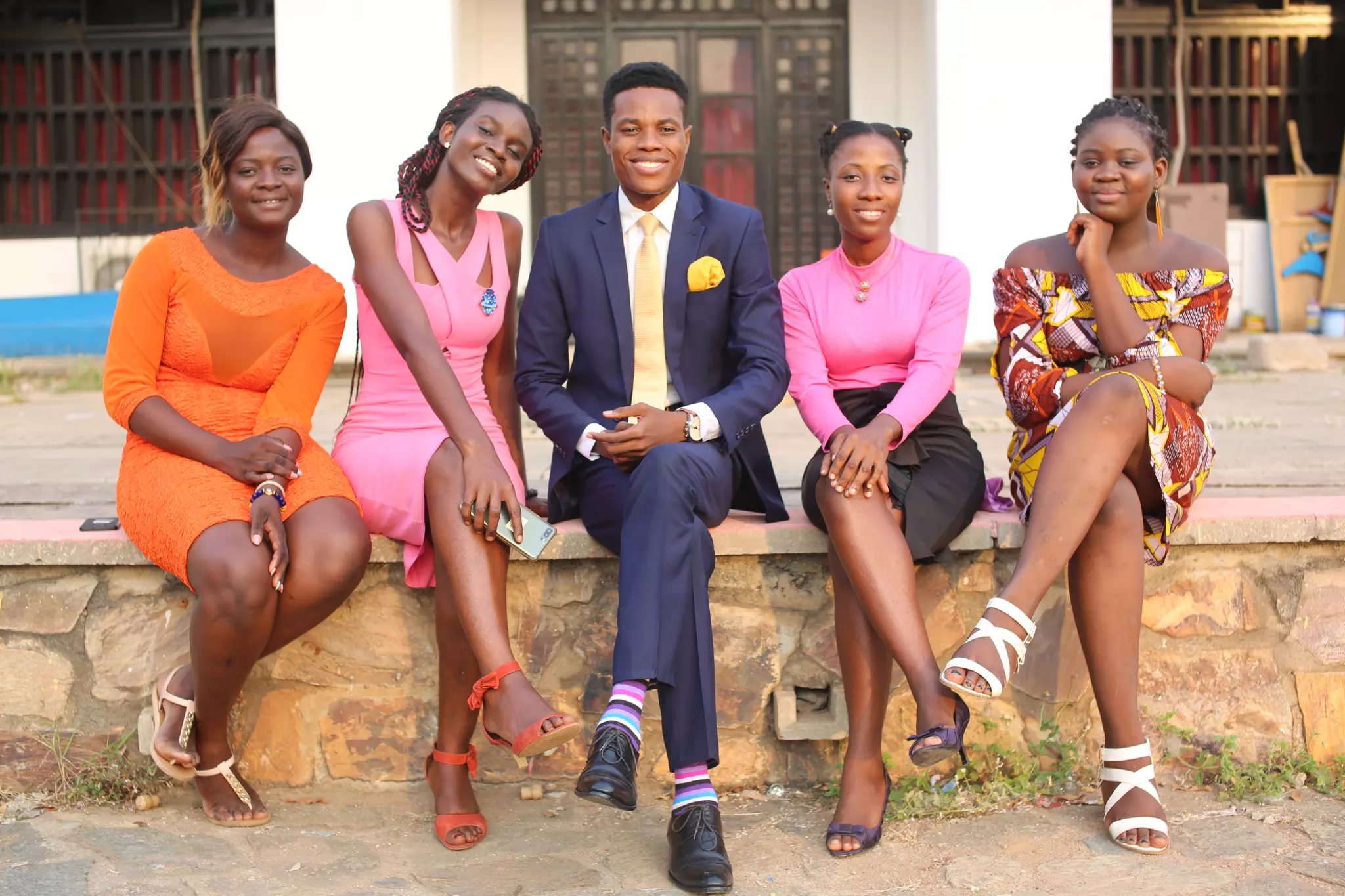 Happy birthday Bro Emeka You are awesome #BE0045
https://www.kingsch.at/p/RWZ3SU5
Fear not for the bears you see on this picture is not Ojukwulised bears but a Deconelised, BLW Nation Rabbi bears. Host of Rabbi's in heaven and earth celebrate you today on this wonderful New year of Light in your world. Office of the Deaconry UK celebrate you.
https://www.kingsch.at/p/RWZ3SU5
Happy Birthday Bro Emeka There's none like you. #BE0045
Happy Birthday Deacon Ortega, You and your household are continually for signs and wonders in the Gospel of our lord Jesus Christ. You journey is upward and forward only: Faith to Faith, Grace to Grace and Glory to Glory in everything that pleases the Lord.