Bonisuperstar #1: Happy birthday CPO, it's indeed on KingsChat Web
Happy birthday CPO, it's indeed your year of lights and you always light 💡 up a place. Thank you for all you do in ministry and even going beyond. #0902 #DOE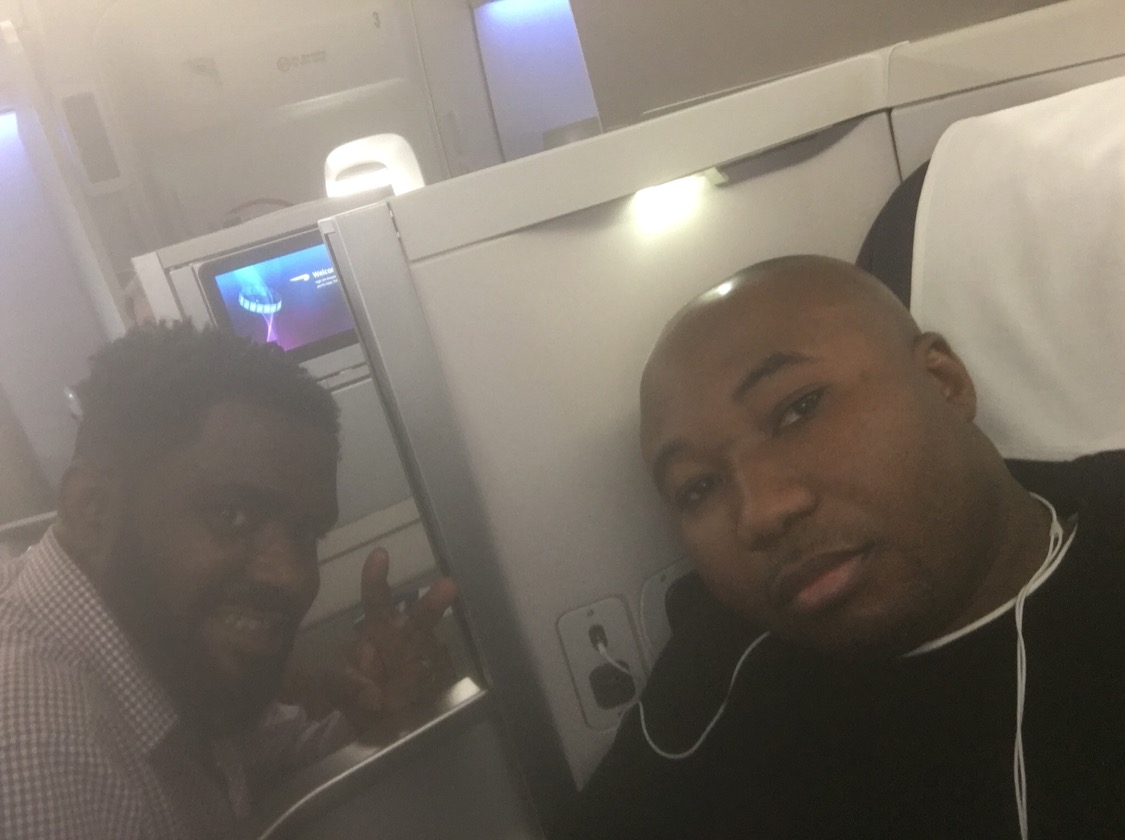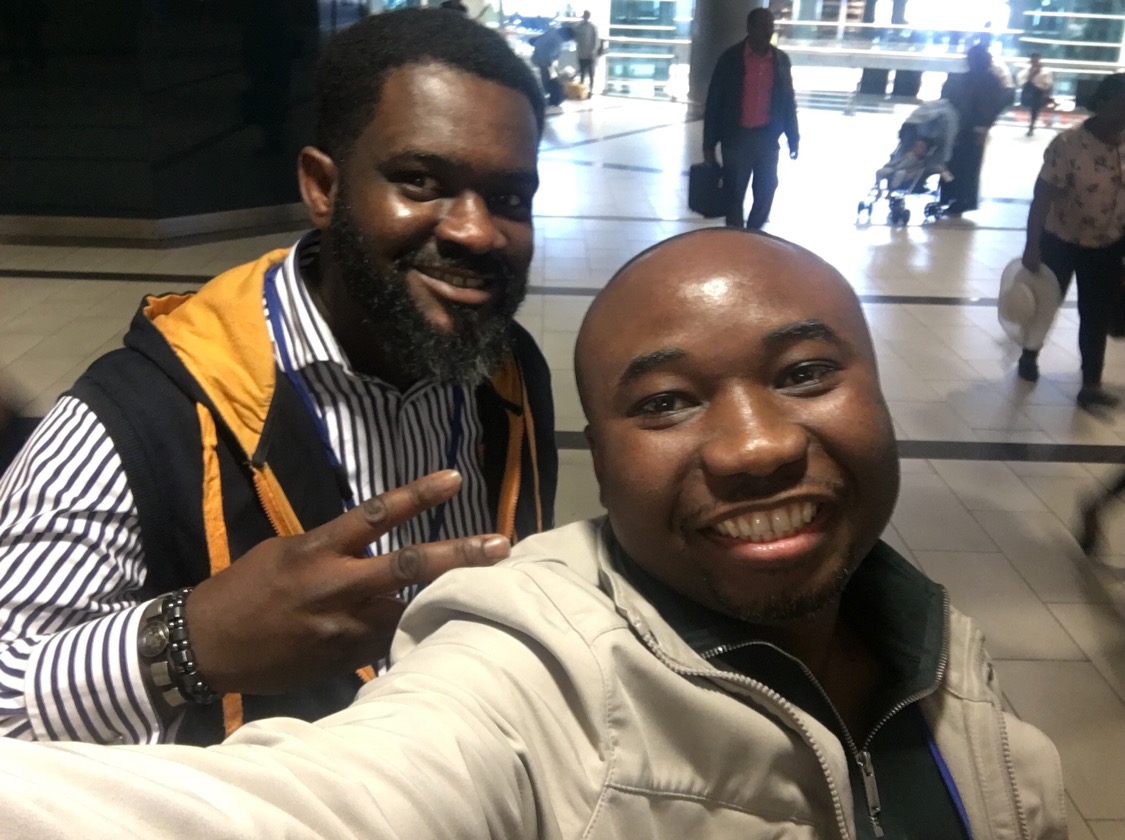 Dcn Ortega
commented:
A great 👍🏽 Brother in whom is no guile, thank you so Much ☺️...1💖
We are live!!!!! Best of Israel Strong Vol.1 Album Launch & Album Release! Streaming Link.... www.loveworldradio.fm
It's happening today on AIT Lagos. It's Pastor Chris Teaching on AIT Lagos today. Tune in from 6pm to receive that one word that can change your life forever. Tell someone about this broadcast today. #PastorChrisontveverywhere
NEA is around the corner. All roads leads to Harare for this spectacular event #NEA
Watch\Listen live to the ongoing 'Best Of Israel Strong' album launch via www.loveworldradio.fm #bestofisraelstrong #lwradio
https://ceflix.org/videos/watch/1848641
#bestofIsraelStrong #albumlaunch #albumrelease #ceflixlive
HAPPENING IN 3 HOURS! Join us as we pray for the Healing School Autumn Session today at the HSPN weekly Global Prayer Session from 07:00-07:30 PM (GMT+1) @ www.enterthehealingschool.org/prayer It's the set time to birth seasons of divine healing and health for the sick. God bless you. #healingtothenations #healingnow #hspn #hspc
Happy birthday Gov Zukie. The love of Christ in manifestation. Thank you for your service in the house God, Thank you for all your giving in the house God. We celebrate the grace of giving upon your life. Happy birthday Gov.!!!!
It's happening today on AIT Lagos. It's Pastor Chris Teaching on AIT Lagos today. Tune in from 6pm to receive that one word that can change your life forever. Tell someone about this broadcast today. #PastorChrisontveverywhere