Pastor IB UDUOISE: #GRATEFUL! I express my Profound on KingsChat Web
#GRATEFUL! I express my Profound gratitude to our President; Revd. Dr. Chris for the MINISTERS BIBLE TRAINING, The CEC & my Est.Zonal Pst-Pst. Mary for the Privilege to attend. Thank you sir for your rich investments in us.We have been UPGRADED! #cemidwestzone #CESILUKO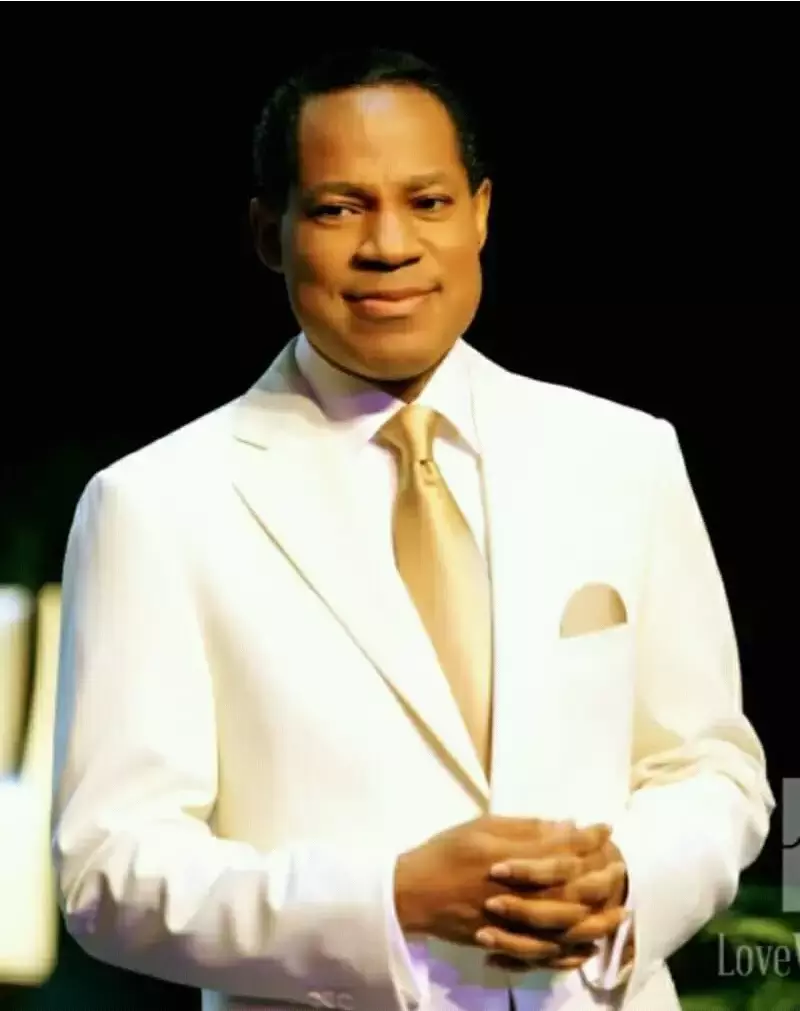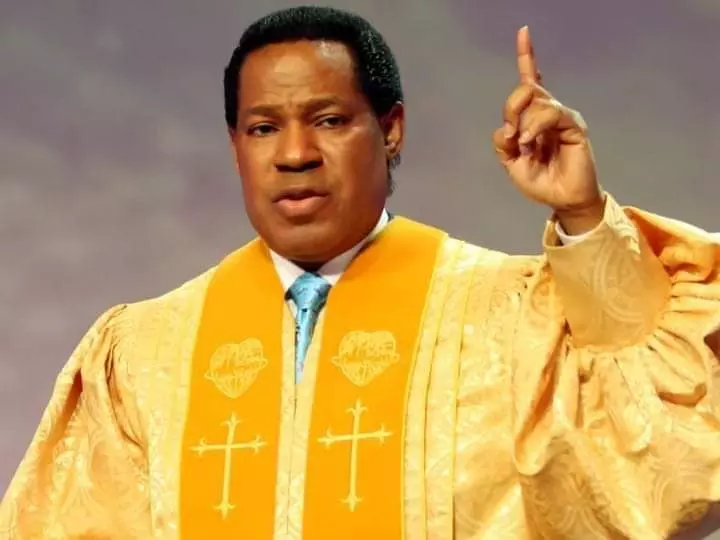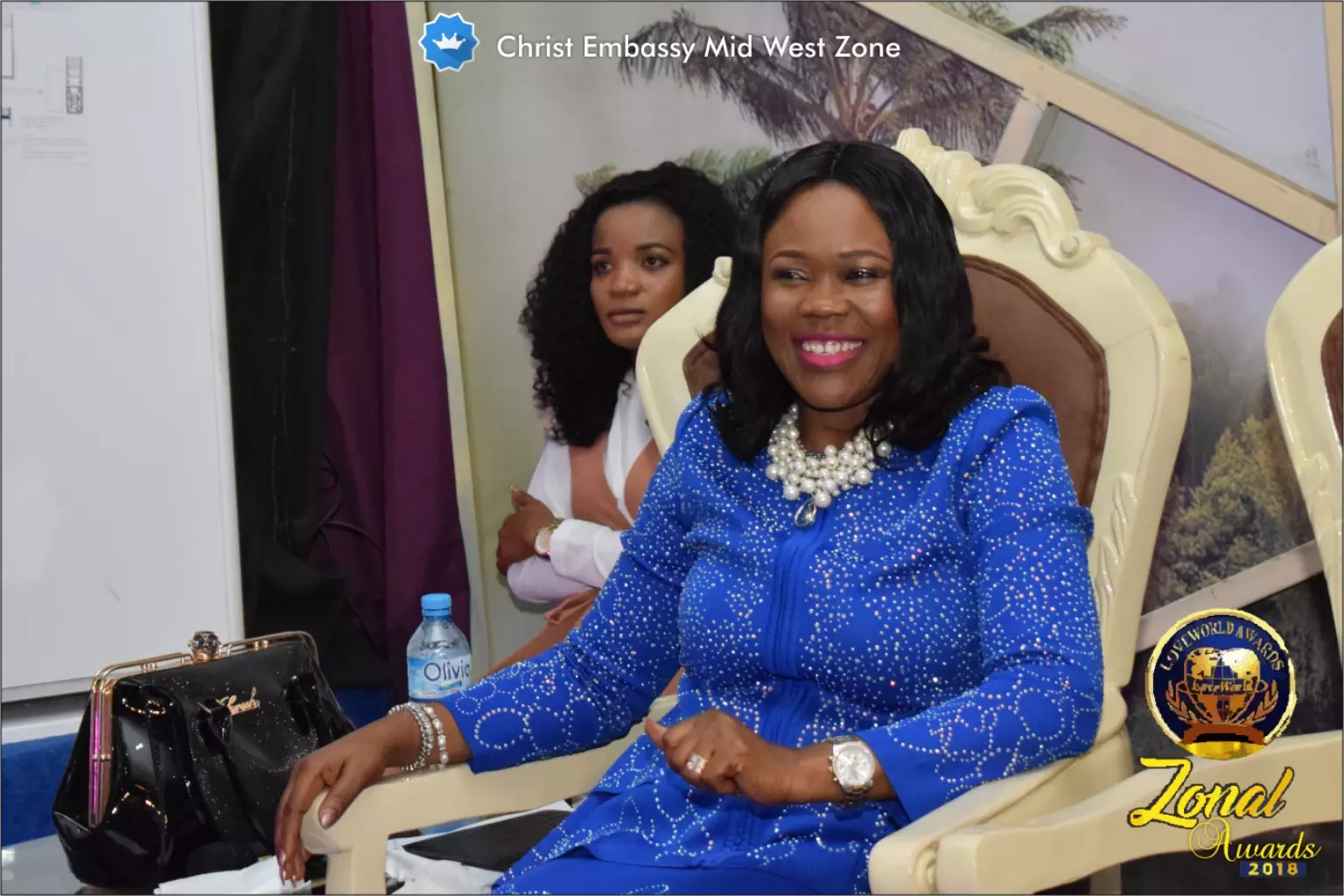 When is the 2019 ISMMN conference commencing?
Starting 6pm Today on AIT Lagos It's happening today on AIT Lagos. It's Pastor Chris Teaching on AIT Lagos today. Tune in from 6pm to receive that one word that can change your life forever. Tell someone about this broadcast today. #PastorChrisontveverywhere
IT'S OUT!! Get yours NOW #PA0902 #CPLFC2019 #CMDIsFire #UKZoneA #FireInYourBones loveworldmusictv.com/entertainment/new-release-pastor-airen-nothing-without-you
Congratulations Pastor IsraelStrong Yessssss we are live on CeFlix and LoveWorld Radio.
Christ Embassy Church Harkers Hall Jamaica
Still celebrating my beloved Director and boss at the LCA church 4 love feast. It was quite a spread.. #pck2019, #lcachurch4, #group1church4
#pastormosesolayemi #prayingfornigeria #cebeninzone1 #nobgarrick Grace personified #mediaactivist4christ
Christ Embassy Church Harkers Hall Jamaica