Sis Chy: "The righteous will flourish like on KingsChat Web
"The righteous will flourish like a palm tree, they will grow like a cedar of Lebanon;" ‭‭Psalm‬ ‭92:12‬ ‭NIV‬‬ #ARISESHINEUKVZ4 #090319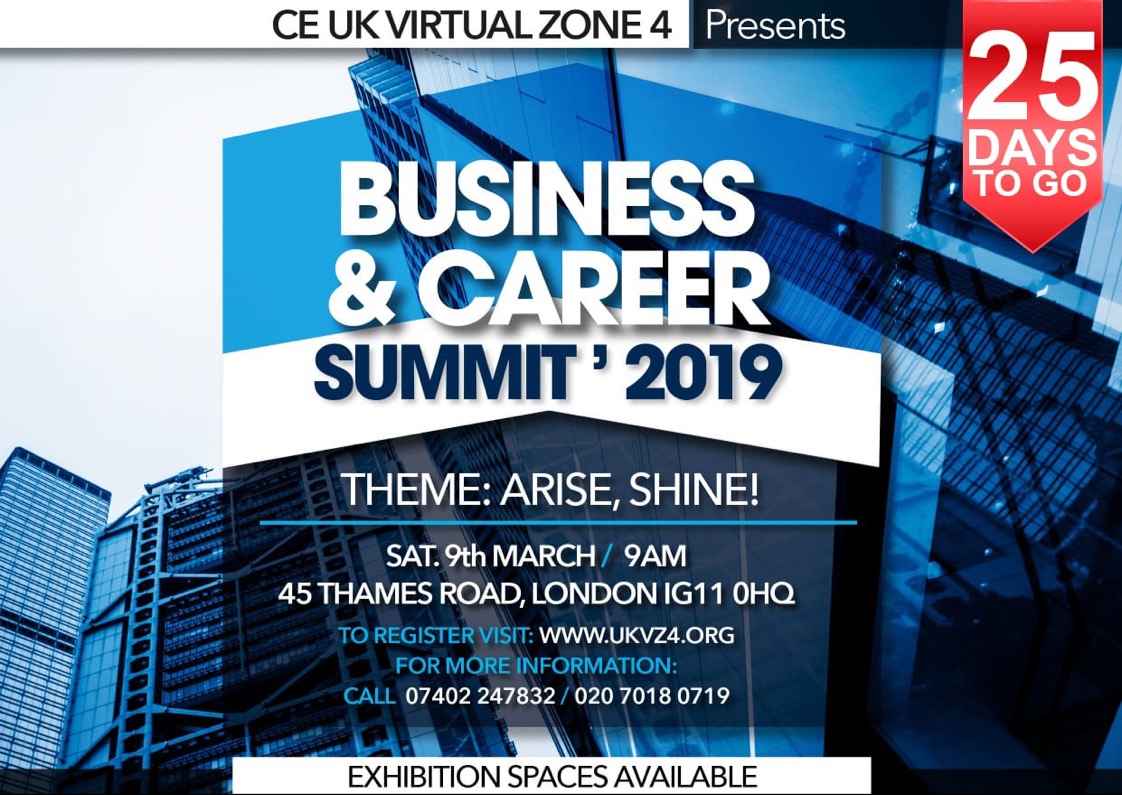 Total Experience Takoradi- 4days to go! #TotalExperienceTakoradi It's just 4 days to go
#TotalExperienceTakoradi #CeAccraGhanaZone Takoradi we are coming
NEA 2019 Zone E4 Harare Zimbabwe 15-16 February #NEA2019 #TheHavenNation #TheHavenZoneE4 #TheHavenZoneE4NEA2019
The peace of the Lord shall garrison the heart of Nigeriance through out this election in the name of Jesus,i declear know demon will use the votes to curse problem in this Nation in the name of Jesus Christ.#cephzone2. #ceislandgroupbonny.
Celebrating a true icon..,God's general..,a leader par excellence.Happiest birthday Pastor Ma...We love you dearly #favourstruck1202 #cekuwadzana #cesazone5
Good morning highly esteemed blu'elite,lets study&do d quiz for #week7.if u missed d past courses watch out for makeup quiz! Let's walk.....
"planted in the house of the Lord, they will flourish in the courts of our God." ‭‭Psalm‬ ‭92:13‬ ‭NIV‬‬ #ARISESHINEUKVZ4 #090319
Count down 4 days to Go live #TotalExperienceTakoradi #CeAccraGhanaZone To Takoradi