Dear Pastor Zak, You've always been such a great blessing. Your genuine heart of love and humility is remarkable. Ever so dependable. The Lord multiply His grace in your life, making you even more effective. I love you dearly. HAPPY BIRTHDAY!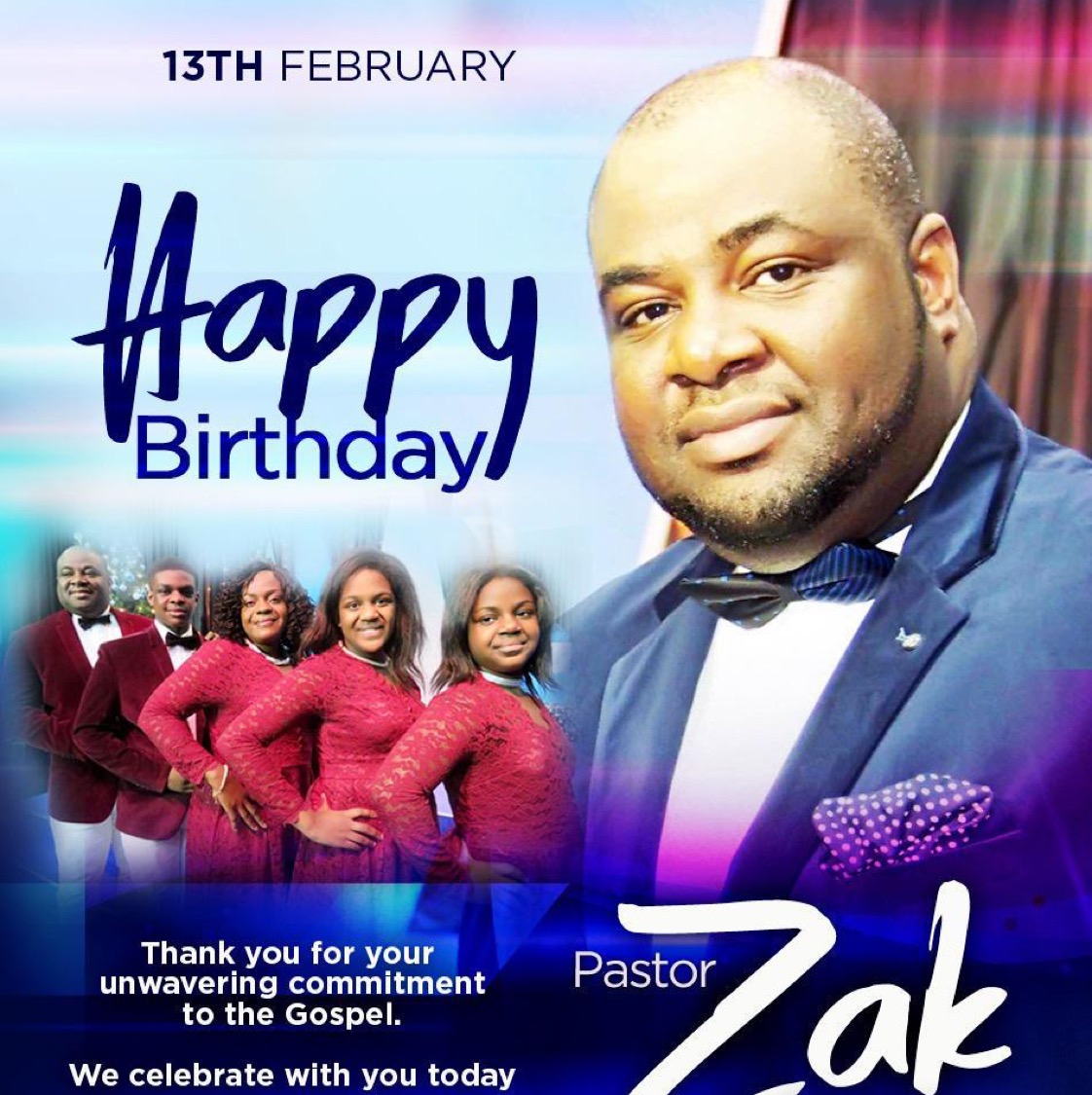 #TLBMYADVANTAGE #PO132019 #AKENFA2MUCH #NSSVZ1
1 DAY TO GO!! LIGHT UP YOUR WORLD #teensonfire #ceasaba #sez2
Happy Wedding Anniversary To Bro Omo And Dcns Adesuwa Odiawa Of The Haven Zone A5. Congratulations!! We love and appreciate you. From all of us in The Haven Nation.
Those talks after communion service! #yourlaughworld😂😂
1 DAY TO GO! LIGHT UP YOUR WORLD #teensonfire #ceasaba #sez2
https://www.kingsch.at/p/K2pnMXF
GYLF KENYA SPECIAL OUTREACH TO CANCER PATIENTS AT THE NAIROBI CANCER CENTER. In commemoration of the World Cancer Day ,Ambassadors of the Global Youth Leaders' forum Kenya (Team D) reached out to a large number of out-Patients and their families who came for their therapies. One of the Medical Research fellows took the Ambassadors on a tour around the Facility showing them the various sections and apparatus for the treatment of Cancer ranging from the Moulding room, Radiotherapy section ,Debautchery section,Kimotherapy sections etc. In Creating an awareness on Cancer,the Ambassadors were also taught extensively on the subject Matter . In Conclusion, the Gylf Ambassadors prayed for Patients and distributed free copies of PCDL vouchers and Keeping your Healing by Rev.Dr. Chris Oyakhilome and Patients were full of thanks. It was indeed an enlighting event!!!