funkydudu Osobase: Happy Birthday dearest Sis Efosa. on KingsChat Web
Happy Birthday dearest Sis Efosa. I love you to bits. Your joyful heart, dedication, loyalty and faith is so very contagious. We love you greatly. Enjoy your day!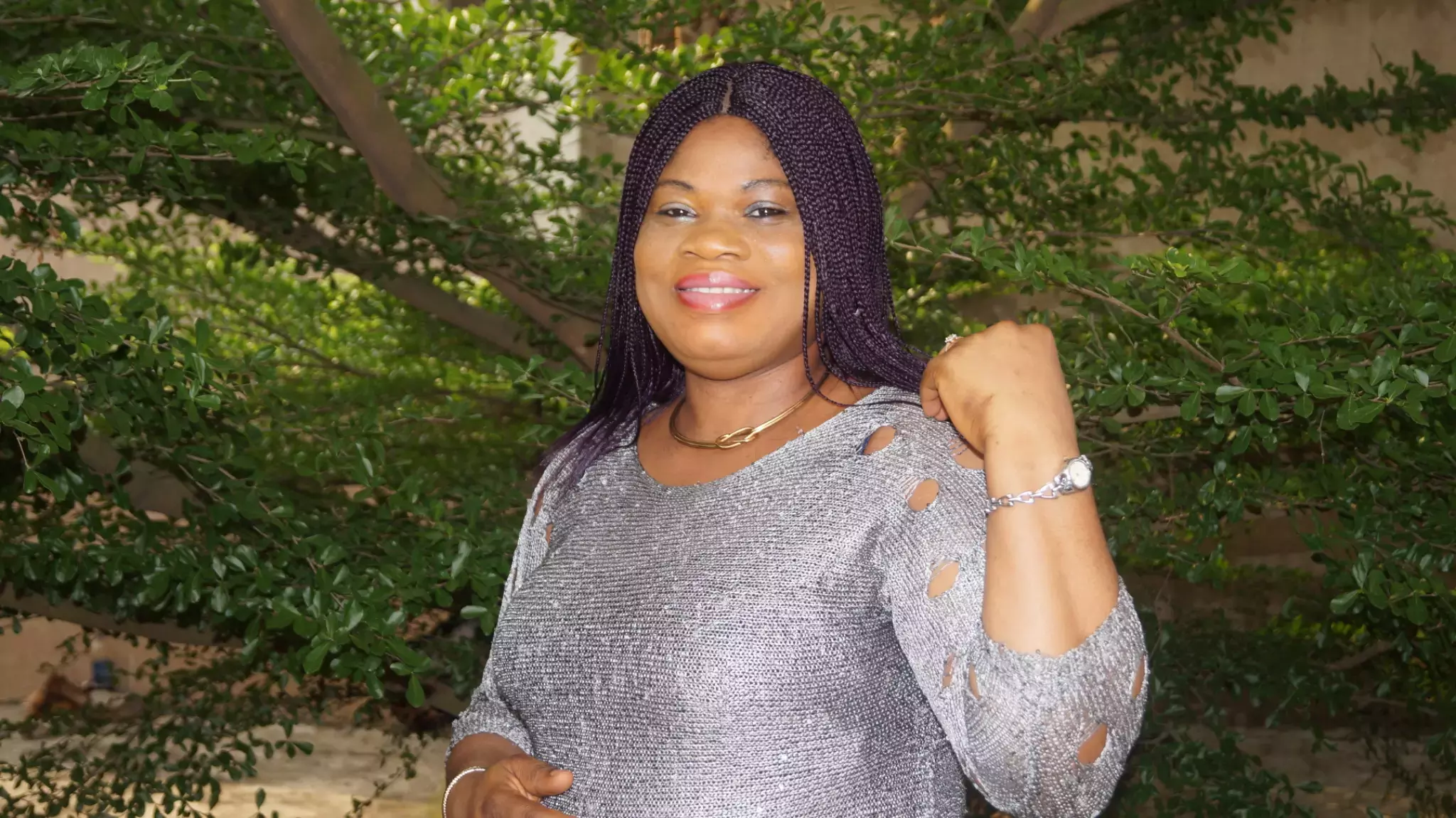 GLORY!! IT'S GOING TO BE LIT! #UkZone2Homecoming #JoePraizeLive #OuryearofLights
If you don't tell your own story yourself, someone else will help tell your story for you, but you might not like the way the story will be told.
Happy happy birthday to you and God has kept you under His wings for His Glory. Keep flourishing in all you do IJN AMEN
God's peace and favour will garrison your life throughout the year IJN AMEN
#nobgarrick #cegreatergrace #cebeninzone1
Where men try to write YOU off, That same place YOU will so SHINE ... Hallelujah!!!
I thank thee, and praise thee, O thou God of my fathers, who hast given me wisdom and might, and hast made known unto me now what we desired of thee: for thou hast now made known unto us the king's matter. Daniel:2:23