The Haven Nation: #NEA2019 DAY2 It is time on KingsChat Web
#NEA2019 DAY2 It is time for the New Level! Special Times of Impartation! Era of grace & money! Increased abilities and Capacities. The Haven Zone E4 will never be the same again. #TheHavenNation #TheHavenZoneE4 #TheHavenZoneE4NEA2019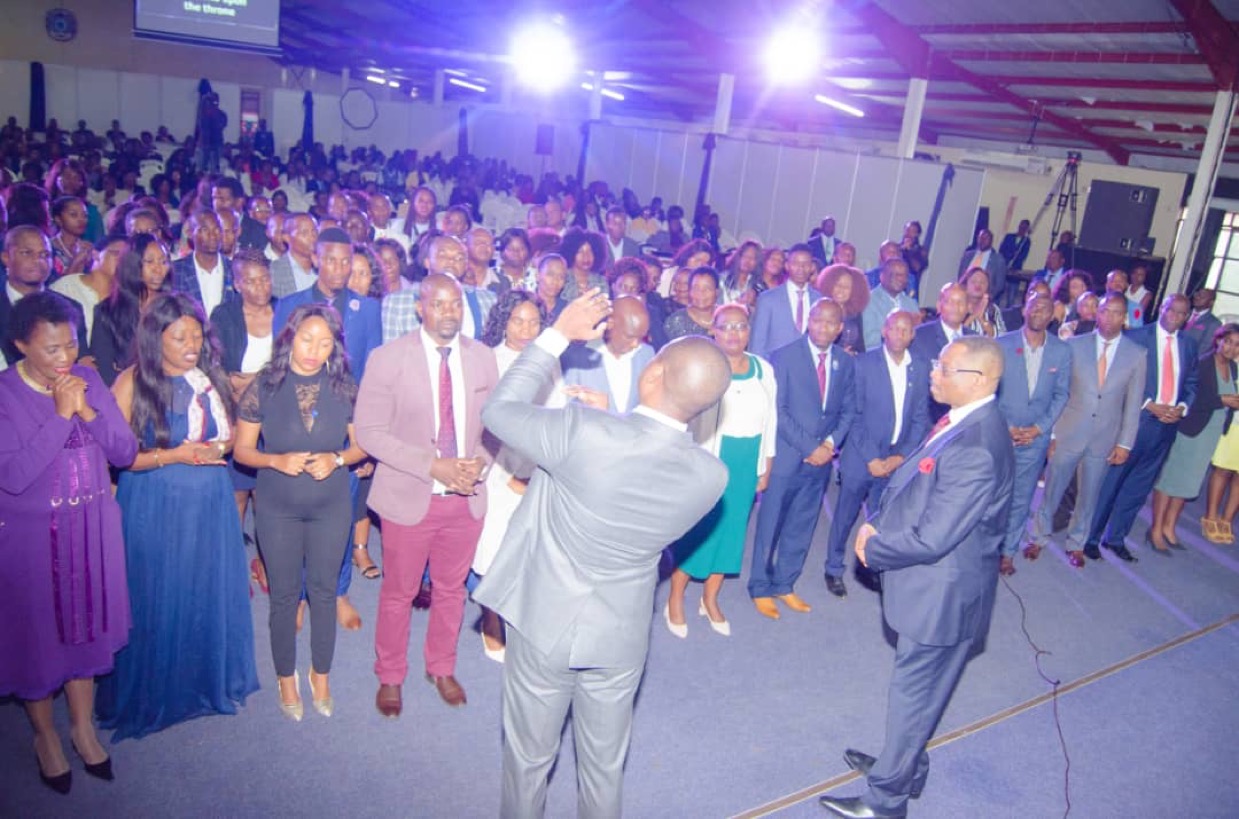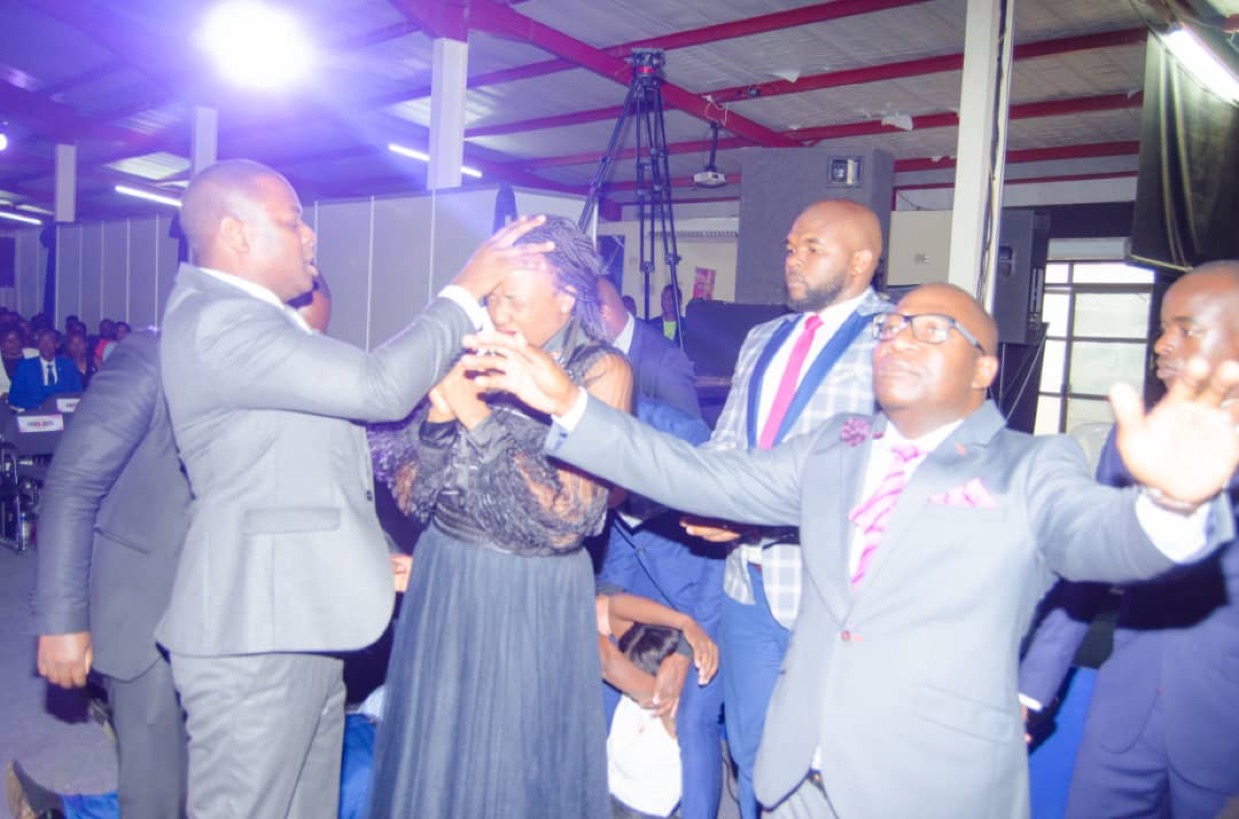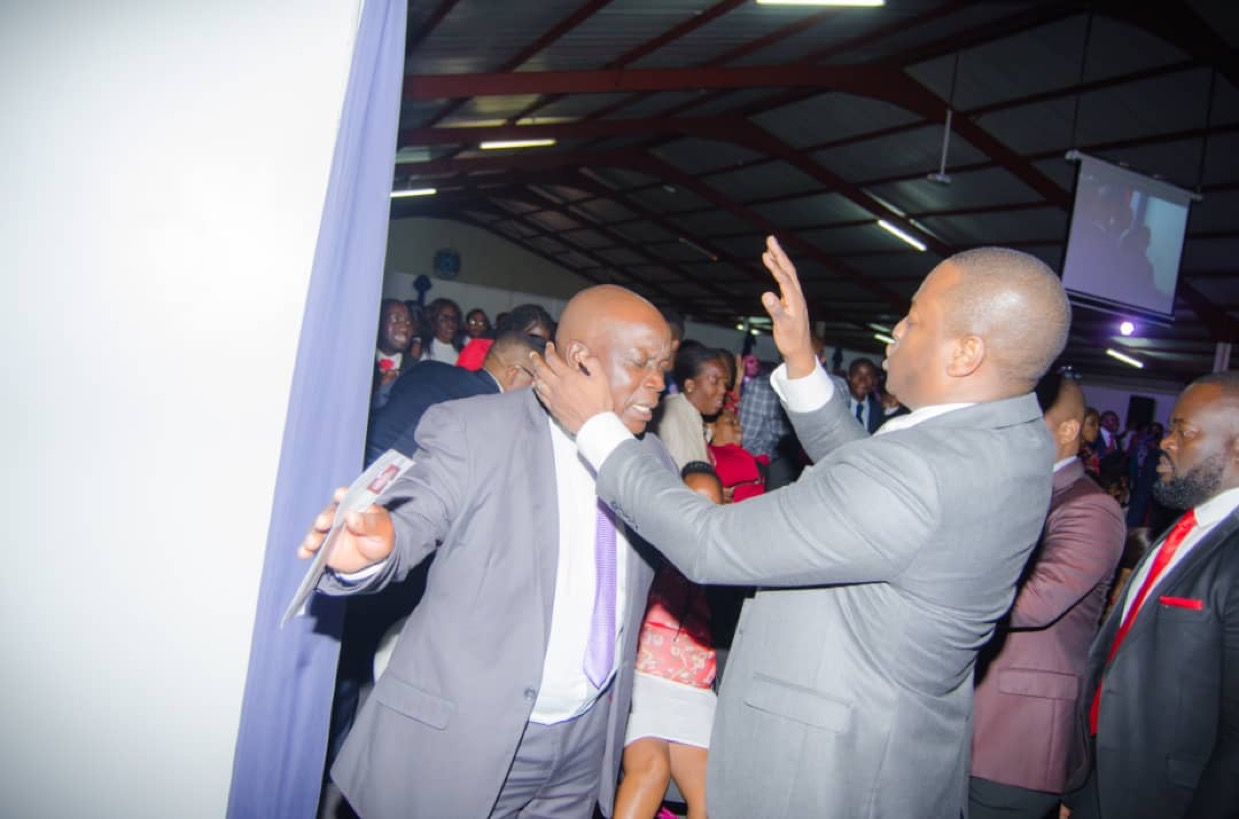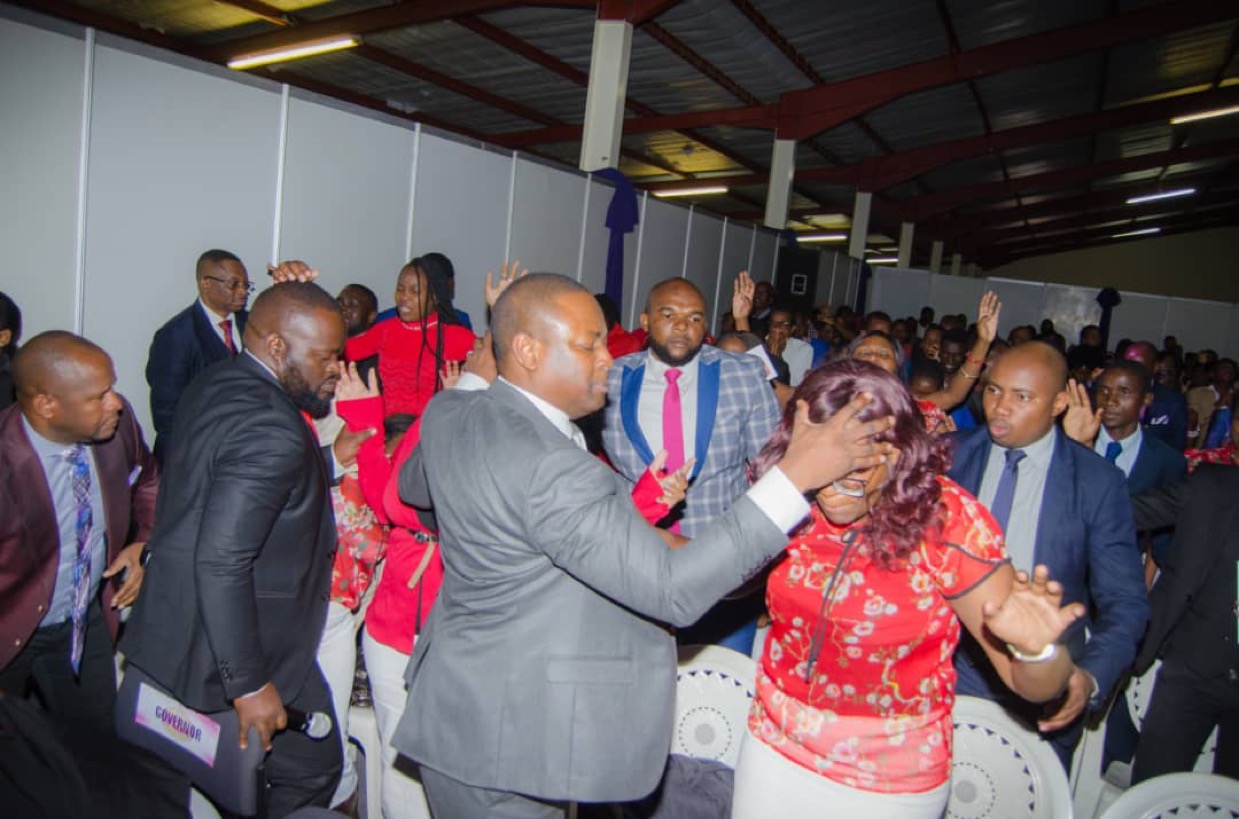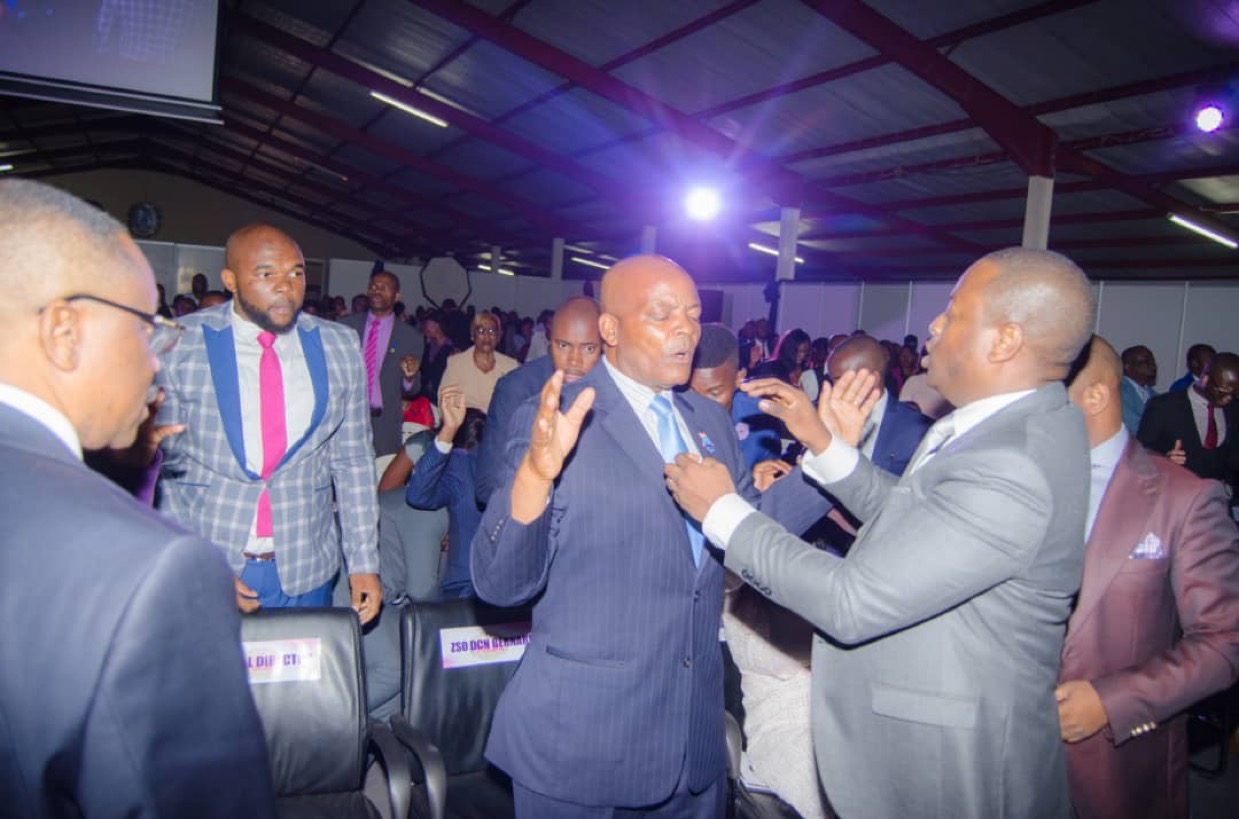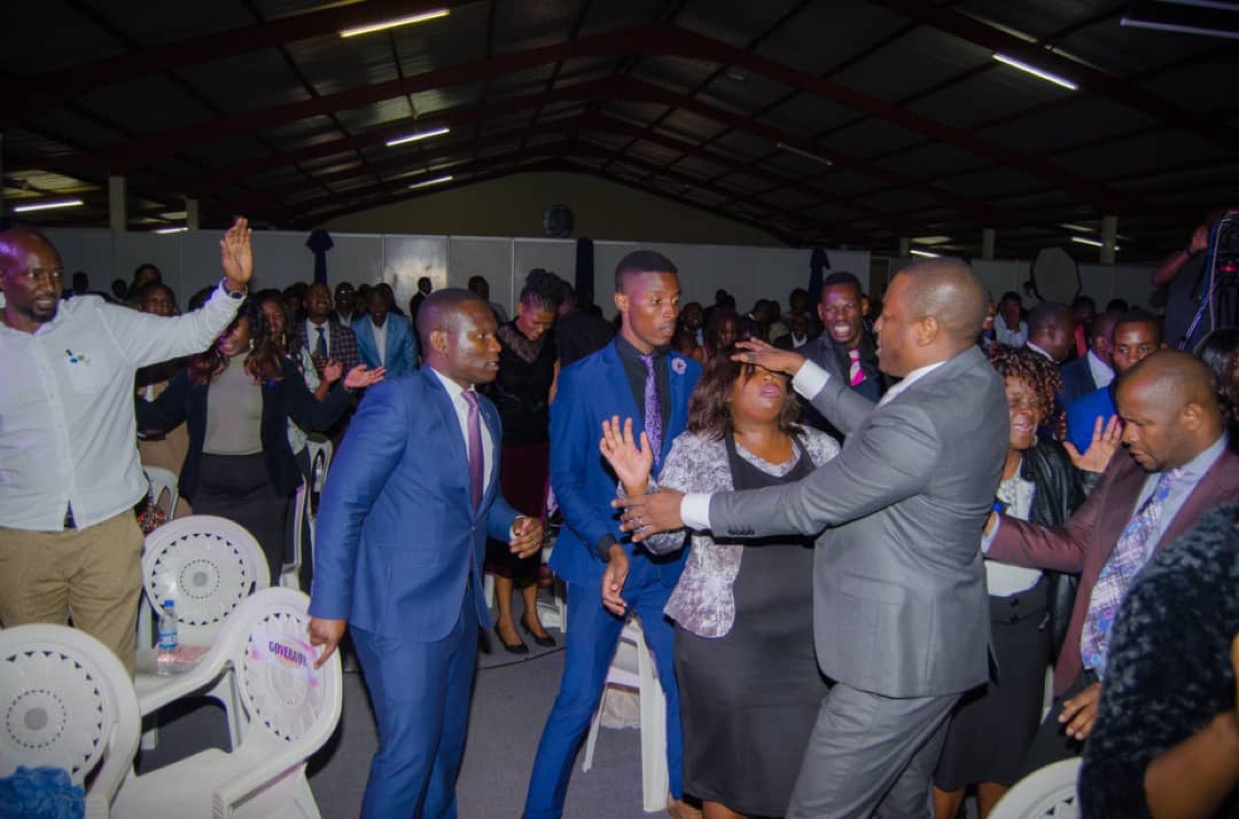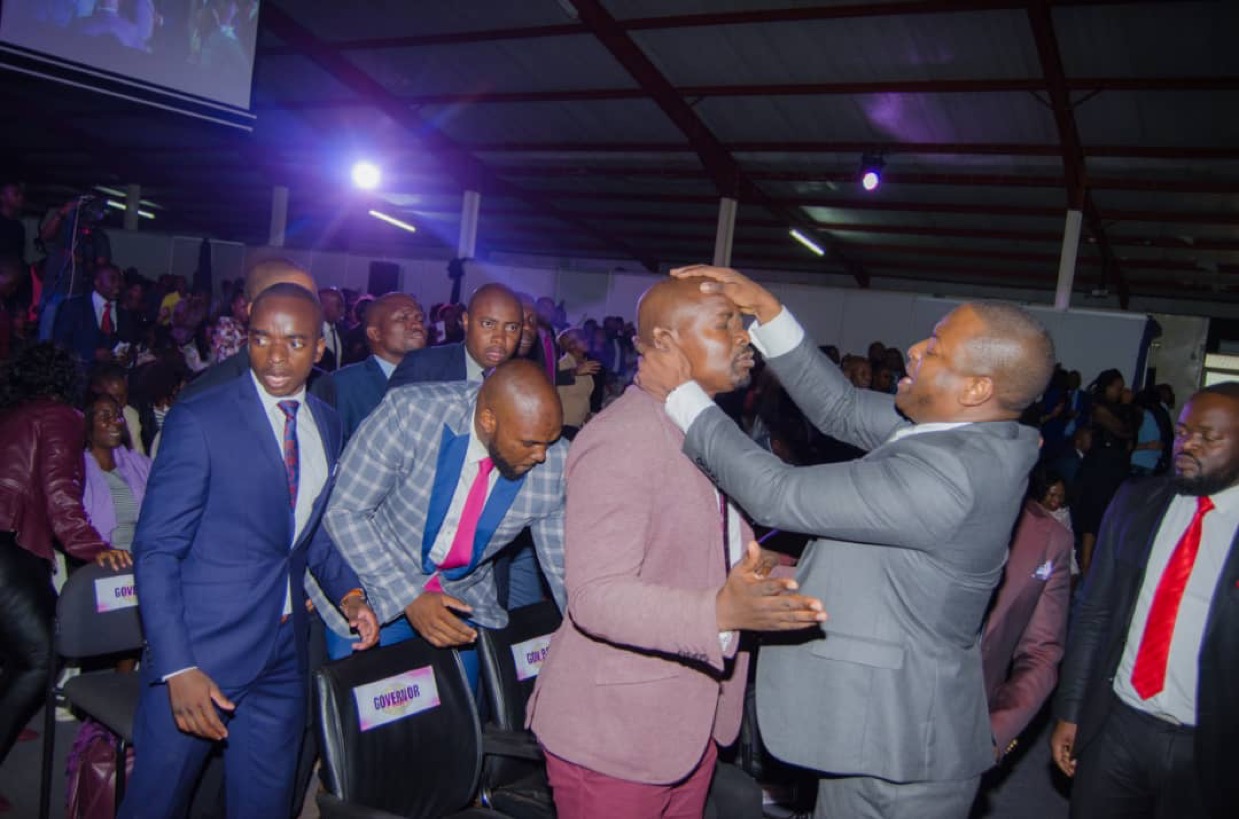 Danai Chikomo
commented:
A Powerful impartation of Grace for New Level indeed we received abundantly ...Testimonies abound..Glorrrrrry
Carol Shine
commented:
Amen. New level, new Grace and Money
#CPLFC2019 #FIREINMYBONES #CAMPUSMINISTRYROCKS #CMDISFIRE #LWZONEI #LWMAUTECH
My night is blissful in the name of Jesus,i will sleep like a baby tonight and Wake up tomorrow strong and healthy in the matchless name of Jesus Christ.#cephzone2. #ceislandgroup. #ceakiamabonny. #gracecell.
#CPLFC2019 #FIREINMYBONES #CAMPUSMINISTRYROCKS #CMDISFIRE #LWZONEI #LWMAUTECH
https://www.kingsch.at/p/QVpQNWh
#CPLFC2019 #FIREINMYBONES #CAMPUSMINISTRYROCKS #CMDISFIRE #LWZONEI #LWMAUTECH
https://www.kingsch.at/p/NGd0TS9