Rhema: I have a vital union on KingsChat Web
I have a vital union with God therefore i live in the timeless zone. I am growing without ageing! Ready for Super Sunday, thank you Pastor Freedom Sir we are moving together in the Spirit with our man of God Pastor Chris.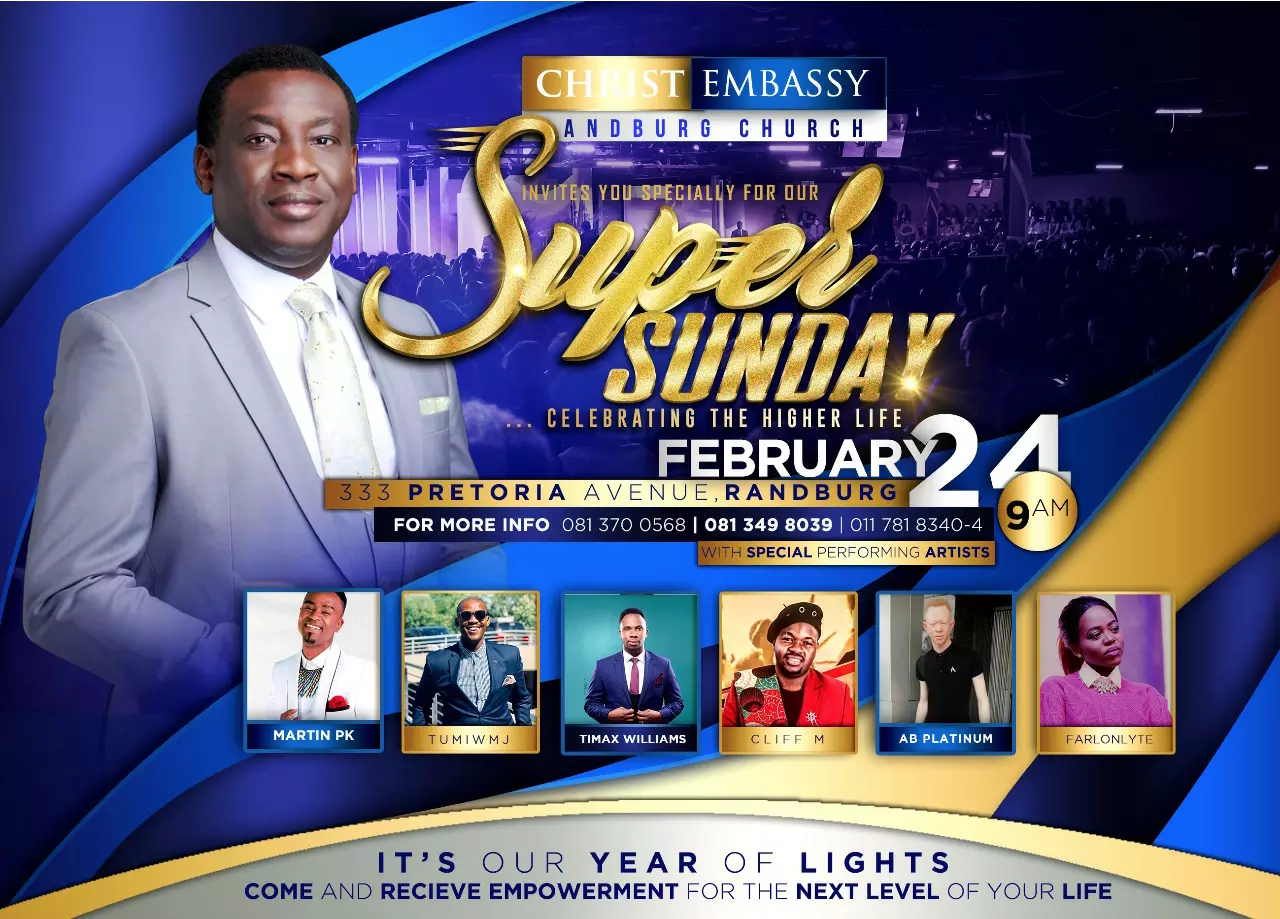 DAY oF BLISS #READYFORANTHING #EQUALFORANTTHING #EAVz3
We are honored to serve under you Pst Sir! Thank you for saying YES to our Man of God , Pst Chris. #Light #Royalty #PsF403 #CESAZone1 #CERANDBURG #CountingUpToOurZonalPastorsBirthday
#celebratingPAO #LZ1Rocks #LZ1Wonderful #Mafolukuisrich
Heheheh..... How am waiting for the day #dayofbliss #ewcvz3 #cenaalya
Am ready, are you ready. #NightofBlissSpecialAccra #NOBSPECIALWITHPBL
Happy Birthday to the Esteemed Brother Imeh! Thanks for all that you do and for being a great team player. God bless you!
BOOK or View amazing 🔥 #HotelDiscount in #Madrid starting N11,000 per night. BOOK here and help RT https://goo.gl/sbh8iY
Happy birthday pastor Tayo love you ❤️#PastorTayo2019 #morelife&prosperity #UkVZ1 #CeCatford