Sis. Chiara ♡: New levels, new saturation of on KingsChat Web
New levels, new saturation of the airwaves. Attend to the 2nd edition of the Network Manager's strategic conference >> http://cetunes.org/sm/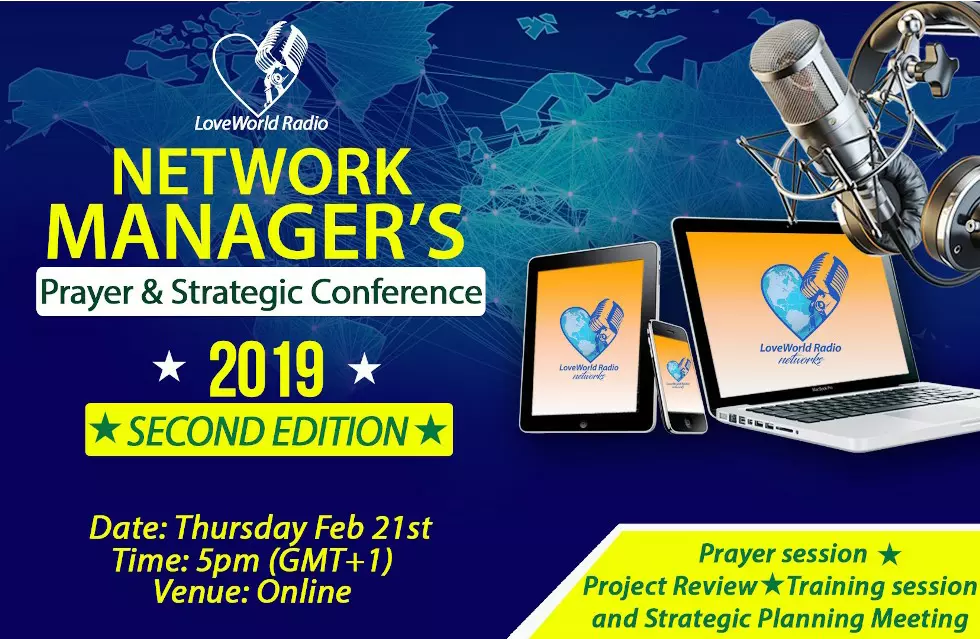 Happy birthday pastor Tayo Ojo 🇬🇧✝️💡💡🎂🎂 #ukzone2 #cecatford #blwhammersmith
Day of bliss is this Sunday o Let's wipe up, style up, dress-up, up up #dayofbliss #ewcvz3 #cenaalya
Healing School Prayer Conference loading. I am part of it.
We are honored to serve under you Pst Sir! Thank you for saying YES to our Man of God , Pst Chris. #cepolokwanr #limpoposubgroup #PsF403 #CESAZone1 #CountingUpToOurZonalPastorsBirthday
Happy Birthday Highly Esteemed Pastor Ma We love you Dearly Celebrating a shining light!!!
Happy birthday PAstor Val Ibeachum 🇬🇧💃💃💃🇩🇪🇩🇪🇩🇪🇩🇪🎂🎂💡💡💡#berlin #ukzone2 #blwhammersmith #germany #europe
Thank you so dearly sir for loving me and for your continous training and guidance I love you sir #PF4
#Warriministrycentre #centralchurch1