Ijeoma Ohiagu: rom.13.11.CEV You know what sort on KingsChat Web
rom.13.11.CEV You know what sort of times we live in, and so you should live properly. It is time to wake up. You know that the day when we will be saved is nearer now than when we first put our faith in the Lord.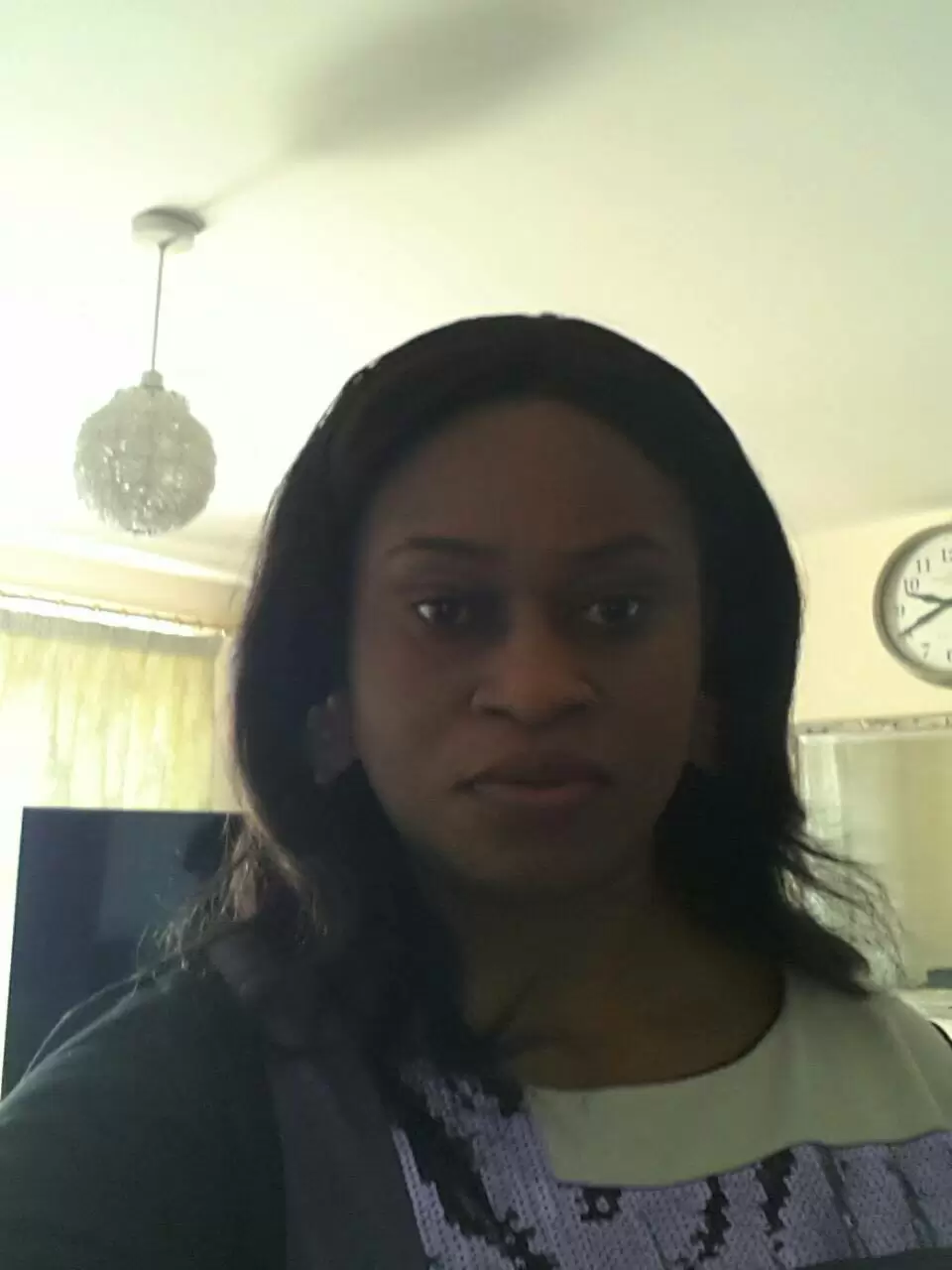 mat.24.14.AMPC And this good news of the kingdom (the Gospel) will be preached throughout the whole world as a testimony to all the nations, and then will come the end.
#DAYOFBLISSMainChurch @pstlouiso.. #Empowerment
Happy birthday! Brother Mike. Thank you 🙏for all you do! More grace is multiply unto you! We love you dearly!!