andre: Wow wow wow,what a Glorious on KingsChat Web
Wow wow wow,what a Glorious time today at the gathering of the Eagles with Rev Ken and the two all stars.Joe Praize and T Sharp.#CECANADABramptonEast.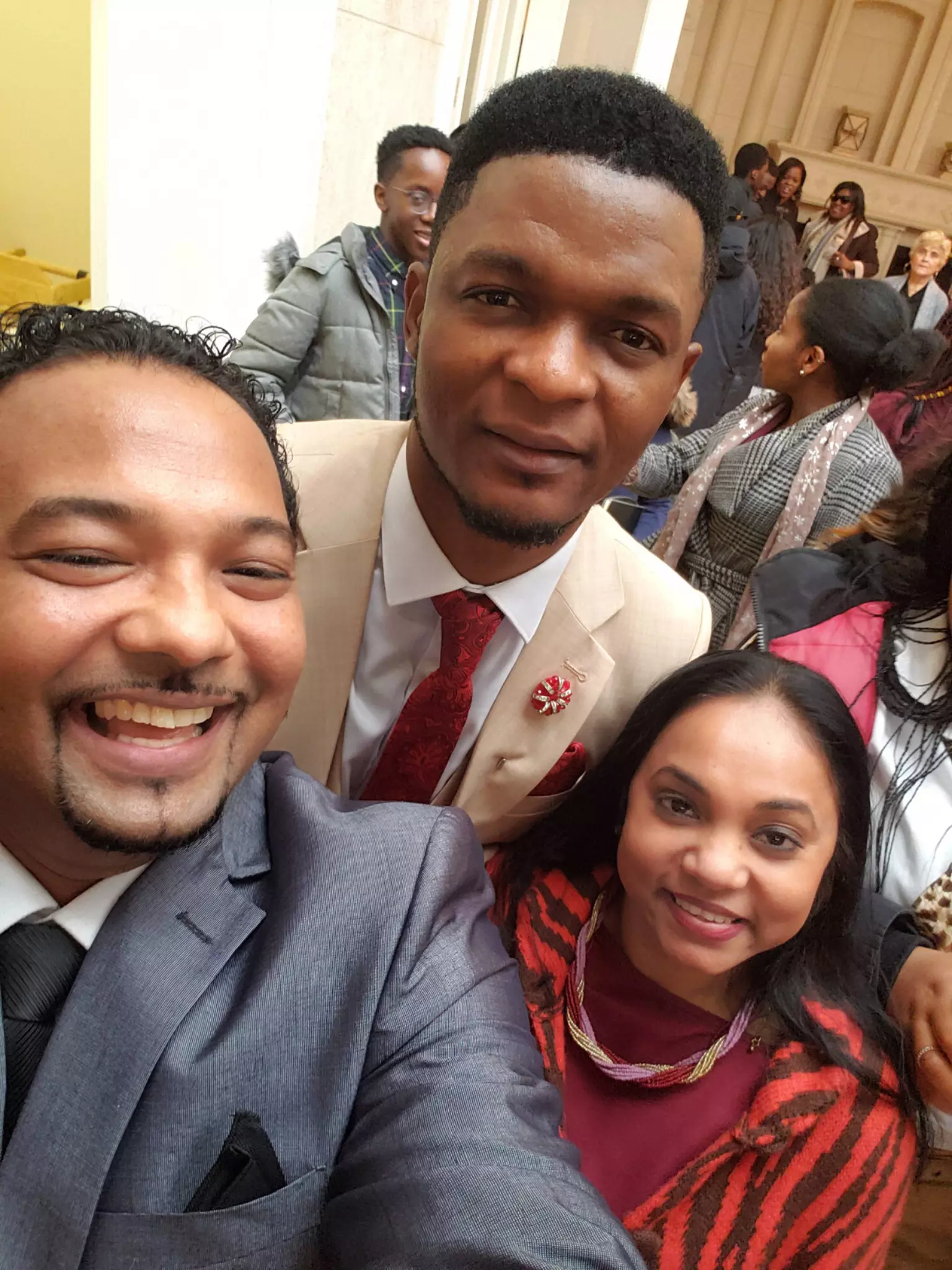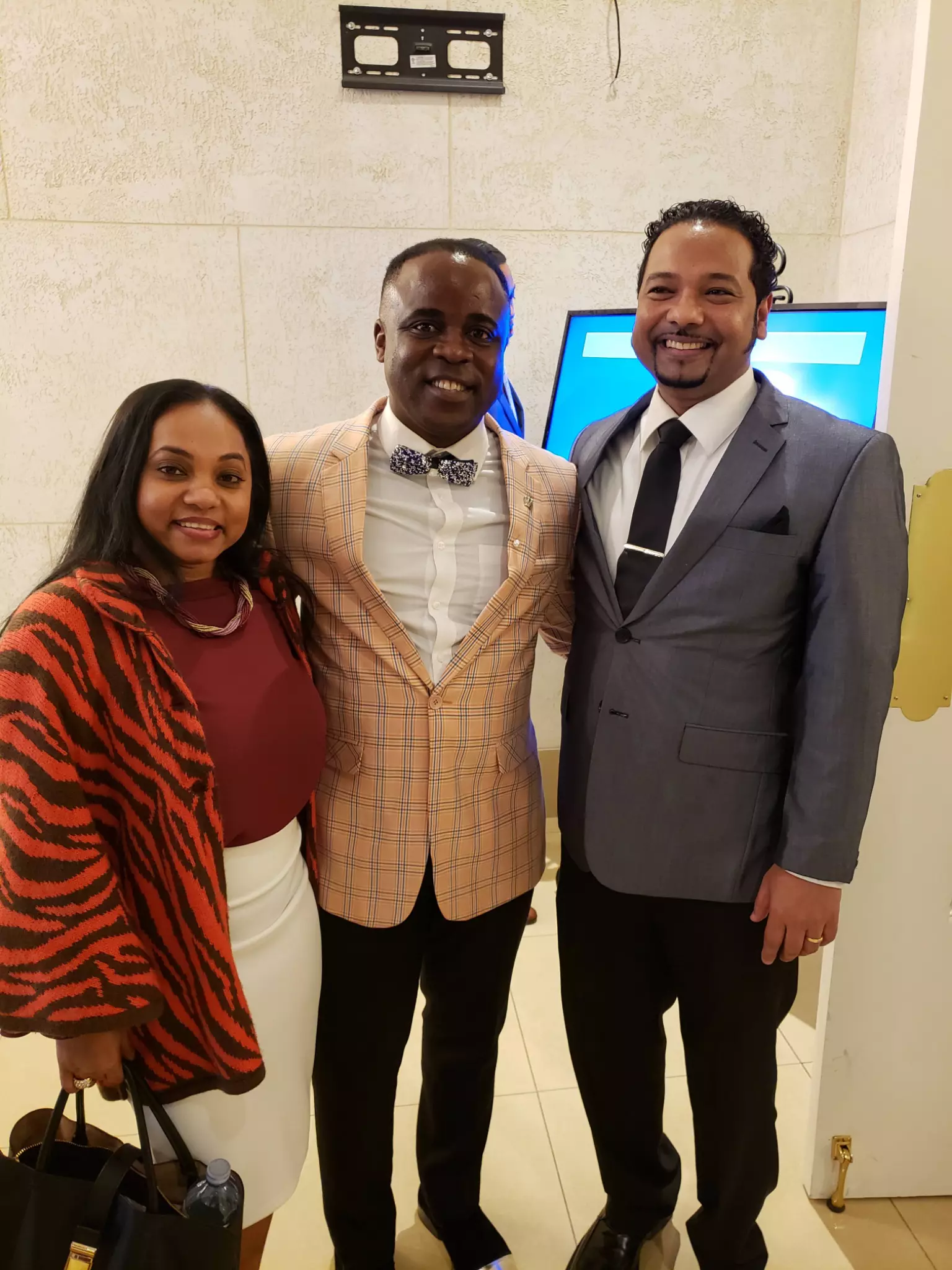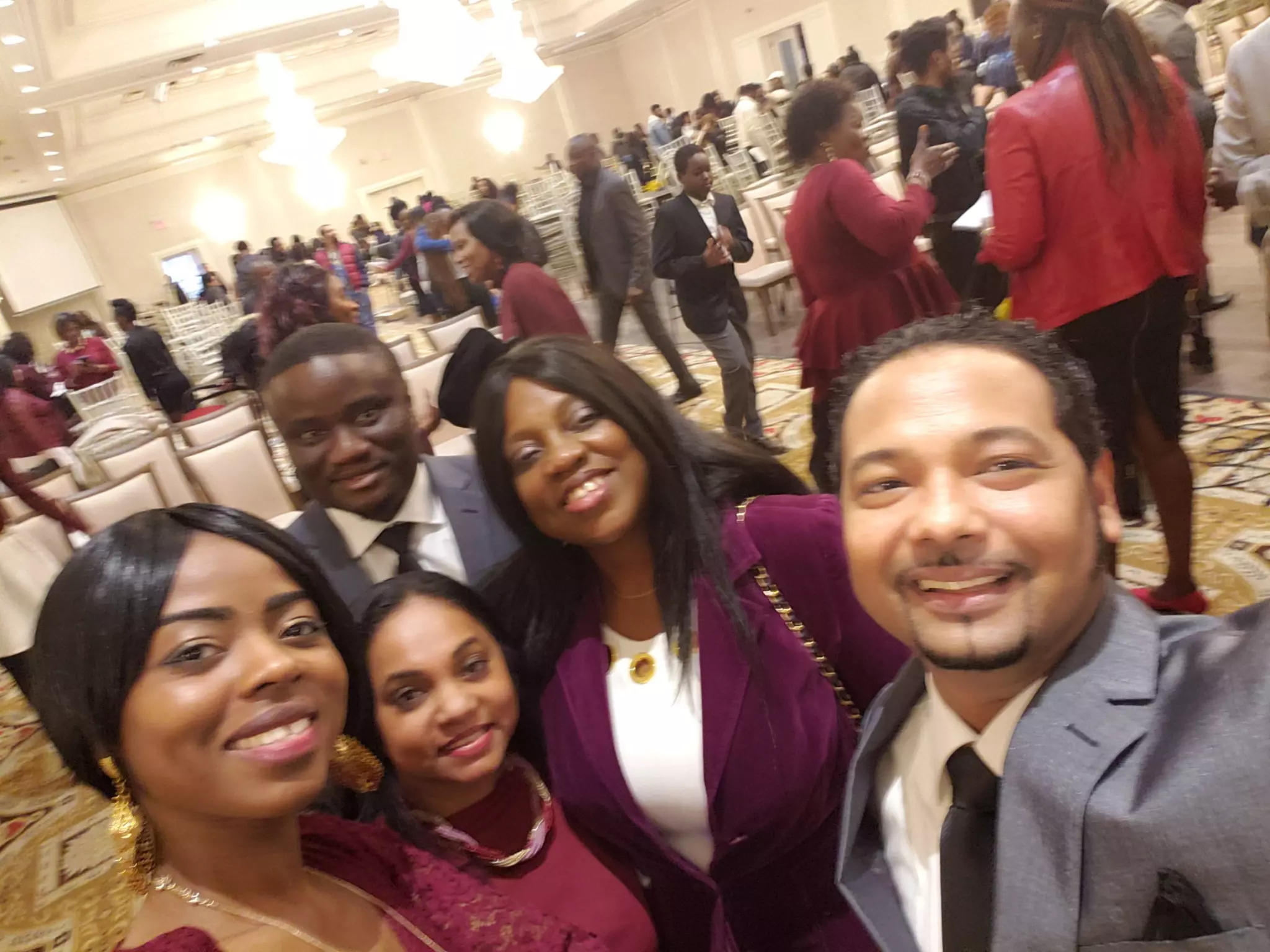 dahlia mccalla
commented:
GLORY GLORY GLORY GLORY GLORY GLORY GLORY!!!
Happy birthday Sir! 🎉🎉🎉 #CMDisFIRE #CMDPC25 #CelebratingOurLuminary #blwukzoneA #CMDinUK #TIEConference2019 #wezyotie
Thank you for the opportunity for a campus ministry platform 🇭​🇦​🇵​🇵​🇾​ 🇧​🇮​🇷​🇹​🇭​🇩​🇦​🇾​ 🇵​🇦​🇸​🇹​🇴​🇷​ 🇸​🇮​🇷​ #CMDISFIRE #CMDPC25 #BLWCYPRUS #BLWEMU #EPIGNOSISCELL
THE GATHERING OF EAGLES IN CALGARY CANADA! The gathering of eagles in Calgary Canada with Pastor Kobby was glorious. Each attending did not leave the same way they came in. They were upgraded unto another level. Praise God! #GOECAN #CECALGARYGROUP #CESOUTHEAST
https://youtu.be/X9eivr8A5yg WALMART IS SCAMMING US.
Looking at you, I know I'm on the right path. #CMDISFIRE #CMDPC25 #BLWCYPRUS #BLWEMU #FLOURISH
My EXTRAORDINARY SUPERNATURAL CMD #CMDISFIRE #CMDPC25 #BLWCYPRUS #BLWEMU #FLOURISH
Wow😮Glory to God for an awesome Service we had in our BLW Norwood Church Special Sunday Service🔥Today! Indeed we all had a great time and the presence of God was tangible.So many received their healing and gave their life to Christ #UKZone2 #BLWNorwood #NorwoodGroup #PastorNelson
Thank you for the words of wisdom you have imparted in my spirit 🇭​🇦​🇵​🇵​🇾​ 🇧​🇮​🇷​🇹​🇭​🇩​🇦​🇾​ 🇵​🇦​🇸​🇹​🇴​🇷​ 🇸​🇮​🇷​ #CMDISFIRE #CMDPC25 #BLWCYPRUS #BLWEMU #EPIGNOSISCELL
You're wonderful Sir, thank you for your unconditional love 💕💕💕💕 #CMDISFIRE #CMDPC25 #CelebratingOurLuminary #Blwukzonea #ChosenSanctuary
#CelebratingGreatness #CelebratingImpact #CelebratingInfluence #CelebratingSuccess #CMDISFIRE #ILOVEMYCMD#PC25