I'm a package of blessings. I've received d invocation of d ability, favour, & d direction to prosper. My steps are ordered of d Lord; I'm at d right place at d right time, meeting d right people, & doing d right things. I'm always at d centre of God's perfect will. Glory to God!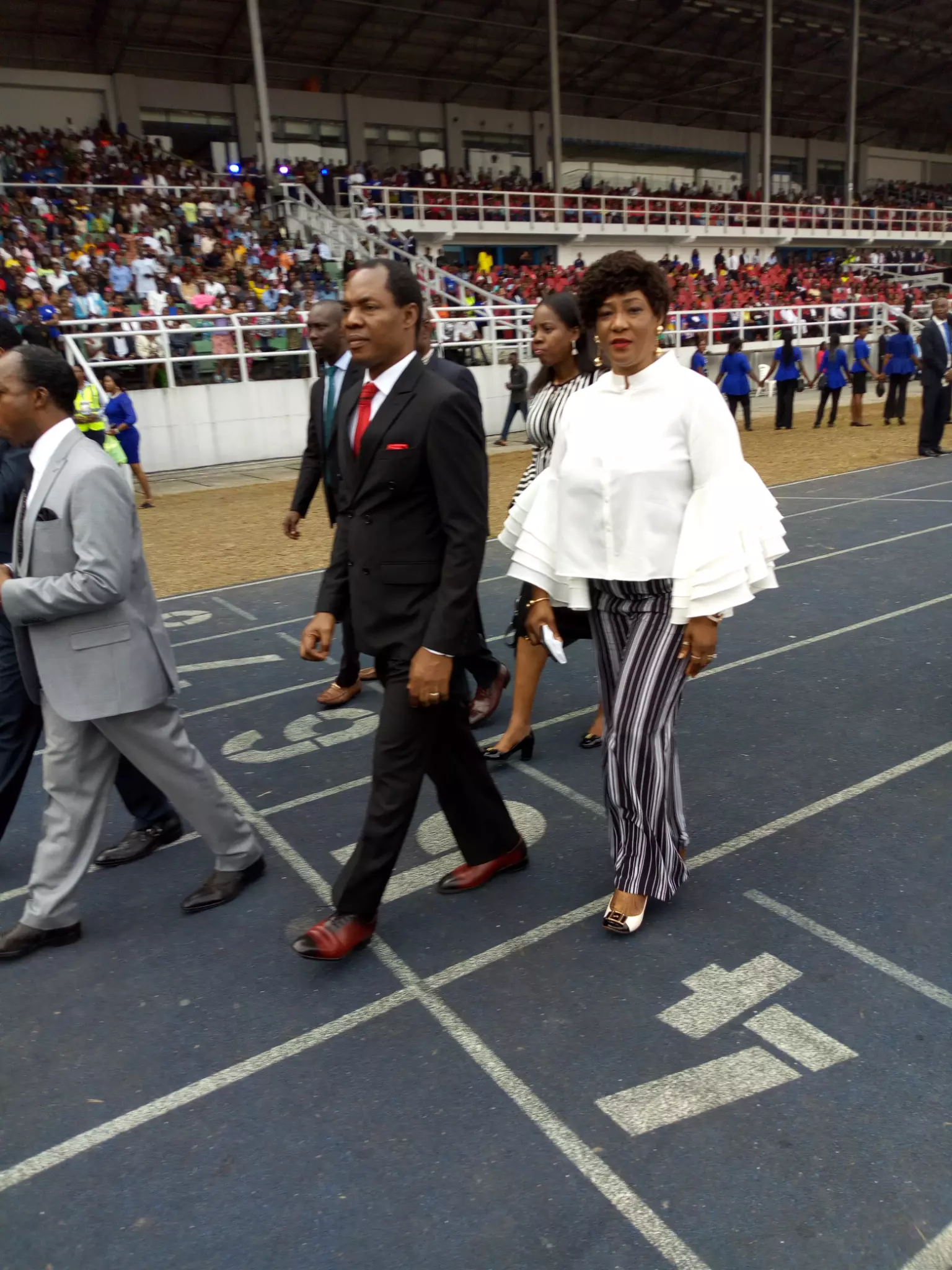 [9]Lie not one to another, seeing that ye have put off the old man with his deeds; [10]And have put on the new man, which is renewed in knowledge after the image of him that created him:
........Loading #6daysofglorywithPastorChris #CELZone5 #CEEpeCentral
Count up to our Esteemed Ag International President of The Haven Nation Pastor Ekele Uhiara Birthday has begun. Happy Birthday Sir 💝 #PEU33 #PastorEkele #TheHavenNation
Happy birthday very Special Sister Victoria. Thank you very much for your love and phenomenal support! I love you dearly.
Count up to our Esteemed Ag International President of The Haven Nation Pastor Ekele Uhiara Birthday has begun. His birthday is on the 3rd March. #PEU33 #PastorEkele #TheHavenNation
HBD Dear Pst Oto. Thank you very much for being a true daughter in the house. Thank you for all that you do for the gospel of our Lord Jesus Christ. Thank you for all that you did for me and my family, we will never forget. HBD from me, Pst Bisi. Christian and Ibi. God bless you
"When your mind is sound you don't think about dying" Pastor Freedom Wealth Eriya Zonal Pastor Southern Africa Zone1 #PF4 #CESAZONE1