adinye grace: Happy birthday to the Indomitable on KingsChat Web
Happy birthday to the Indomitable finest.Amiable and glorious in every regard.Thank You,Sir, you are a blessing to us,a man from God.Your sweetness is amazing.No one can resist.You are a true light,leaving us illumined than You met us.Keep shinin.We luv You Sir. #indomitablechoir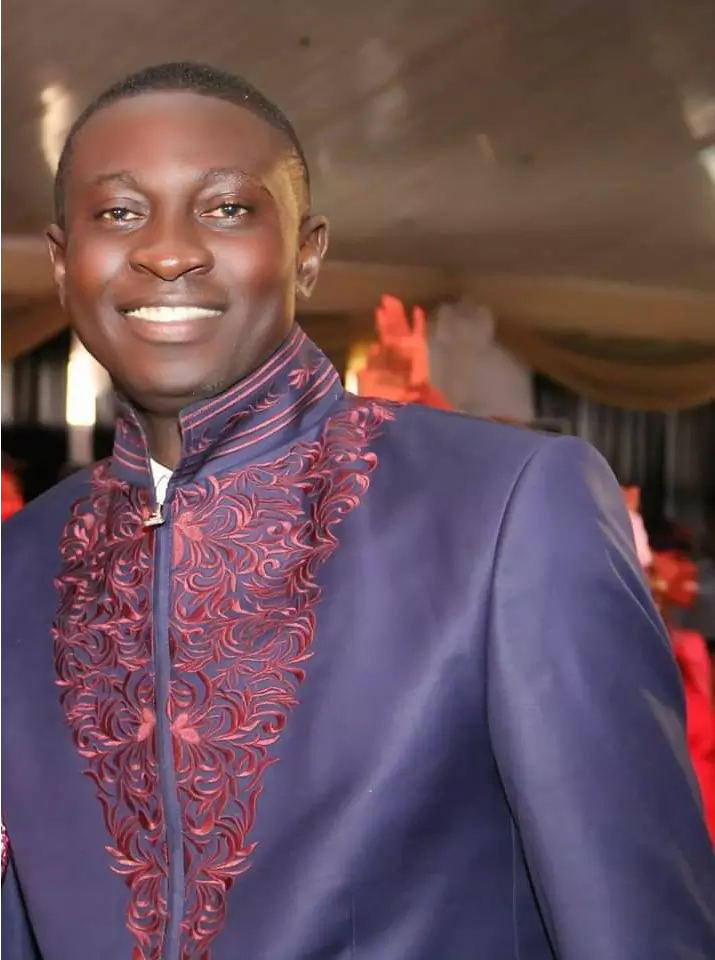 merci pour tout ce que vous faites pour l'évangile Monsieur PEU33 #PastorEkele #TheHavenNation #TheHavenZD2 #startingstrong
Happy Birthday Pastor David ,thank you for your love and commitment to our ministry.Sir we love you!
#PEU33 #PastorEkele #TheHavenNation #ThehavenzoneE4 1 day to go to celebrate an exceptional leader..We love you sir
merci pour tout ce que vous faites pour l'évangile Monsieur #PEU33 #PastorEkele #TheHavenNation #TheHavenZD2
DAY 2: Zonal All Church Pastors and Coordinators Summit with The Light of Bayelsa (#TLB)! Moment of Worship ..... #TLB #cebayelsa #ceughelli #cesapele #NSSZONE1 #NSSR
... Dear Glorious Almighty Father, I thank You joyfully for giving me everything I need for a Godly Life of Success and Victory in this world. I'm Full and Loaded with Blessings....!
Happy Birthday Dcns Ebere Ma! We love you Ma. #TheHavenNation #HavenZoneA4
Victorious through prayer. Commanding Money Angels to release finances into the the Haven Nation. Celebrating the birthday of my AG International President of the Haven Nation #PEU33 #PastorEkele #TheHavenNation #TheHavenNationZE2