Victor Tetteh: Happy Birthday Pastor Ekele. Its on KingsChat Web
Happy Birthday Pastor Ekele. Its a special day to celebrate you sir, for your exemplary and inspiring leadership. You've been a blessing to us Grace and peace are multiplied unto you. I love you sir. #PUE33 #PastorEkele #TheHavenNation #HavenzoneE6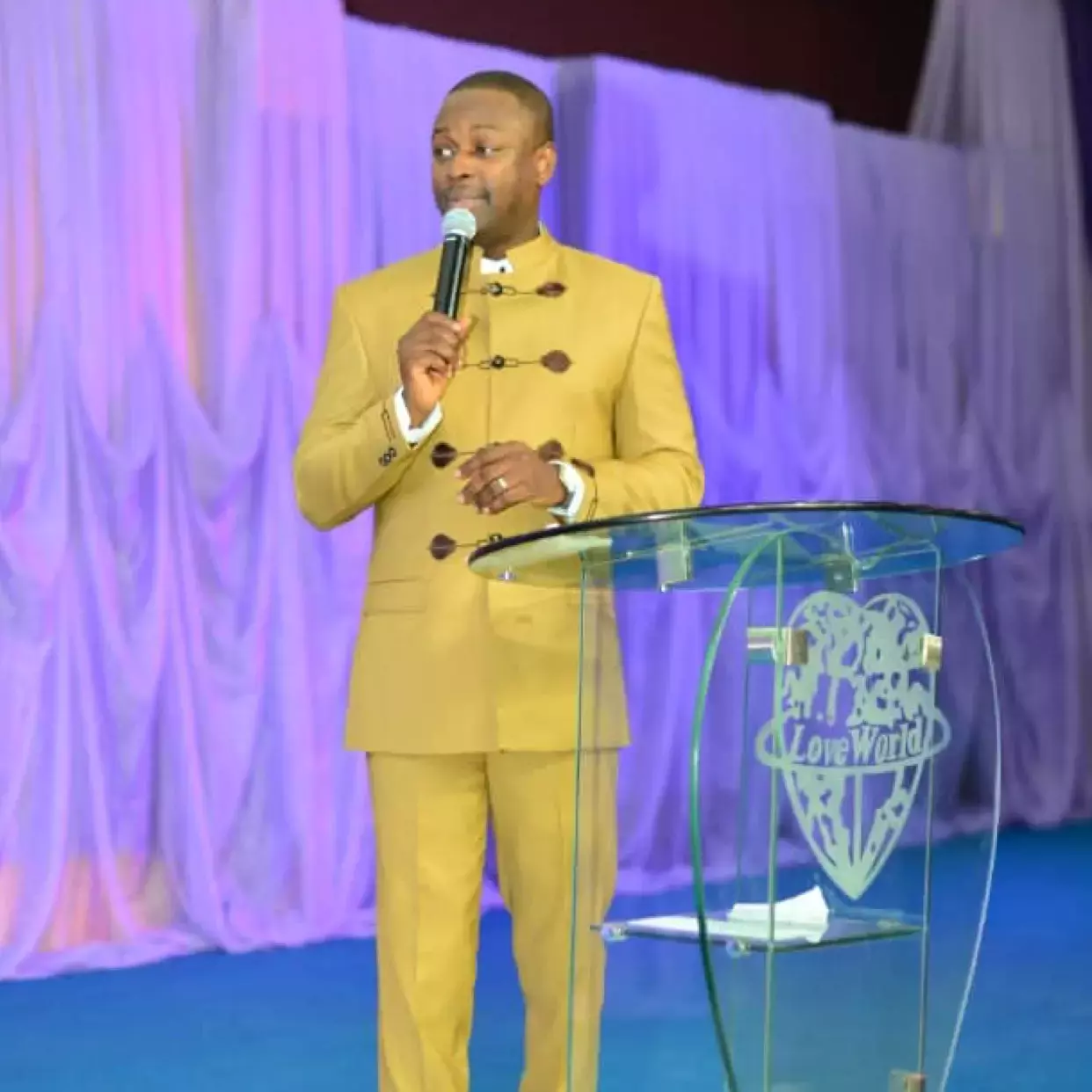 Happy Birthday esteemed Pastor Ekele sir! I celebrate you sir and I love you! #PEU33 #PastorEkele #TheHavenNation #ZB1
Our Ag. International President, Pastor Ekele Uhiara loves us specially in Zone B1 and sure we do love him big time. We can't keep quiet #TheRockHaven #ZoneB1 #PEU33 #PastorEkele #TheHavenNation
LIQUID LOVE @WORK. Thank you for the new depth of the word of God at the Haven Nation..You are the word of God made flesh to the Haven Nation.. The Haven Zone A1 loves you loads. God bless you...
Celebrating Grace! Grace! Grace! Happy Birthday Sir! #PEU33 #PastorEkele #TheHavenNation #ZA5 #EpignosisHaven
Hahahahaa! Finally, the day is here, its my Haven President birthday! Happy birthday Sir, you and those God has given you are for signs and wonders!
💡 I've come to the conclusion... That God loves me exceedingly more than I love him. #gratefulheart #lwuniversityofbuea
Finance Convention Day 3 in the Kingdom of Eswatini #FinanceConvention #HappeningNow #CESAZN3Eswatini
Happy Birthday Yo Baby! Smart, wise and beautiful girl. It's Princess Yolanda's Birthday and it's Party galore. Your year and life is full of greatness, excellence, excitement and Glorrrrrrry. I love you dearly & God bless. Mwaaah Mwaaaaah Mwaaaaah 😘😘😘😘💃💃💃🤗👏🏻👏🏻👏🏻💥
Happy Birthday from Joy, CE Sasolburg #PEU33 #PastorEkele #thehavenNation #theHavenZoneE2
Celebrating an achiever! #PEU33 #PastorEkele #TheHavenNation #ZA5 #EpignosisHaven